We are loving this change in the weather.  It's much  more what a summer in Wisconsin should be. It's cool when we wake up in the morning, but the sun is shining, and by afternoon it's warm and perfect. The heat and humidity of last week have passed, and we are all pretty happy about it…especially the horses!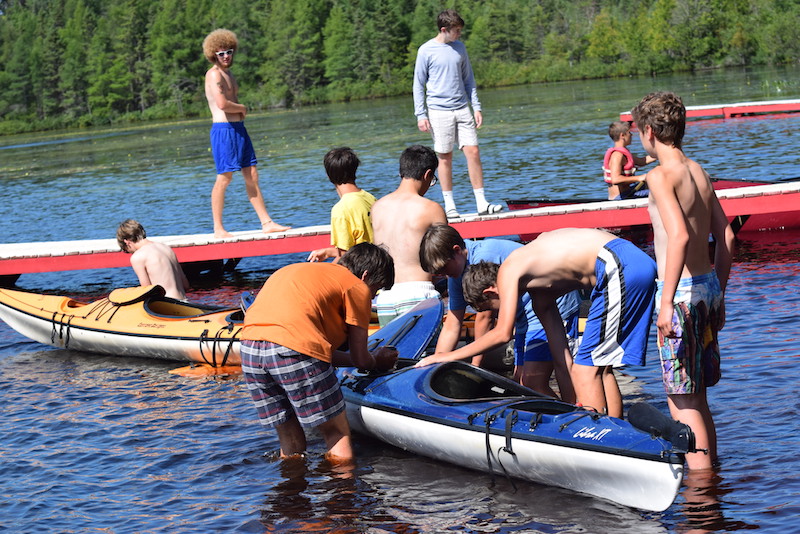 The Voyagers spent the morning cleaning up from their trip…cleaning boats, backpacks, tents…getting everything put away until next year.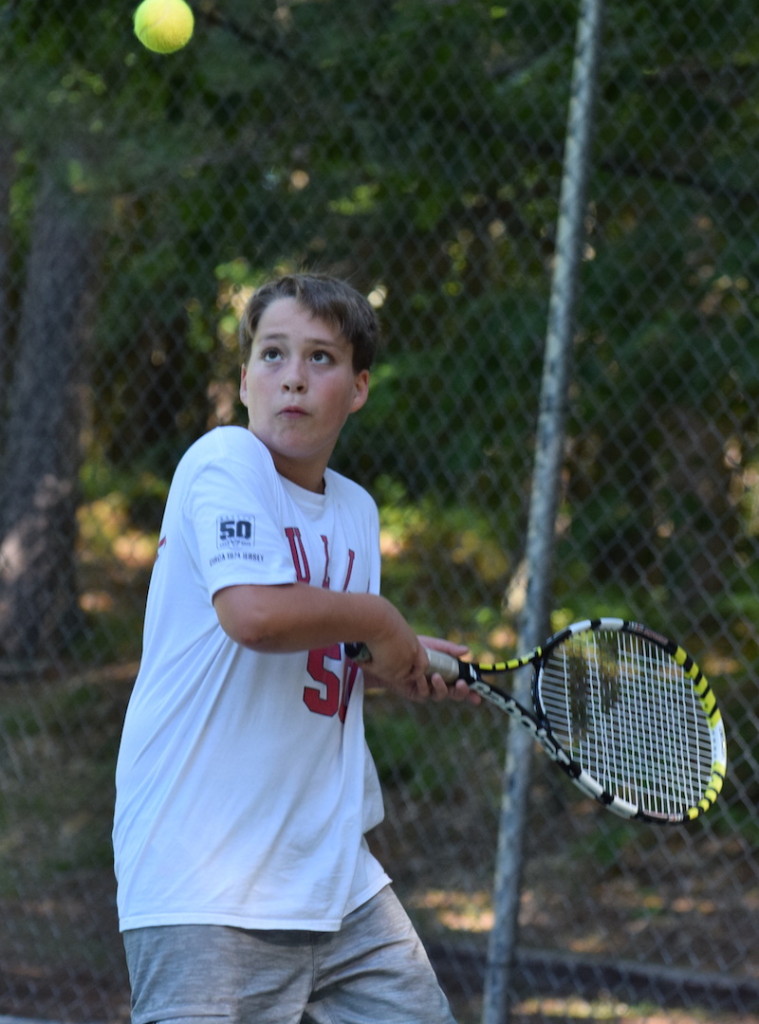 Otherwise, it was a typical day at Deerhorn. Activities continued in the beautiful sunshine and kids had fun playing a game called Targus Ball in Sports & Games. (Another one that your camper can explain to you when he gets home!)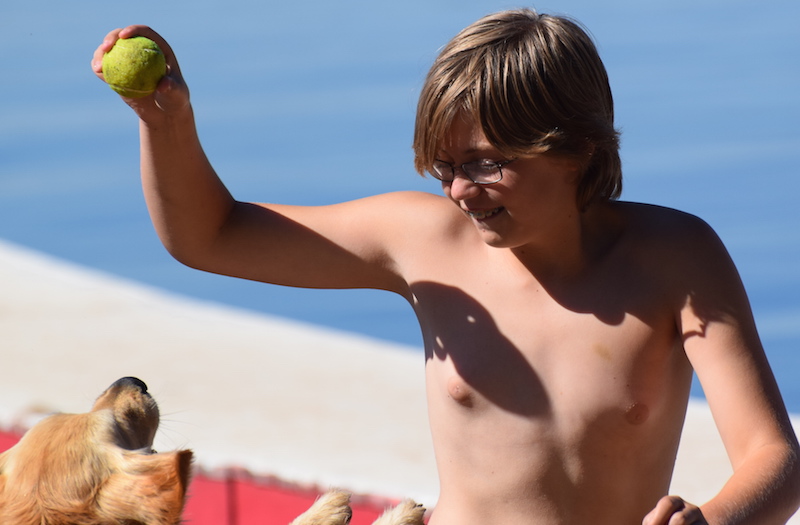 Breakfast was cinnamon rolls, lunch was chili dogs, and dinner was tortellini. The dining room went wild after dinner when it was announced that the after dinner activity was Civil War, a game that takes over all of camp, and combines Capture the Flag with Scalp. BIG crowd favorite!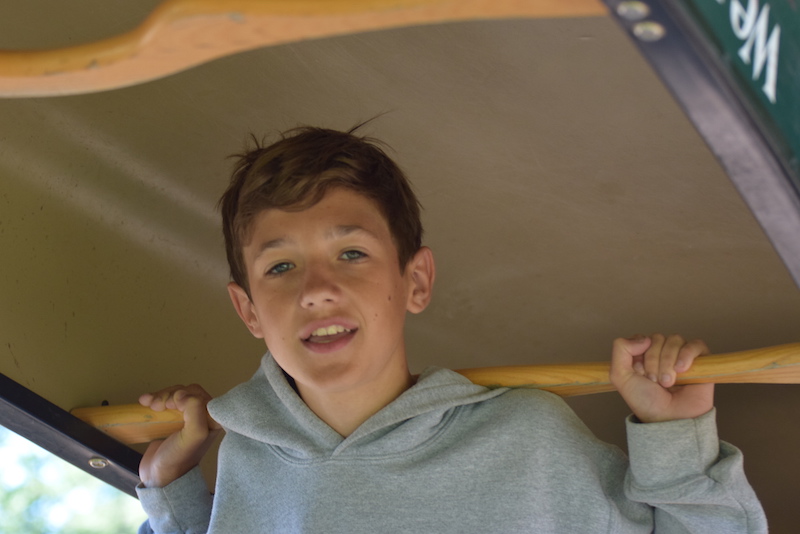 Tonight at dinner was our second letter day of the session. We've been so busy that sometimes it's hard to fit more in! By now you should have received his first letter…I truly thank those of you who send pre-addressed stamped envelopes. It is amazing how many kids can't remember their own address, or think that if they turn in a blank envelope will somehow magically make it home! 🙂