The day dawned sunny and beautiful, after a cool night, perfect for sleeping. There were definitely some excited kids in koogee row last night, so it took everyone awhile to fall asleep. But that didn't stop some of the most excited from greeting the dawn with a smile this morning…and I mean the actual dawn…like 5:30am, when the sun comes up. When you're this excited to be at camp, there's no time to waste!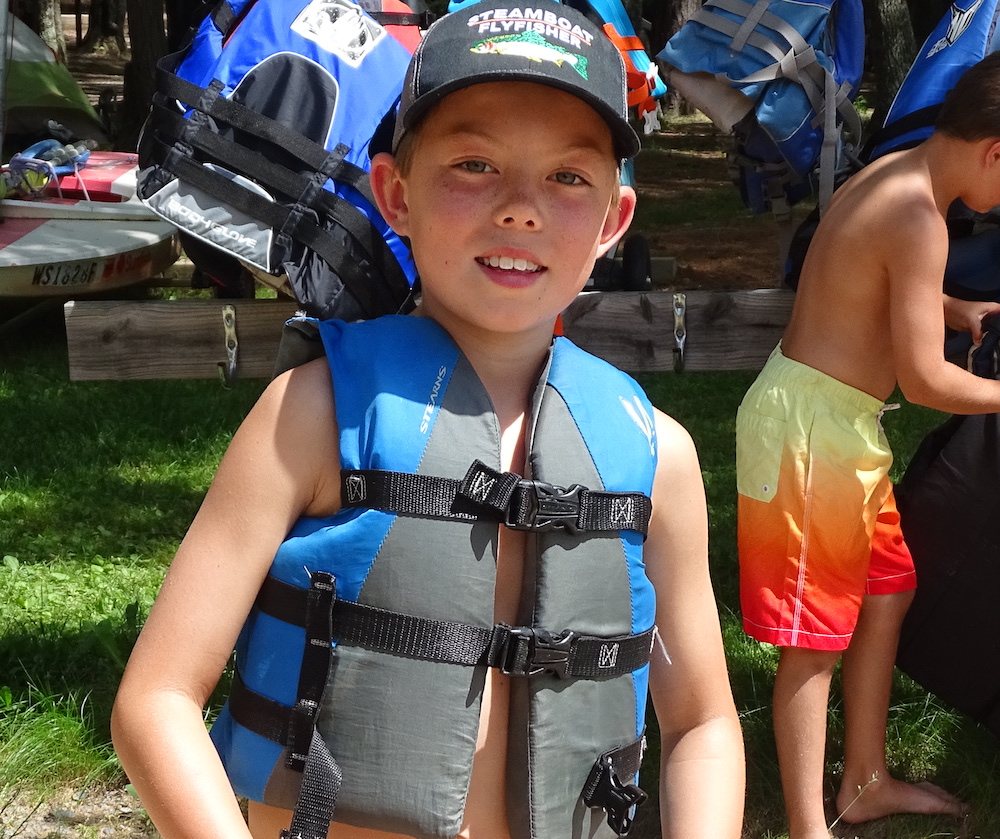 Breakfast this morning was french toast and ham, lunch was Italian subs, and dinner was chicken stir fry. Kids were excited to find out what group they were in, and head off to their first three activity periods of the morning. After lunch, we had a meeting with everyone in the tent to go over important camp rules. And the afternoon was full of three more activity periods and general swim. Kids have 6 activities Monday, Wednesday, and Friday, and six others on Tuesday, Thursday, and Saturday. The only activity they have every day is Sports and Games, which combines two activity groups to be able to play team sports and games. Today Sports and Games activity was ultimate frisbee!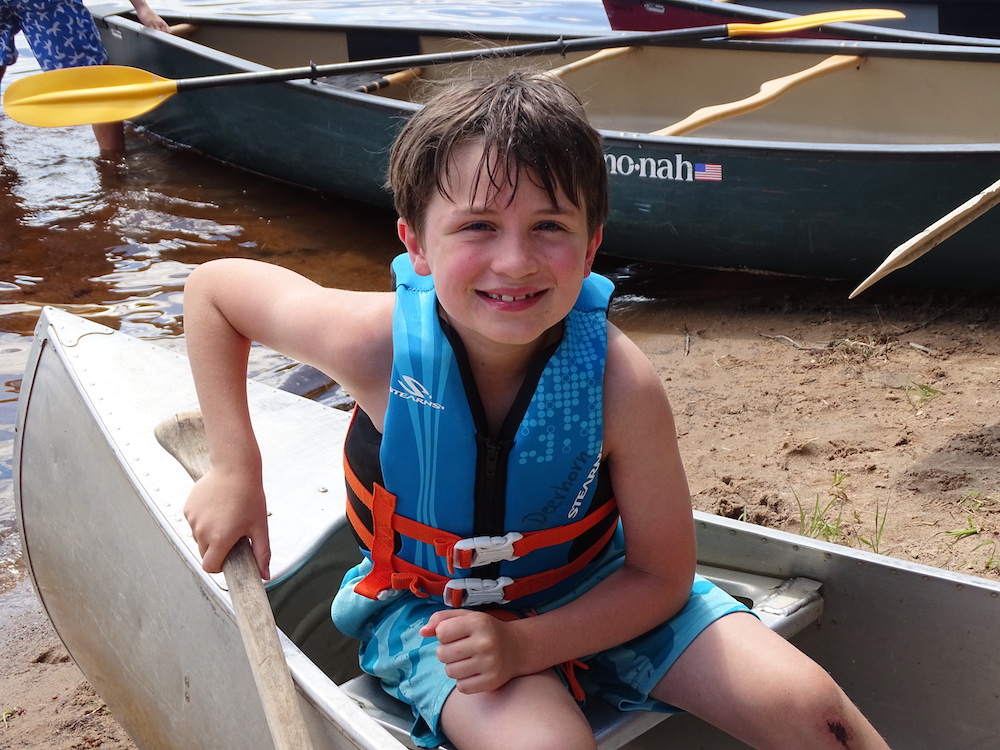 But while all of our campers were busy in activities today, our Pathfinders were super busy too! They spent the morning in meetings, and the afternoon doing food packing, final prep, and packing their backpacks. The Pathfinders are our 2020 Voyagers and Pioneers who didn't get to do their trip. They leave tomorrow morning on an 8 day backpacking expedition on the Ice Age Trail. They are super excited to leave tomorrow!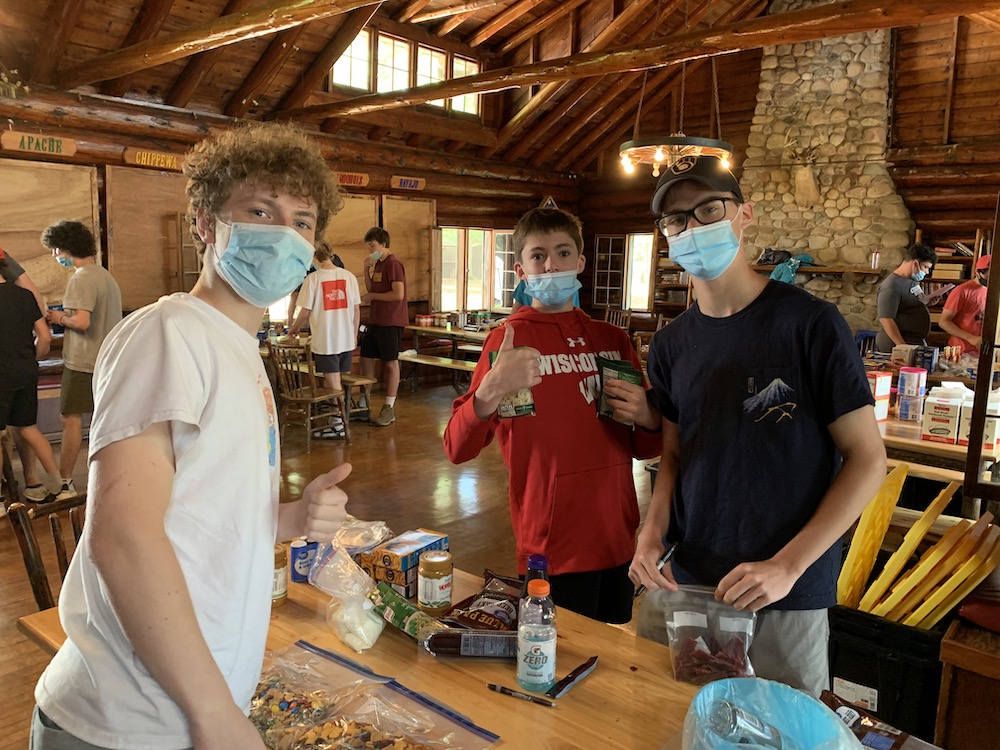 All in all, it was a really great day at camp. Soon we're off to bed so we can wake up and do it all over tomorrow! Please note, photos from today are still uploading and will be posted tomorrow morning.