Well, another 2022 session is in the books. B session ended this morning with our traditional awards breakfast. We passed out patches for points earned in stars, as well as Most Improved patches in each activity. The Junior tennis trophy was awarded to Gavin Moffatt, the Intermediate winner was Grayson Smith, and the Senior winner was Fede Belasteguin.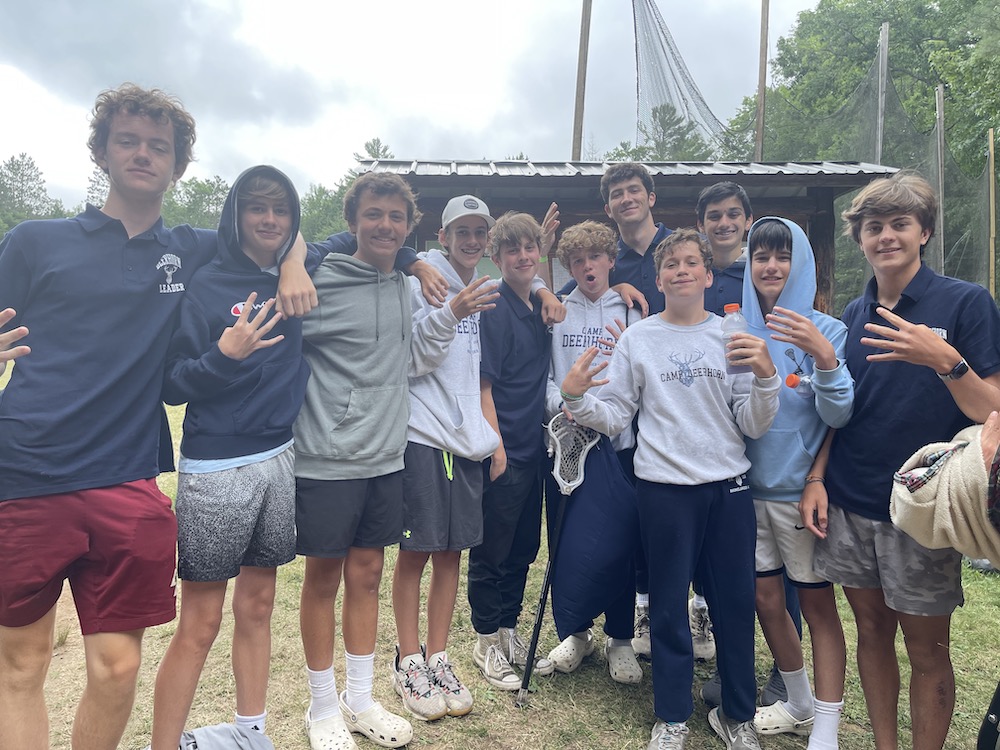 The winners of the Deerhorn Spirit awards were Matt Millice for Juniors, Grayson Smith for Intermediates, and Bobby Rolek for Seniors. Outstanding Camper trophies went to Sam Zsirai for Juniors, Blake Lindemann for Intermediates, and Andy O'Brien for Seniors. Videos of the speeches given at breakfast will be posted later today on our Facebook page.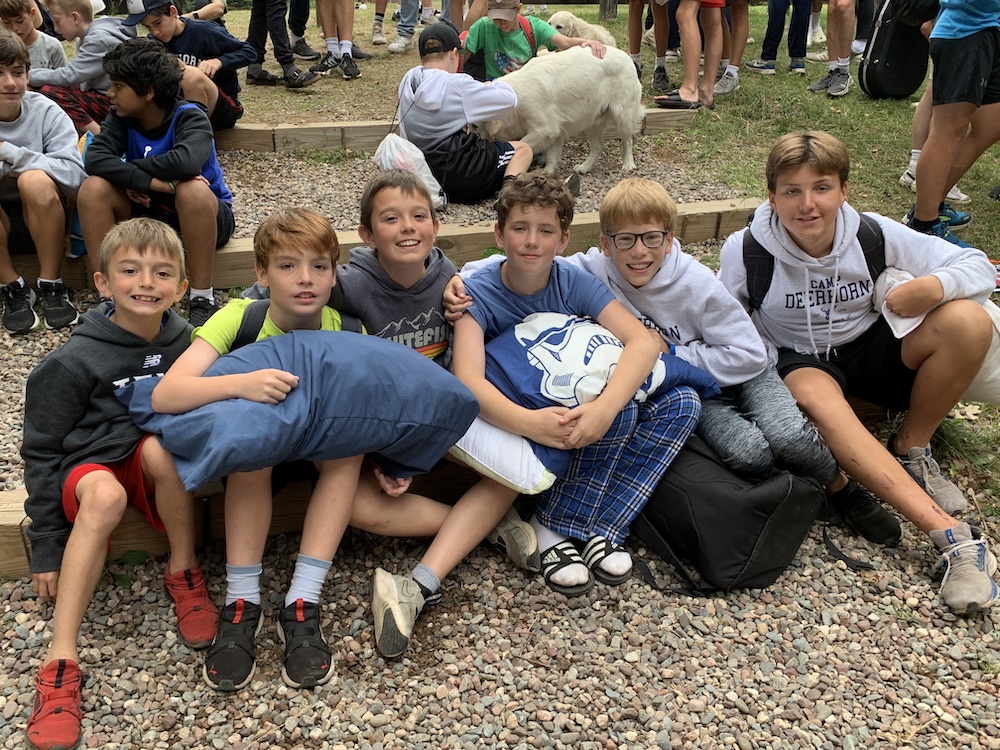 The Chippewa have overtaken the Apache to take first place for B session. It was a great session of team competition, including the exciting Chariots of Fire. But the Chips are only 2,000 points ahead of the Apache, so it's still anyone's game with two sessions still remaining! Check out the full scores on our Team Competition page!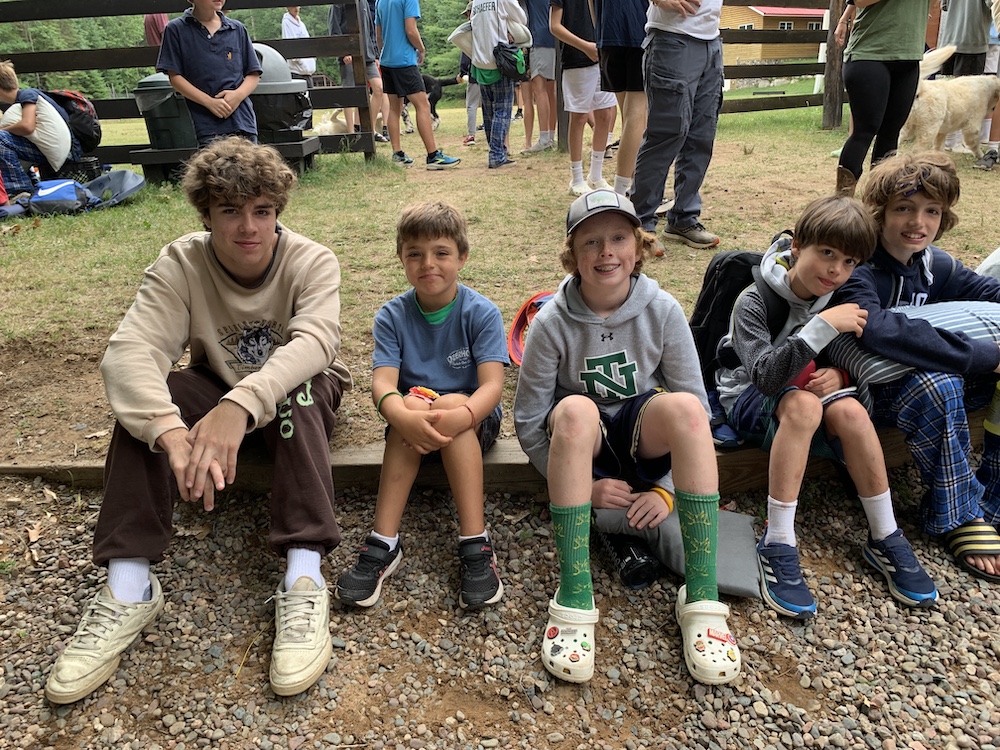 We have 34 kids who are staying over for C session, and they will spend the afternoon at the Sawmill Adventure Park in Wausau. Thanks to all of our B session parents who shared their sons with us for two weeks! We look forward to having them back next summer!