Two years ago, we started a Capital Improvement Fund for Camp Deerhorn. Due to generous donations, we are currently expanding showers and updating plumbing in the Upper Bathhouse. We installed 3 new tennis courts in 2016. We have started saving for a storm shelter, roof for rainy days, Skeeter resurfacing, new slide,  and an expanded infirmary. Enrollment at Deerhorn has risen in the last 3 years, but the camp itself is aging.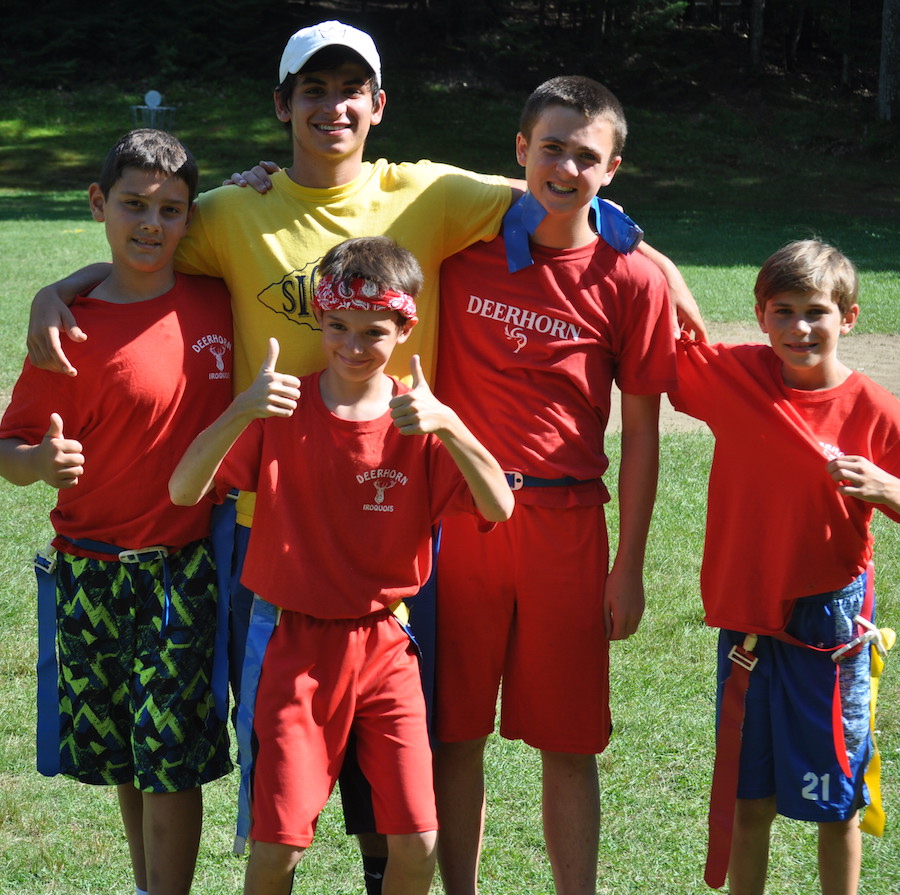 Recently, a small group of Camp Deerhorn friends, including campers, their parents, their grandparents, and alumni have initiated a fund raising program to help underwrite and speed up the completion of these capital projects. These individuals have pledged $33,500.00 to be used solely for improvements. Our first priority is a storm shelter close to koogee row, and a roof in order to run more activities during rainy days. Ideally, we would like to build a large basement that could accommodate our entire camp, about 200 people, in an emergency. We would like to build a recreation facility on top of the basement. Both floors would be used for rainy day activities, as well as shade on extremely hot days.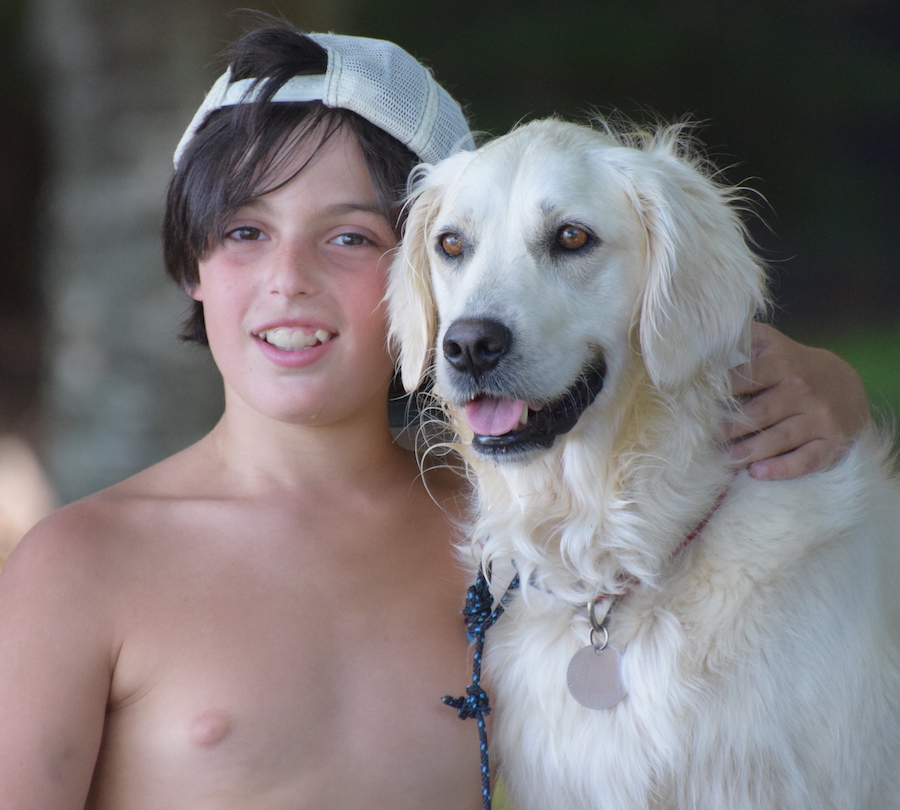 The donors have chosen to use their combined gifts as a "Challenge Fund" to encourage others to also contribute funds to underwrite the costs of improvements. We appreciate their support of Camp Deerhorn, and we would like to invite you to help meet this challenge. The donors will match, dollar for dollar, each gift we receive up to a total of $33,500.00.   So, if you make a $100.00 gift, Camp Deerhorn will actually get $200.00; a $500.00 gift becomes $1,000.00; and a $1,000.00 gift becomes $2,000.00.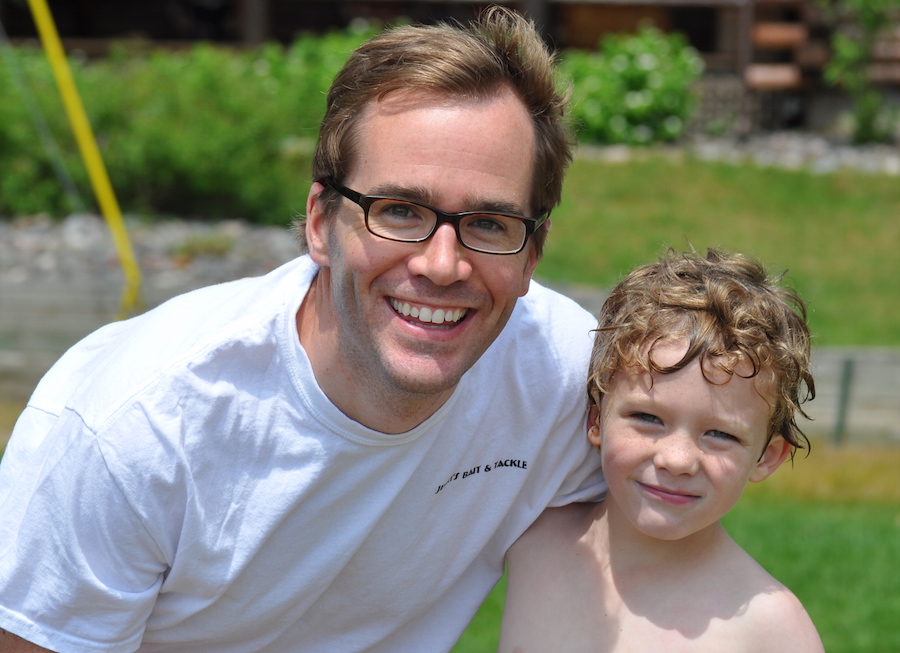 The success of this program will allow us to start the work in 2017. Every dollar raised will be used exclusively for capital projects. We will underwrite any cost associated with the fund raising, so 100% of your donation will go to capital improvements. Your gift of any amount will be greatly appreciated. As you may know, since Camp Deerhorn is not a charitable entity, your donation is not tax deductible.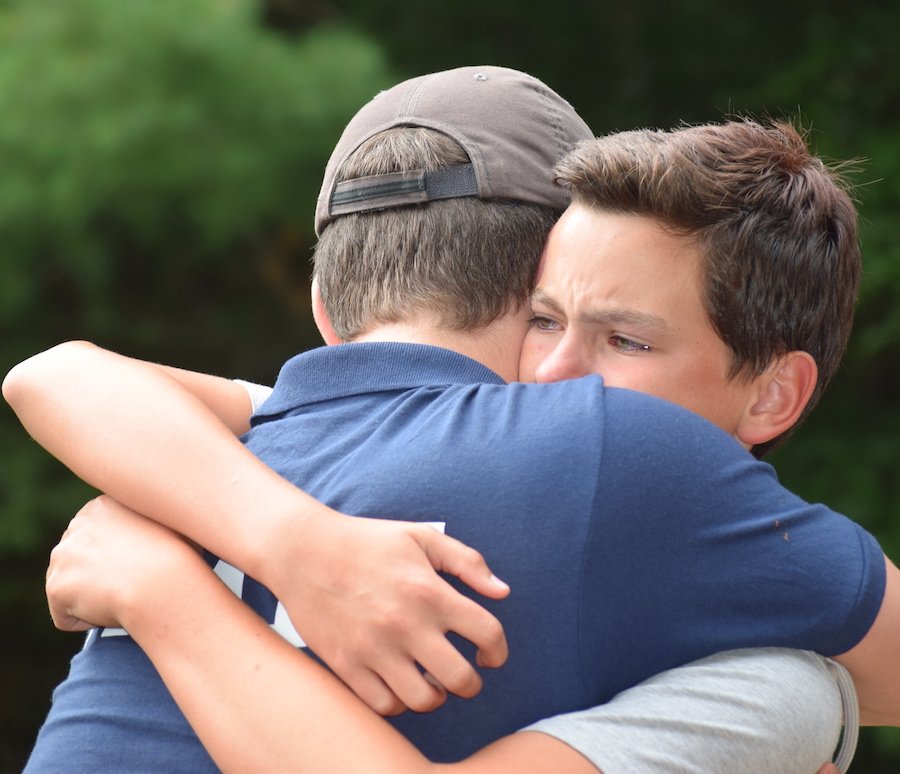 If you decide to make a donation, you can send a check made out to Camp Deerhorn to 3725 Deerhorn Rd, Rhinelander, WI 54501. If you have any questions about this request, please contact us at 800-713-3130, or by email, at deerhorn@deerhorn.com. As always, we appreciate your interest in, and support of Camp Deerhorn.  We have been part of the lives of many incredible families for 3 generations. Thank you for helping us build for the 4th generation. We are grateful you are part of the Deerhorn Family.