After some rain yesterday afternoon and evening, we woke to sunny skies once again. We had breakfast sandwiches on croissants and tater tots for breakfast, and then kids were off to clean their koogees and head to activities. Sports and Games played a game called Balco Ball on DK Field, which is like baseball with a few twists.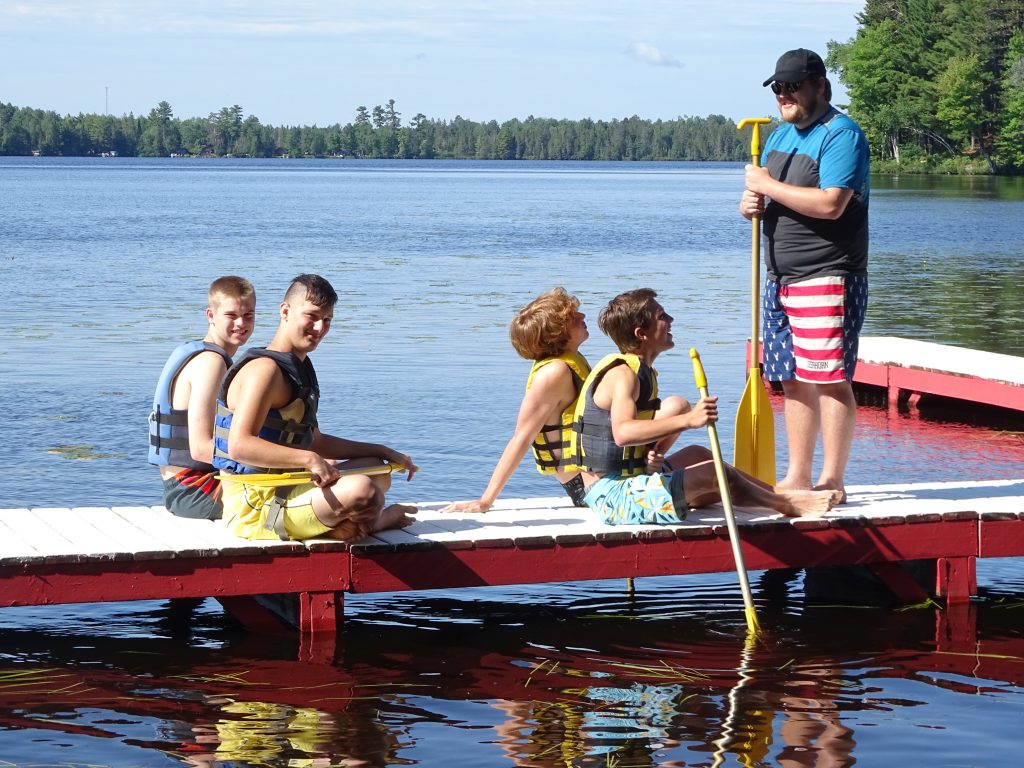 The older half of the kids who stayed over from B session headed off to the waterpark in Wausau today. After a week of hiking, the Pioneers especially were ready for some waterpark fun.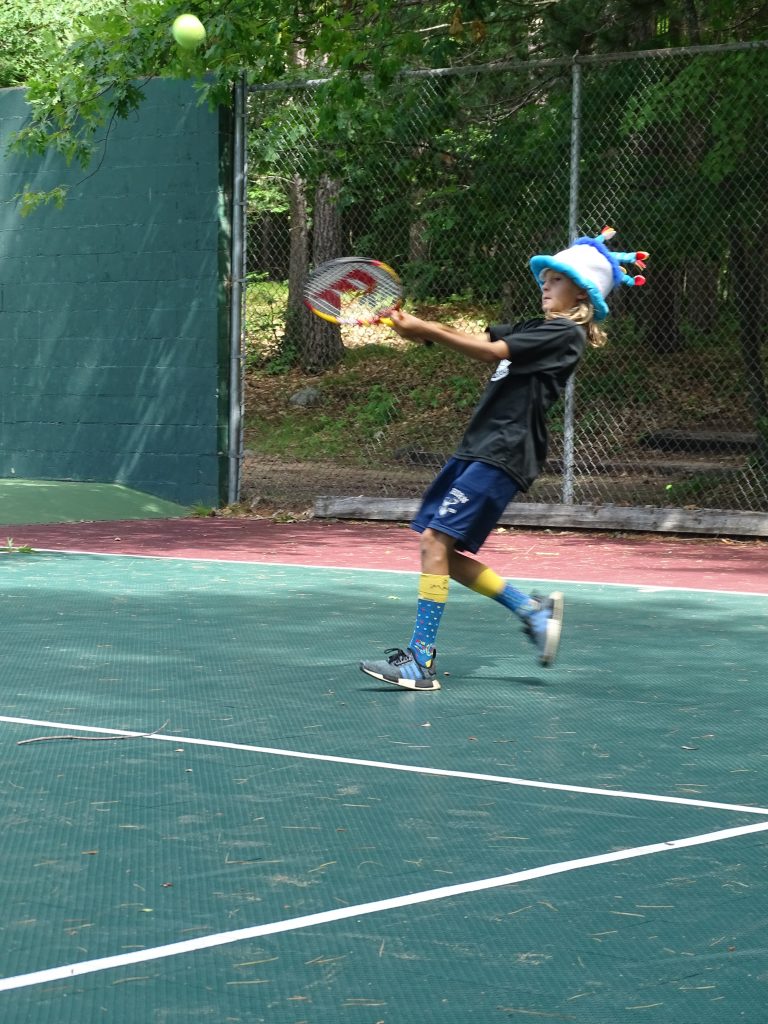 We had sub sandwiches for lunch and then three more activities this afternoon. Since today was the second day of activities, counselors continued to go over star requirements and safety guidelines in each activity.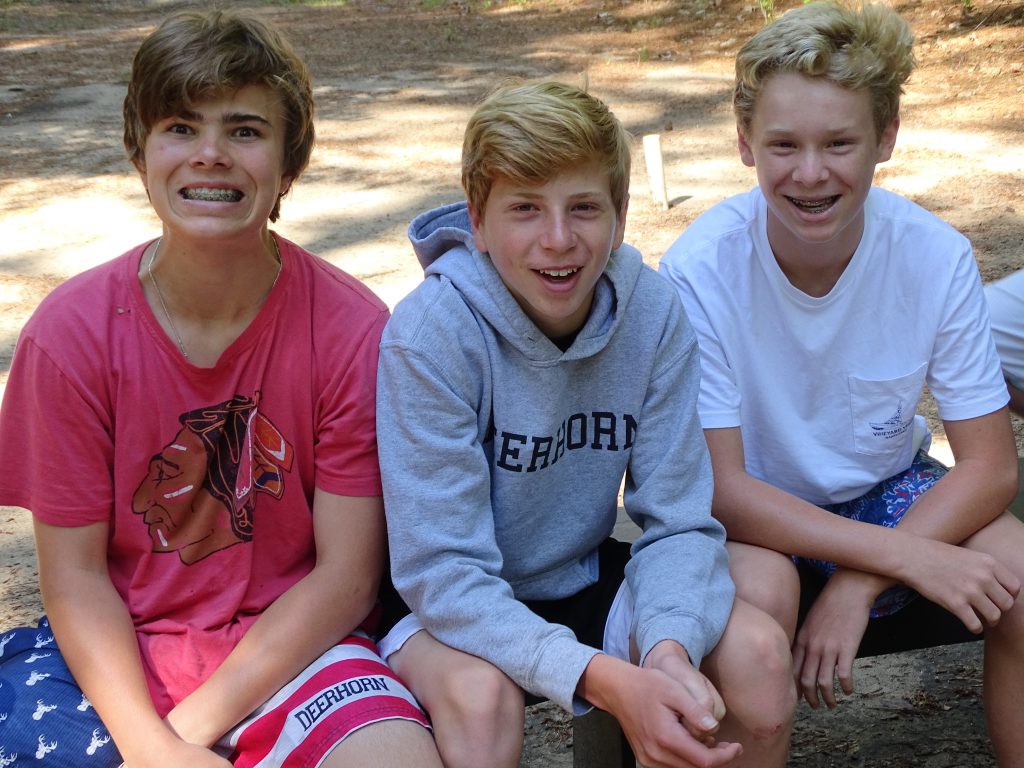 The big excitement of the day came after dinner, as we announced the C session teams. Kids are always thrilled to find out what team they are on. After we passed out shirts and did team photos, it was time for everyone's favorite, all-camp Scalp!