I feel like with the above photo as the intro to this blog, there's not much else I need to say. I love taking pictures of the Sunday event, Chariots of Fire, because the looks of pure joy as they pull their leaders across the soccer field are priceless! That photo pretty well sums up the day.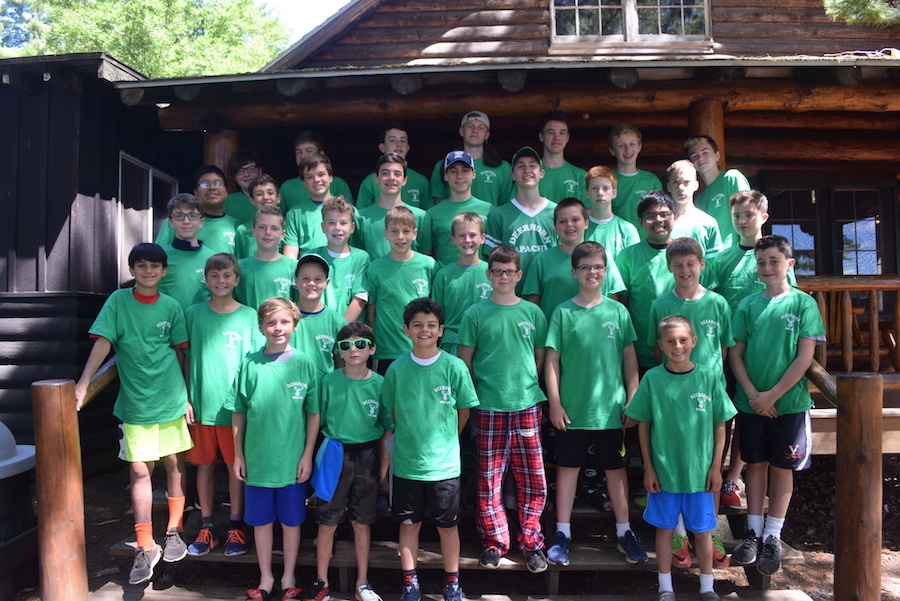 Sundays are a little different at Camp Deerhorn, and so we got to sleep in an extra hour today and have french toast for breakfast at 9. Usually there are a couple hours of free time after that, but there was a lot to pack into today's Sunday. After breakfast, there were games of street hockey on the Skeeter and Ultimate Frisbee on the soccer field. Kids also took that time to write a letter home, since today at lunch was the first letter day of the session.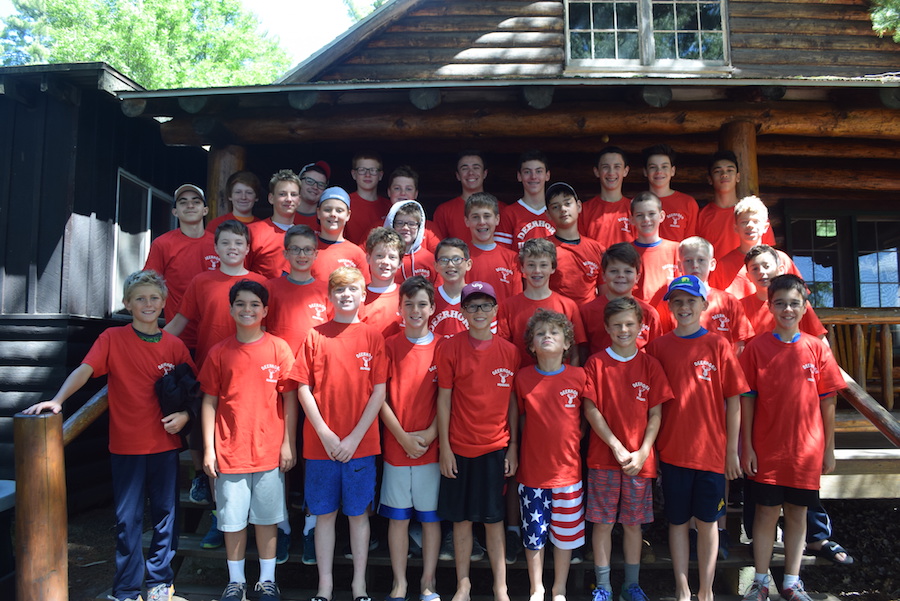 At 11, all campers were called to the lodge to find out what teams they were on and we passed out shirts and took team photos. Then at 12, Colin and Matt gave a great Words of Wisdom together about finding themselves at Deerhorn and being willing to take risks. Lunch was Thanksgiving dinner, which is always a huge crowd pleaser. And after lunch we had photo day for all the kids who just arrived for B session. Whew! Somehow we managed to get it all done AND get letters turned in at lunch. (Though the verdict is still out on how many didn't write one and need to be reminded. 😉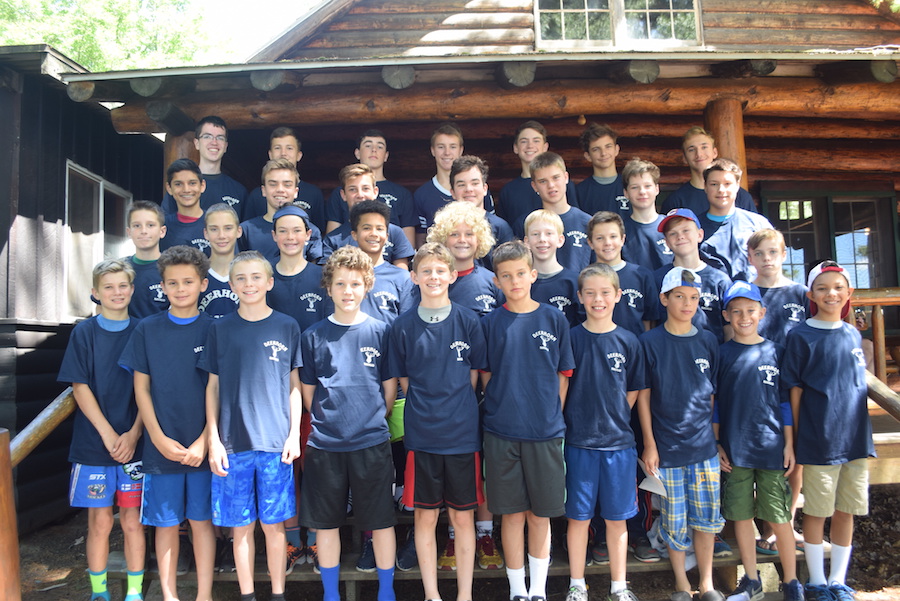 This afternoon's team event was the Chariots of Fire, and it is one of my favorites to take pictures of. Kids running all over camper, trying to "challenge the gods" of different activities to earn pieces of their chariots, which they take to the soccer field. Then their leader puts the whole thing together and is pulled to victory by their team. It's a pretty awesome event to watch and we could not have asked for more beautiful weather for the first Sunday of B session.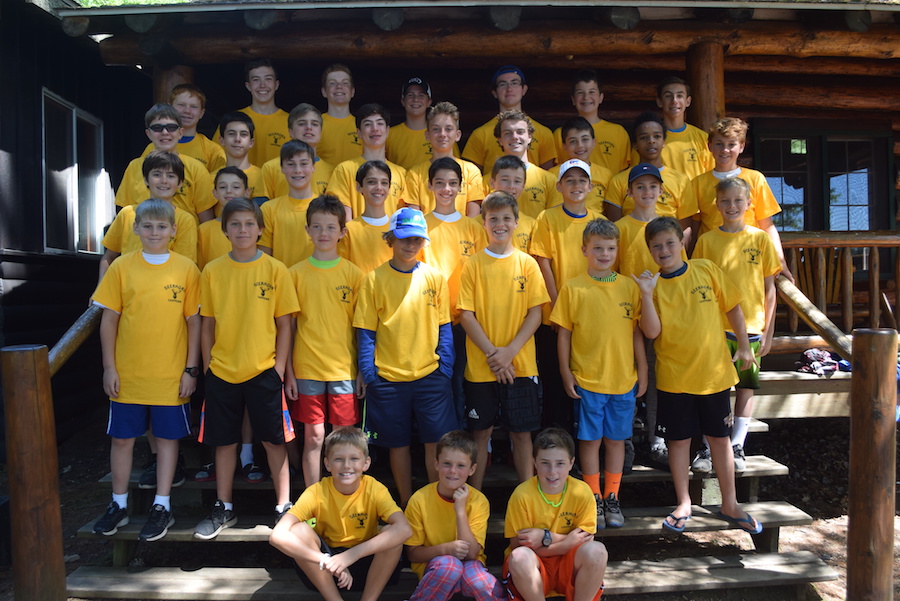 The Chippewa took first place, followed by the Iroquois, and the Navajo barely edged out the Apache to take third. It was a great day of team comp!  We all enjoyed a picnic supper on the beach of burgers, and then koogees gathered for some koogee time. We ended this perfect camp day with another great campfire full of entertainment by campers and staff alike. Shutterfly is finally working so there are tons of pictures posted there from today's event. So fun!