We enjoyed  another day of sunshine for our second day of activities! Kids went through their second set of activity orientations today. Breakfast was cinnamon toast, a Saturday morning staple.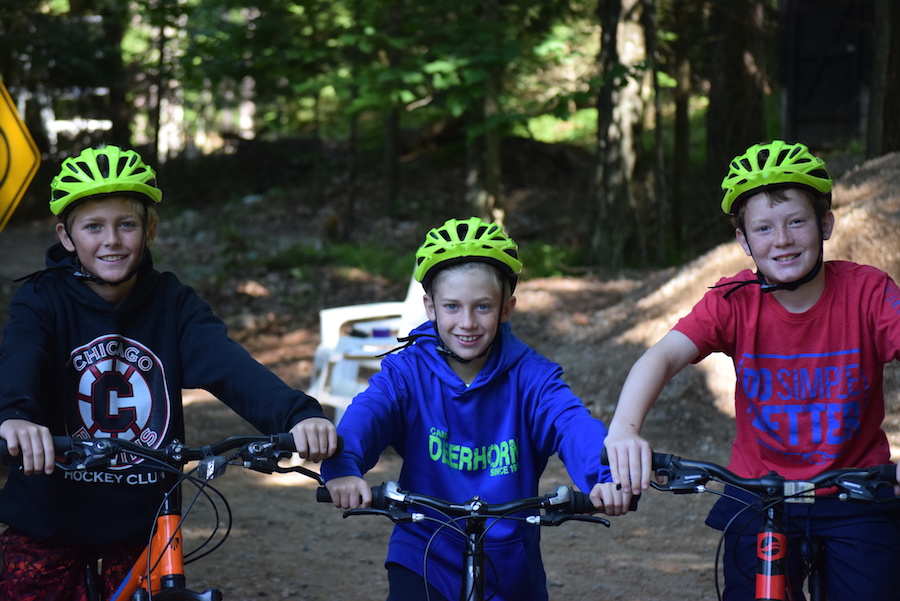 Lunch was chicken patties and dinner was chicken cordon bleu. The line for the Rave at G-swim was not as long as the one for the store! I love how excited kids this summer are getting about buying Deerhorn gear! I can't keep it on the shelves! It's so funny when one buys something, then walks away and sees someone wearing something else they love, so they get back in line to get that too! Not that you wanted to hear all about boys and shopping, but the store is pretty much my life from 4:45-6:00 each day, and judging by the shopping craze, kids are pretty enthusiastic about Deerhorn! You would be surprised how much these boys love to shop. (But they definitely need help with sizes!)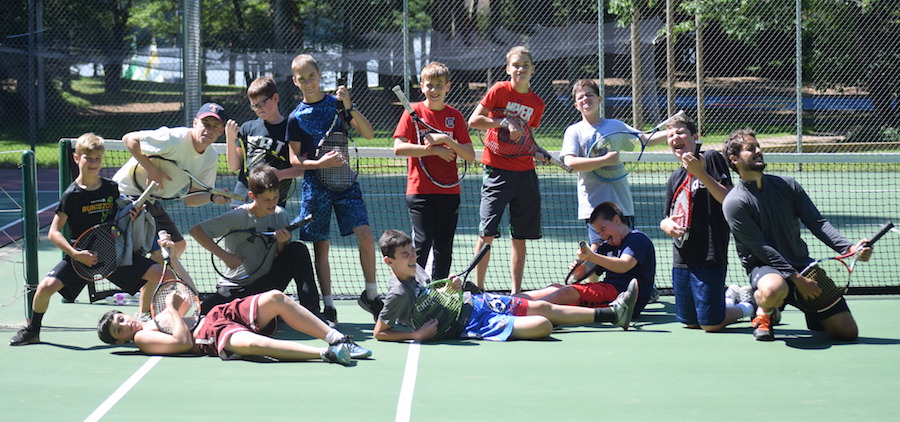 For some reason, Shutterfly is giving me difficulty today and not letting me upload photos. They have assured me the problem will be fixed within a day, but with the holiday weekend, I'll believe it when I see it! Until then, I uploaded today's pics to Facebook. Even if you aren't on Facebook, you can still click on the link and see the pictures, you just won't be able to comment.  Hopefully we can get the problem resolved soon! Thanks for your patience!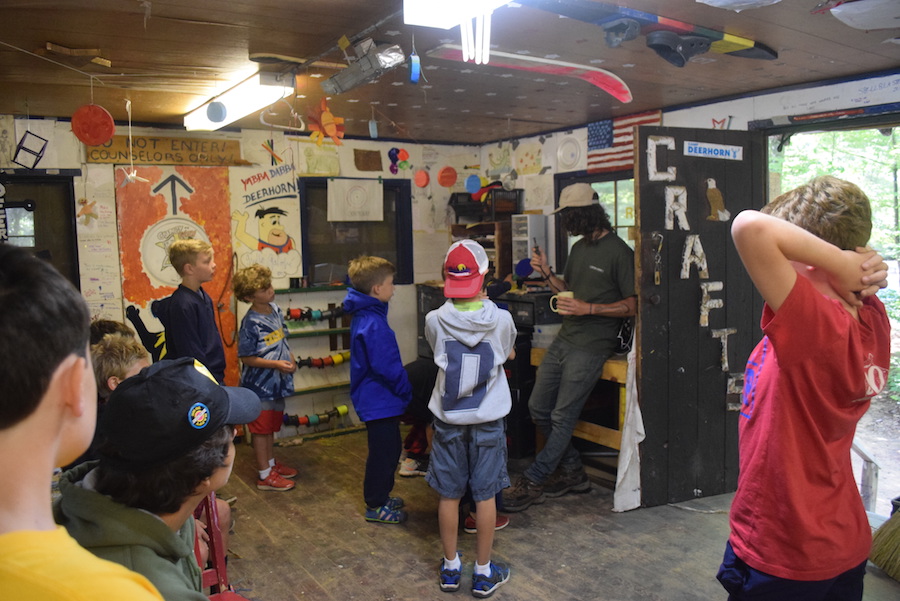 And just remember, just because you don't see the photo of every moment of fun around here, know that they are having a great time! We've had minimal problems of homesickness, and they all were pretty much conquered after the first night. They are too tired each night to be homesick for long! Activities, General Swim, evening sports, spike ball on the beach, playing with the dogs…days are full around here!