It has been a long road to get to November 8th, 2016. To say that it has been an emotional roller coaster would be a dramatic understatement. Most of us are just glad that it is over. But now that it IS over, and the votes are in, what now? As much as I would like to share my personal feelings on the topic, this is not that blog post, nor is it the space for doing so.  But I will share that my greatest fear going into this election was what we do as a country afterward, no matter the outcome.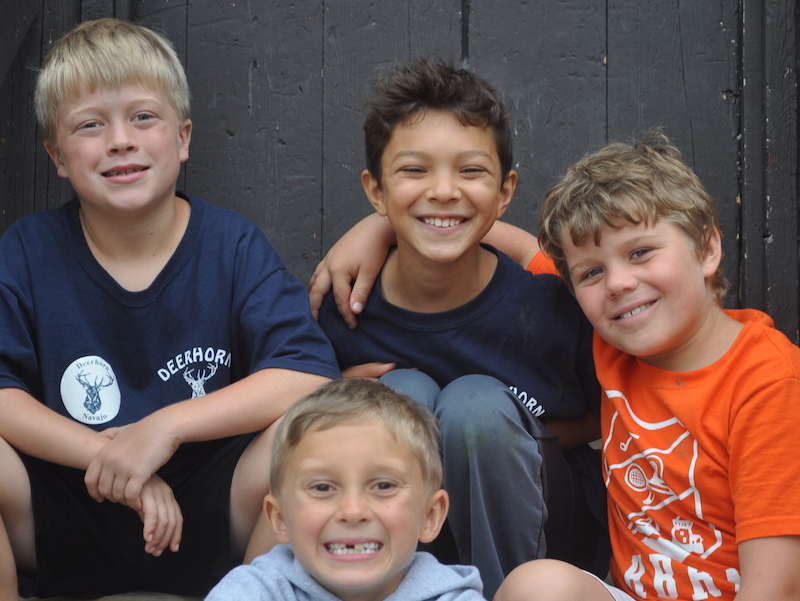 This election has been the ugliest one in recent history, full of name-calling, hatred, frustration, and fear.  No matter the outcome yesterday, half of the country was destined to be angry, and how do you recover from that and move on? I don't have the answer for that question, but I do know two things. I may not have had control over who won the Presidential election, but I do have control over how I live my life and how we raise our children.  Our children will know that they are important, that what they think matters, and that they can do anything they put their mind to, if they work hard enough.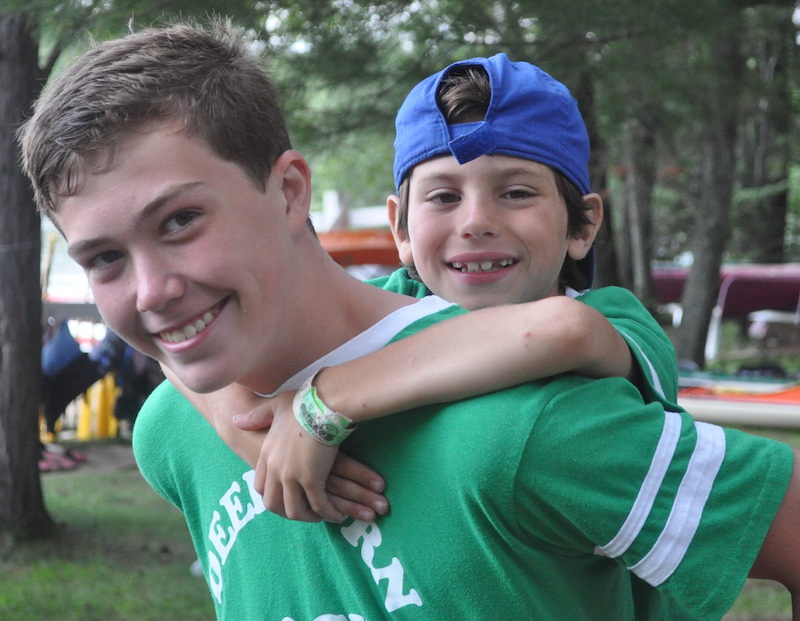 And the other thing I know is that camp is more important than ever before. Kids need a safe space where they are accepted for who they are.  They need to learn to appreciate differences in others, and learn how to work together with those who are different from them, regardless of age, race, country of origin, religious belief, or socioeconomic status.
Our Creed says "Manliness requires kindness." Those words have never been more important. Kids need real role models who show kindness and who demonstrate that strength doesn't mean bullying. Role models who are found on a daily basis at Deerhorn, not only in our incredible staff, but in older campers and leaders who campers look up to.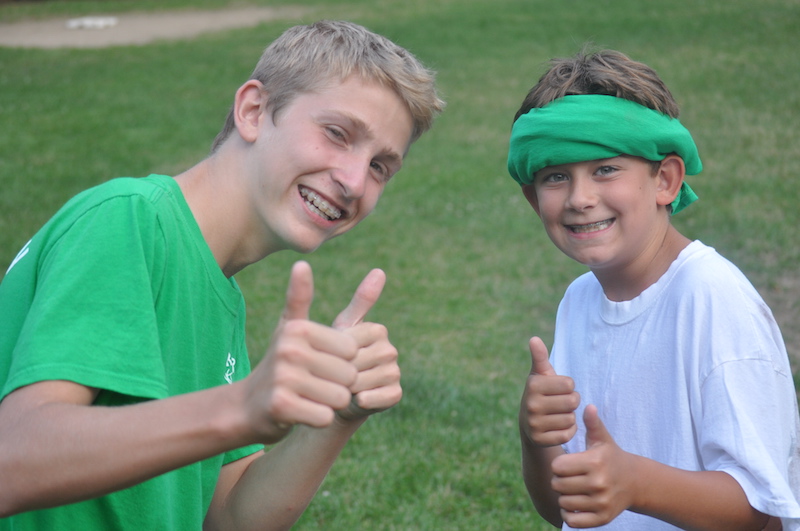 There was an article I read this morning called "What Do We Tell the Children?"
"Say that silence is dangerous, and teach them how to speak up when something is wrong. Then teach them how to speak up, how to love one another, how to understand each other, how to solve conflicts, how to live with diverse and sometimes conflicting ideologies, and give them the skills to enter a world that doesn't know how to do this."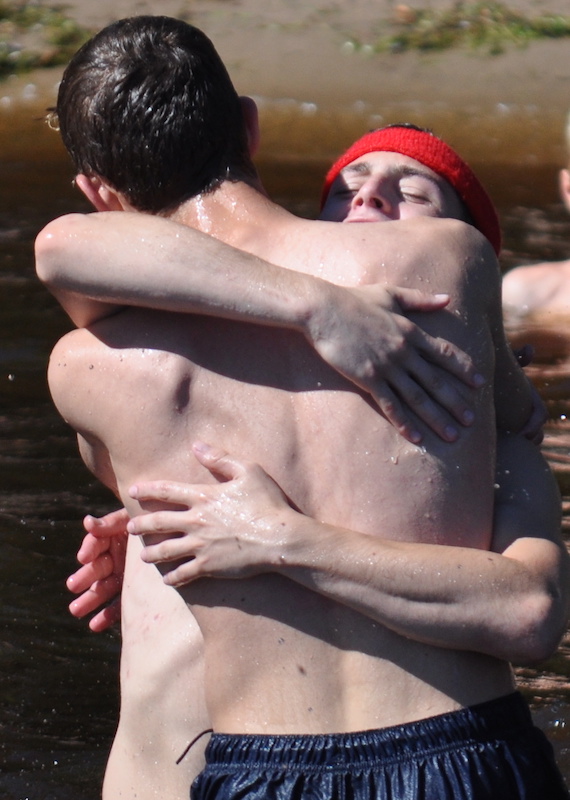 Regardless of your political views, I think we all can agree that this election has been corrosive and divisive, and our children need to be taught skills that will help them go out into the world and make it a better place for all of us. Deerhorn provides a place where kids can learn how to disagree respectfully, to solve small conflicts before they become big ones, and to treat people with kindness, no matter their differences.
These are not childhood skills we are teaching. These are skills that these kids will take with them when they go out into the world. They learn to be accountable for their actions, to say they are sorry when they have made a mistake, and that compassion is a sign of strength, not weakness.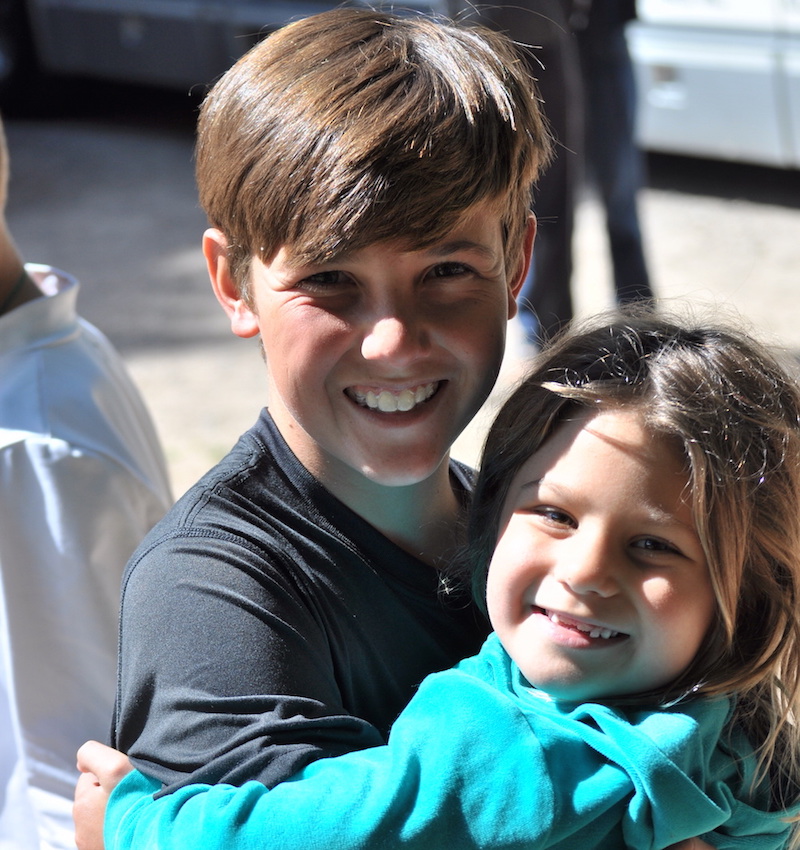 Our jobs as camp directors…your choice as parents to send your kids to Deerhorn…your dialogue with them in the wake of major events…it matters. We may not always be able to control what happens in our lives, or choose who we want to be president, but we can choose how we respond to events, and we can choose how we respond to each other. And what an incredible world this would be if we all chose kindness.