After blueberry scones for breakfast, kids spent the morning in regular activities. Sports & Games played baseball, and the lake was perfectly calm for skiing. Before lunch, we announced the teams for C session, and kids were super excited for that news.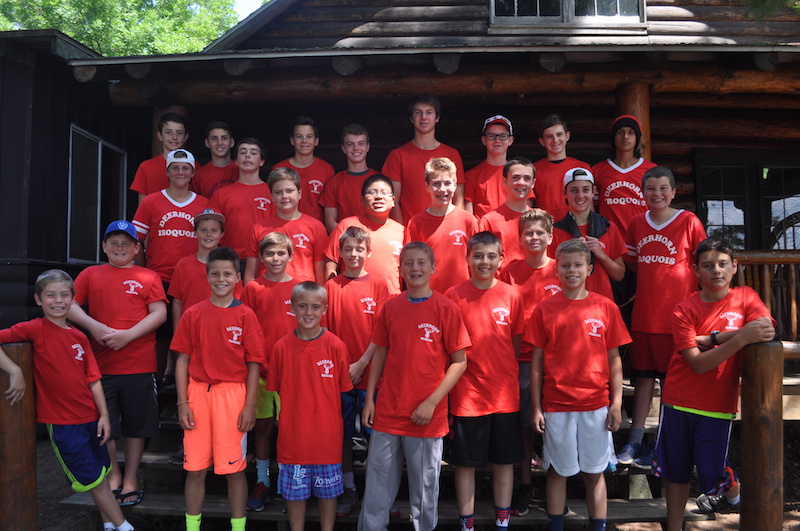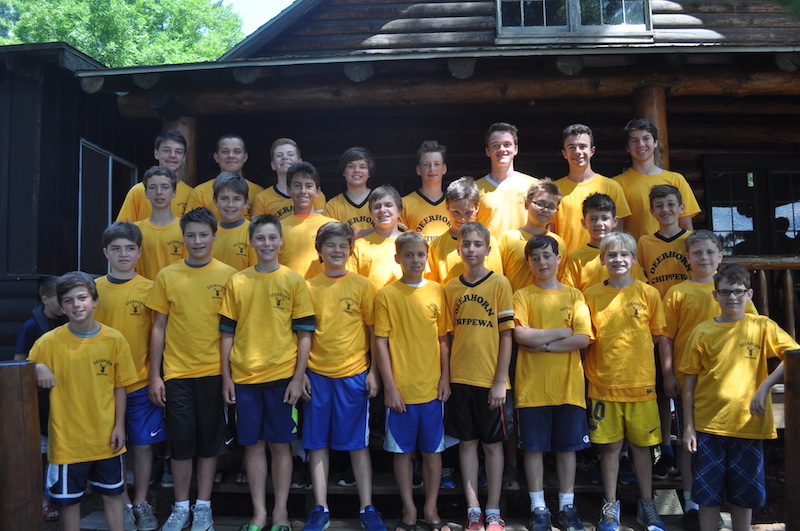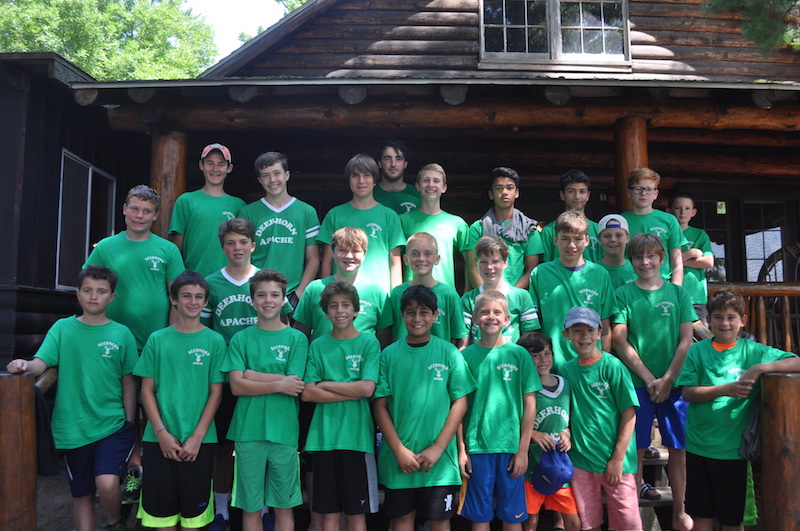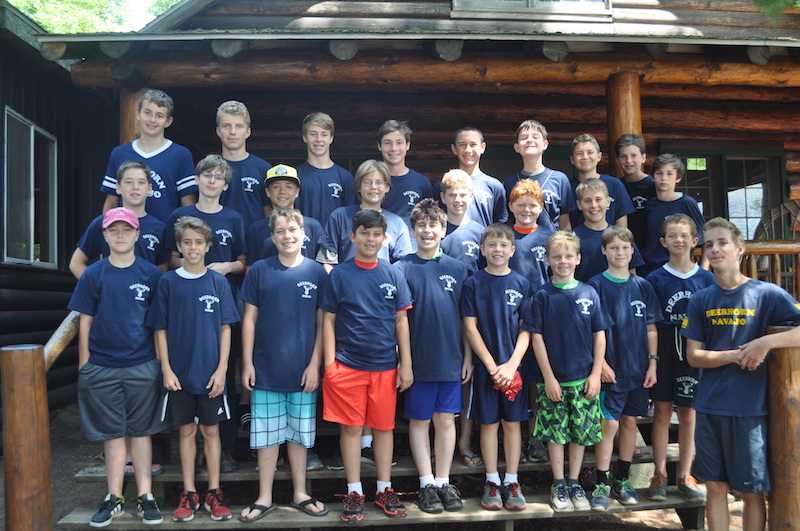 After chicken pot pie for lunch, this afternoon was a little different than your average Monday. Since we didn't get to have our Sunday event yesterday, we had it this afternoon instead.  Kids competed in the decathlon with the rest of their activity group and earned points for their team for how high they placed in each event. Events included an obstacle course, 1/8th mile run, bike race, high jump, javelin throw, etc. The Iroquois came in first overall, followed by Chippewa, Apache, and Navajo.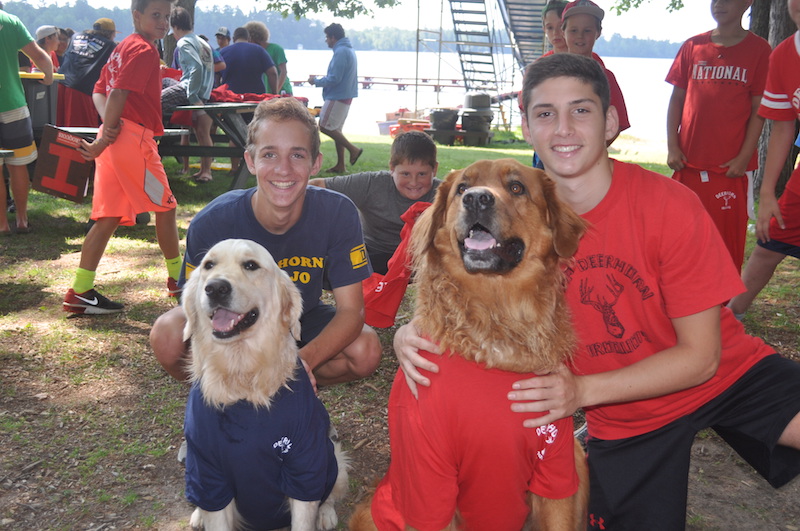 After pork roast and mashed potatoes for dinner, they played a game of all camp Civil War, which is one of our campers' favorite games. It combines Capture the Flag with Scalp, and kids absolutely love it. Afterwards, we had our first campfire of this session.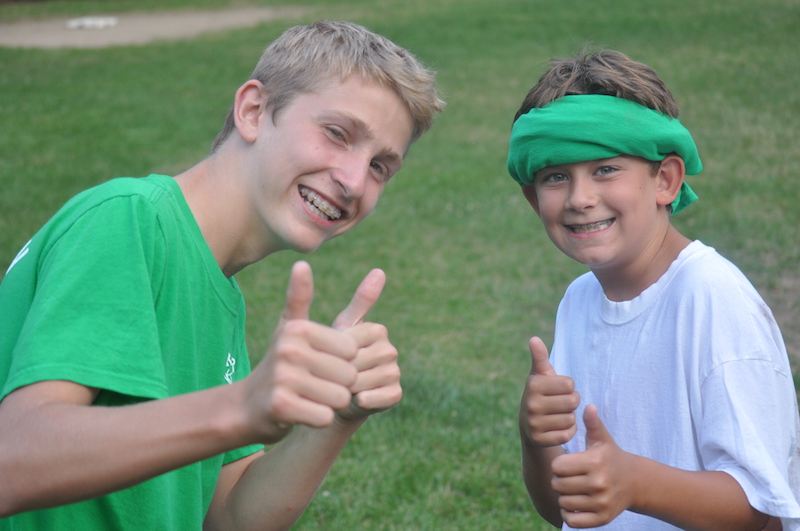 One of my favorite parts of my job is taking pictures. I don't always get to do it every day, and am grateful for the guys I have helping me get lots of great pictures taken.  I love taking pictures of boys being goofy, being able to be themselves and be silly with their friends. But my favorite pictures are the ones with the Deerhorn Smile. I've heard it time and again from parents, that the only time they see that smile is when their son is at Deerhorn. You can see, in their faces, how happy they are when they're here.  They smile like that all the time. That is your gift to them.  You have given them the gift of the Deerhorn Smile.