Lots happening in Deerhorn World today! Matt and Alvaro  made the trek to resupply our Pathfinders and found them happy, healthy, and having a great trip! Back at camp, we slept in an hour to have doughnuts and sausage for breakfast. Kids then had some rare free time this morning. Counselors organized street hockey and ultimate frisbee games during the morning. At noon, Walt gave a Words of Wisdom talk at the campfire ring, about how grateful he is for his Deerhorn friendships, especially during this past difficult year.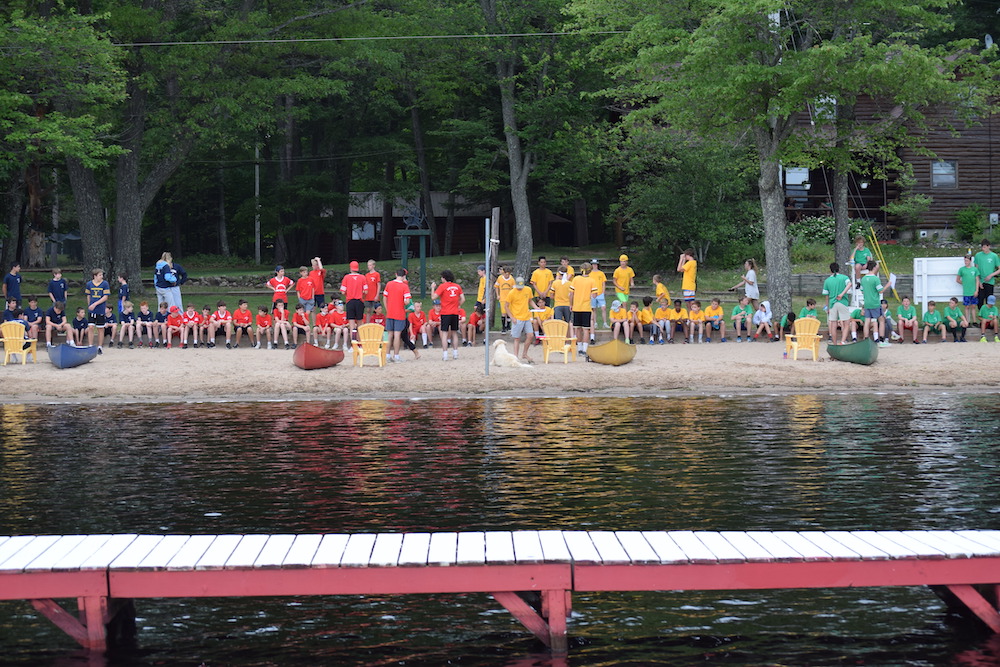 After sub sandwiches and tater tots for lunch, it was time for our first  Sunday event of the summer, the Treasure Hunt! We weren't sure the weather was going to hold, but luckily the rain held off until just after the event finished! Navajo took first place, Chippewa second, Apache third, and Iroquois 4th. Our 8 Leaders are doing an amazing job!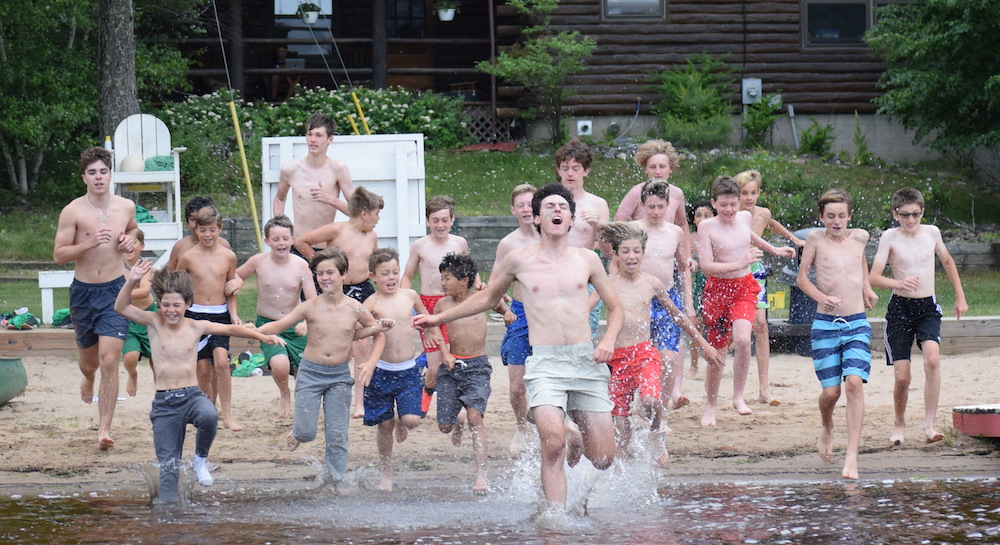 We ate dinner in the lodge since it was raining, and kids had koogee time afterward with their koogee. We'll do our Sunday campfire on the screened porch tonight, since the rain continues. Please note, there were tons of pictures taken of today's event, but it's going to take awhile to upload them, so we'll share them tomorrow!