The day dawned a little dreary but the rain held off until this afternoon.  Fathers and sons took full advantage  of the morning and headed out for more trips to the Rave, horseback rides, and lots of shooting at the archery range.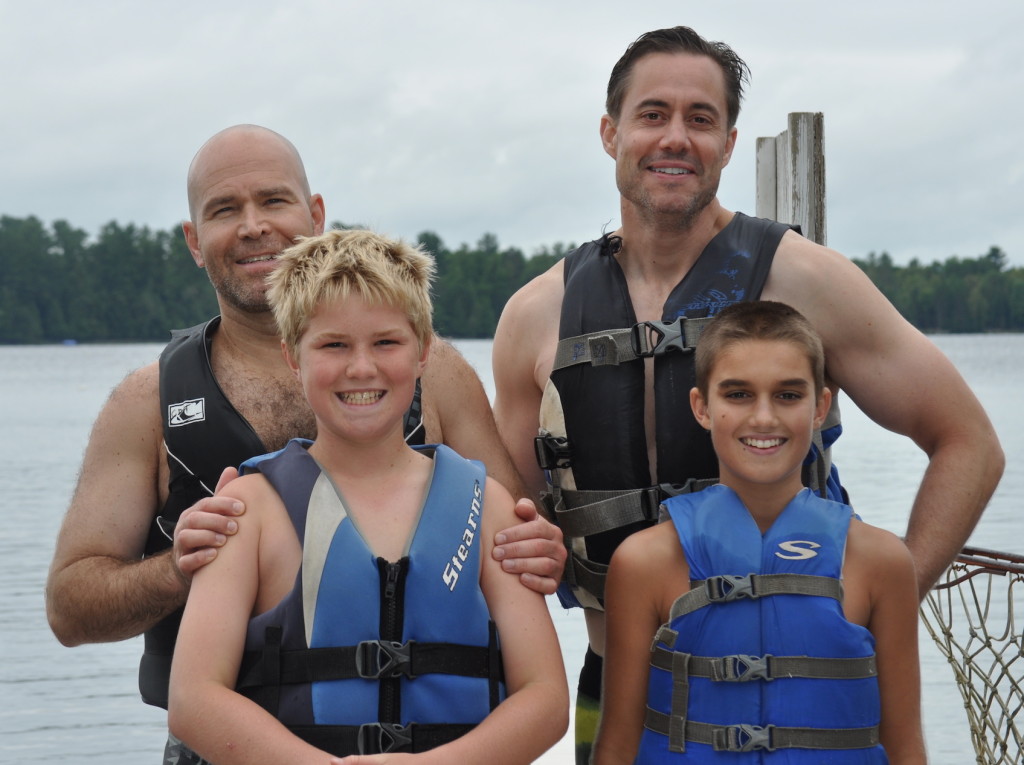 Today was also guided fishing day, so most of our families jumped at the opportunity to go out fishing for an hour with one of our great guides.  The Donaldson family caught a 30 inch musky, and the Egan family caught a 44 inch musky.  Even if they didn't catch a thing, everybody said they had a blast with the guides.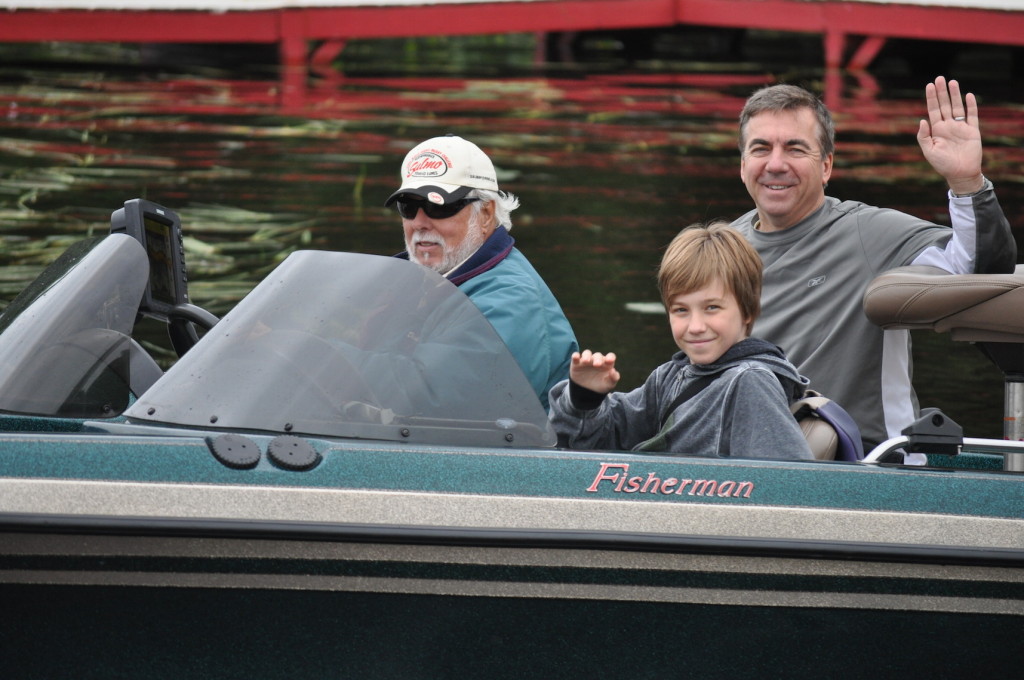 It rained for a good part of the afternoon, so riflery and crafts were busy places.  We had sausage and egg croissants for breakfast, Italian subs for lunch, and baked chicken for dinner.  We did our awards and speeches at dinner tonight instead of breakfast tomorrow, so that dads could get some more activities in during the morning or head out early if they need to.  Unfortunately, our after dinner Scalp game got rained out, but we will be doing a campfire in the lodge instead.