We all enjoyed an incredible day at camp today! We woke to clouds and the possibility of rain, but other than a few brief showers, the weather was actually quite nice. We even got to see the sun for a good portion of the day. Much better than the predicted forecast! Today was guided fishing day, and dads and sons had a great time with our fabulous guides. No fish were caught, but the stories were huge!  Breakfast was omelets & toast, lunch was Italian subs, and dinner was fish sticks.
Kids convinced their dads to brave the cooler temperature and head out to the Rave for lots of awesome launches. Check out more pictures from the past three days on our Shutterfly site.  The paddle boards had lots of action this afternoon as well. One of our favorite parts of Father Son camp is when there are 3 generations all together, sharing their time at Deerhorn. We had a pretty funny scene unfold this afternoon at the waterfront. Gerald and his son Jake are sharing Father Son camp with Gerald's dad, Gerry.  Gerry decided to try paddle boarding this afternoon and he was doing just fine until Gerald decided to tip his dad into the water.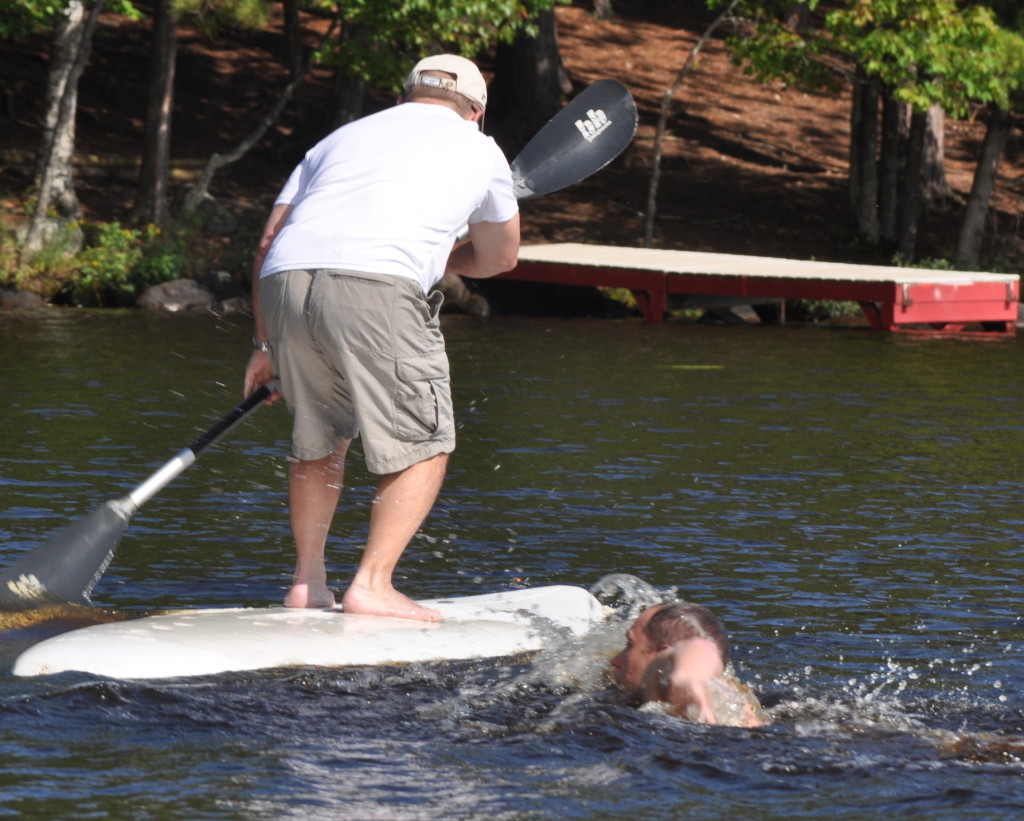 But the funniest part was when Jake decided to get in on the action as well, and sneak up behind Grandpa to try to tip him over. It took  him a few tries, but he learned quickly from his dad, and poor Gerry just couldn't stay on his board anymore.  Jake was relentless, and Gerry was a great sport about it. It was really funny to watch…though probably funnier to the rest of us than to Gerry!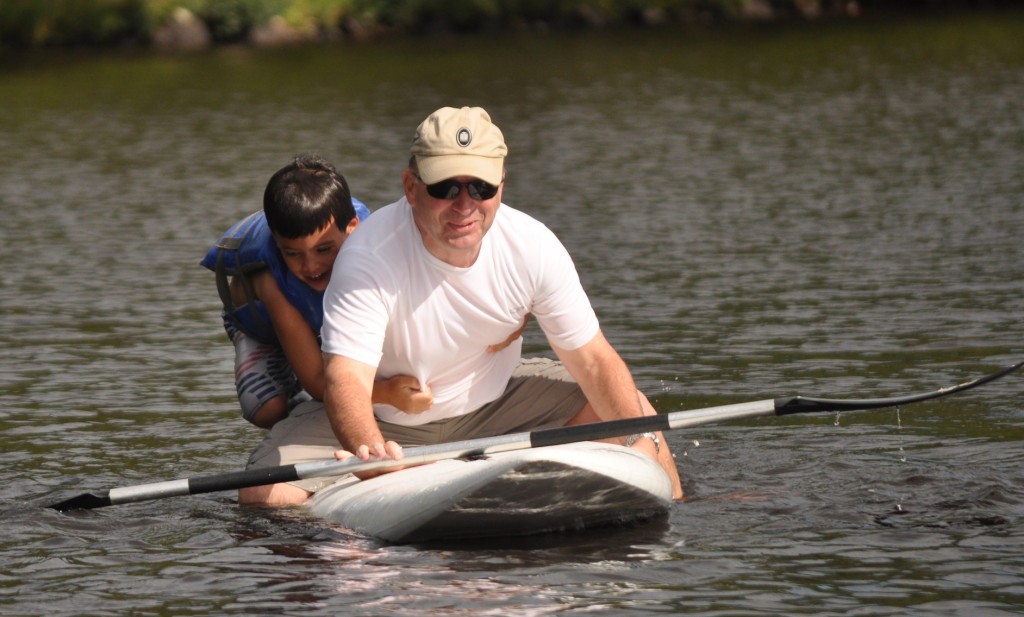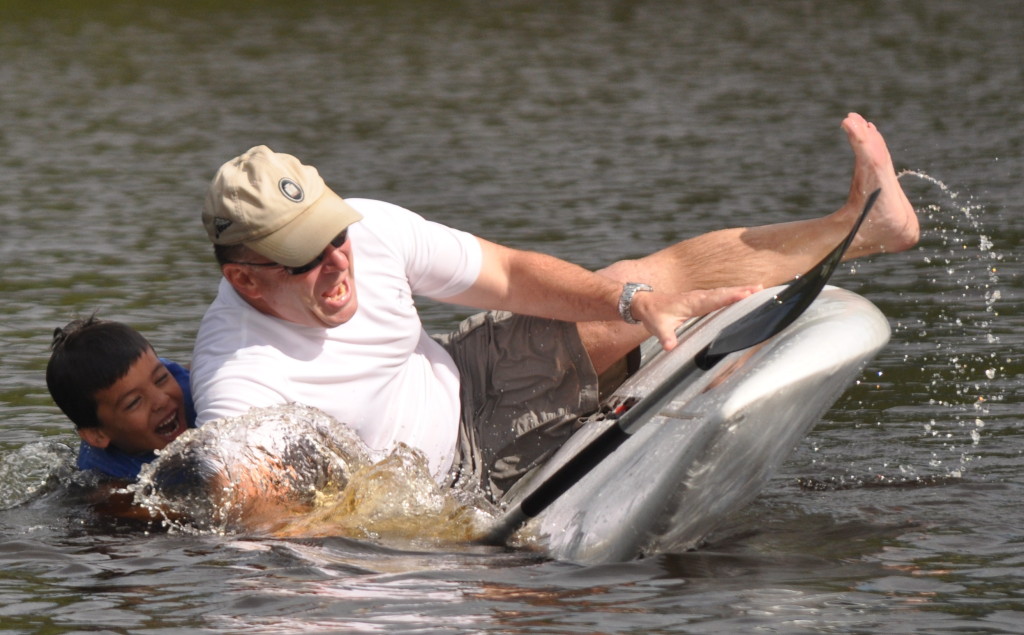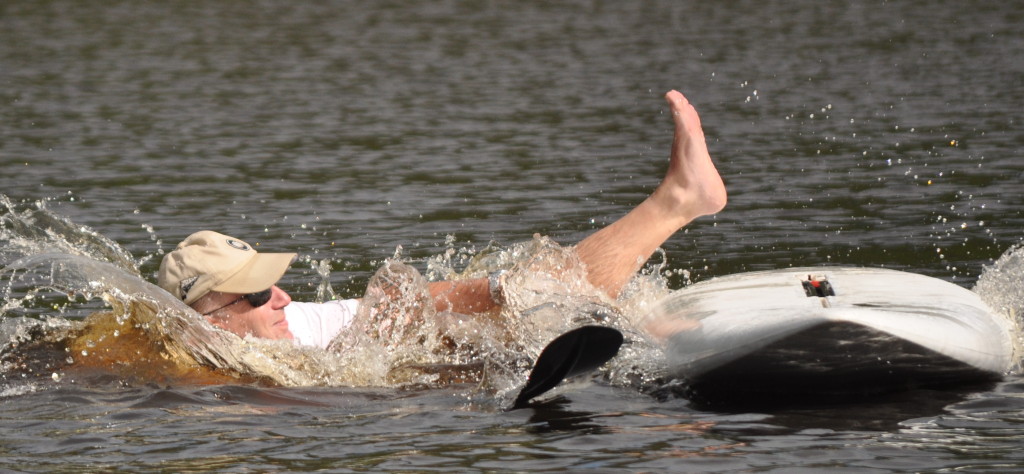 Tonight after dinner was the fathers vs staff softball game, followed by another amazing campfire! All in all, it was just another day in Paradise.