There were trips down the waterslide…sailboats ripping across the lake…kids learning to shoot archery…horses ridden on trails…laughter, running, KIDS at camp! How do we even begin to put into words what this day means to all of us? Not just us as directors and staff, but as parents and kids and humans who have lived through this incredibly difficult year?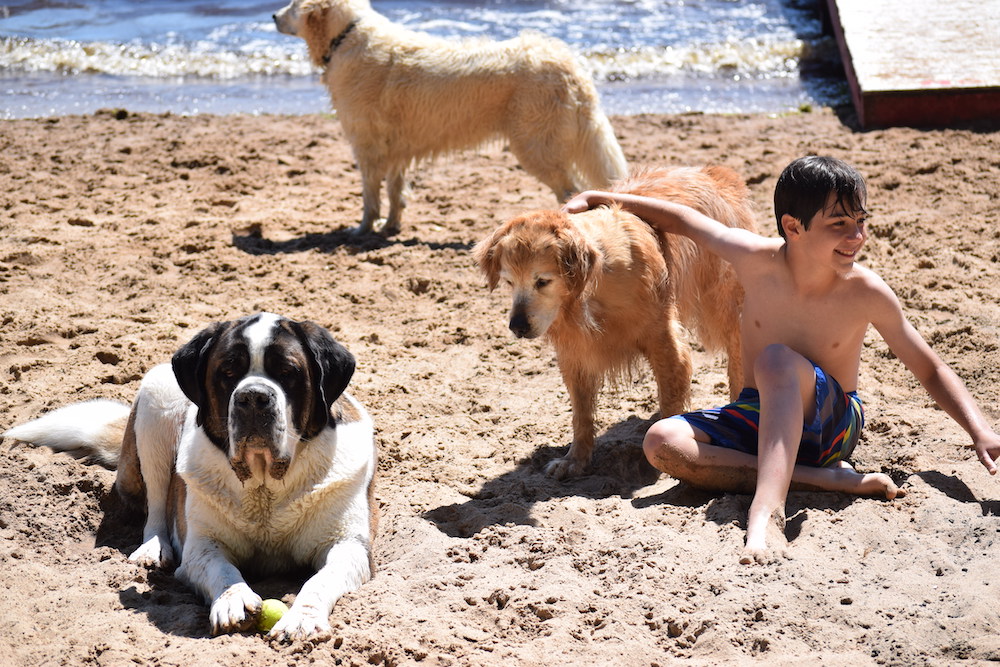 We blew first call this morning at 7:50am and our dear friend down the shoreline immediately texted all of us and said she had tears in her eyes, hearing first call for the first time in almost two years.  Che's Lounge screened porch is not only open for business, but with the support of 114 donors we were able to raise the total amount for the cost of the porch. We are so very grateful, and our first meal out there today was deeply meaningful. The wind blew through the porch from the lake, and we just knew that somewhere Chetan Phadnis was smiling and here in spirit with all of us on this opening day of Father Son 1.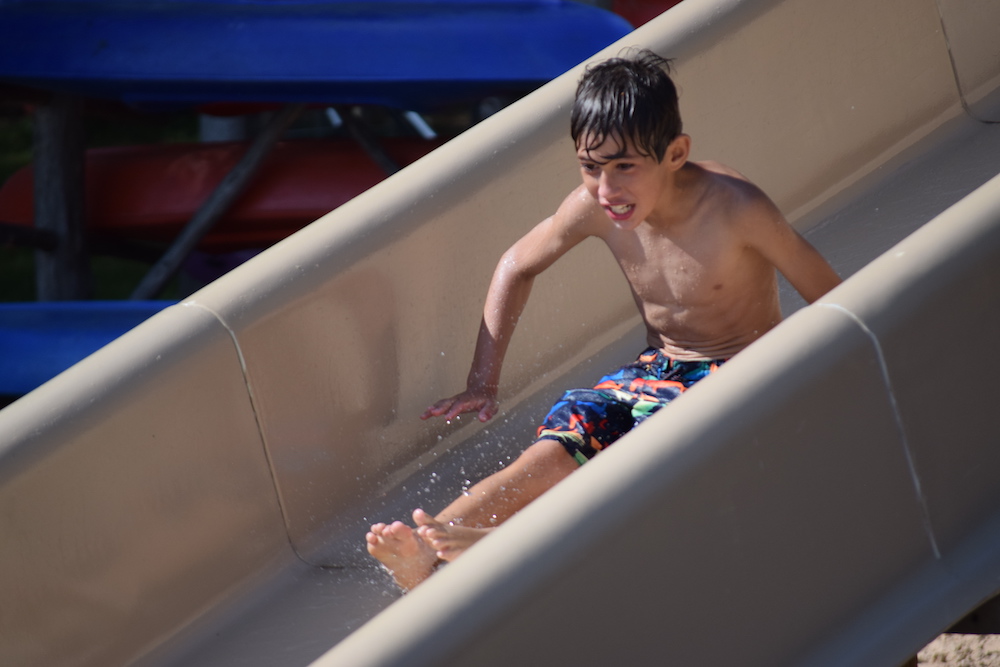 The weather could not have been better. Sunshine and 85 degrees and windy. Sprout ball was in full force for hours on the golf green. The waterfront was hopping after lunch as kids and dads went down the slide, played in the water, fished, kayaked, and even a brave few who sailed in these gusty winds. It was the quintessential Deerhorn day.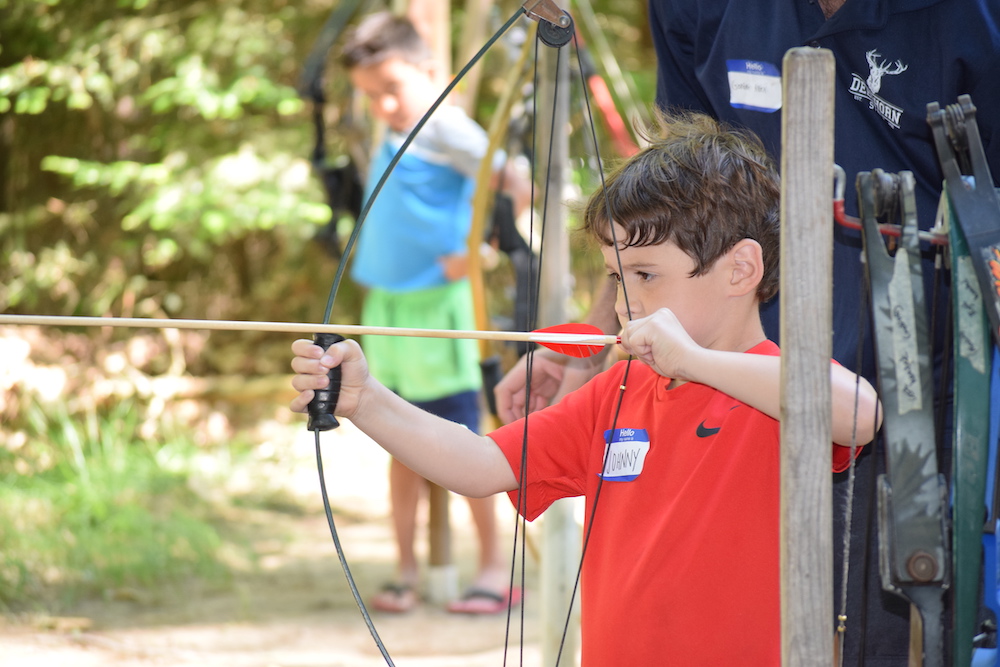 It was a very busy day. Do we have every last logistic figured out? No. Were there hiccups along the way? Yes, and we know there will be more. But this year has taught us to be flexible, and go with the flow. After what this past year has thrown at all of us, we've kind of learned to not sweat the small stuff. We'll figure it out. And it's given us perspective. It may not all be perfect, but we are here, and together, and that is truly the most important thing.