Sunshine…blue skies…breeze off the lake…I am beginning to sound redundant.  But seriously, we have been so lucky this summer with our weather! Kids are continuing to work on stars in activities, and of course, most importantly, having fun!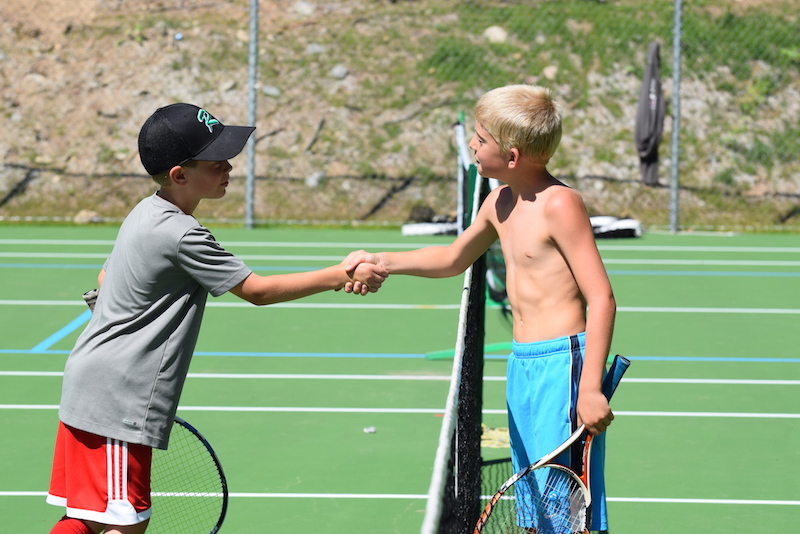 Tournaments continue, including the pickle ball tournament, chess, ping pong, and tennis.  It's great to see kids try to organize new tournaments of their own! We love to see that kind of ownership of camp.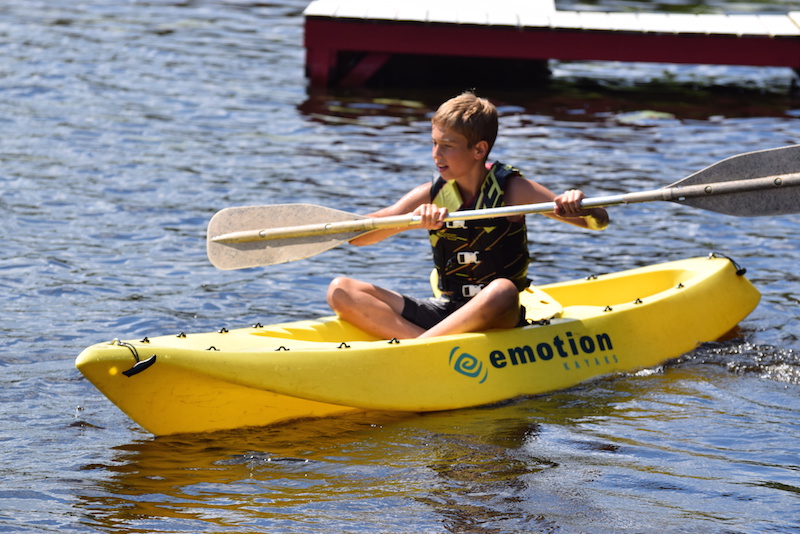 Breakfast was egg, sausage, and cheese sandwiches on croissants. Lunch was meatball subs, and dinner was mini chicken pot pies with rice krispie treats for dessert.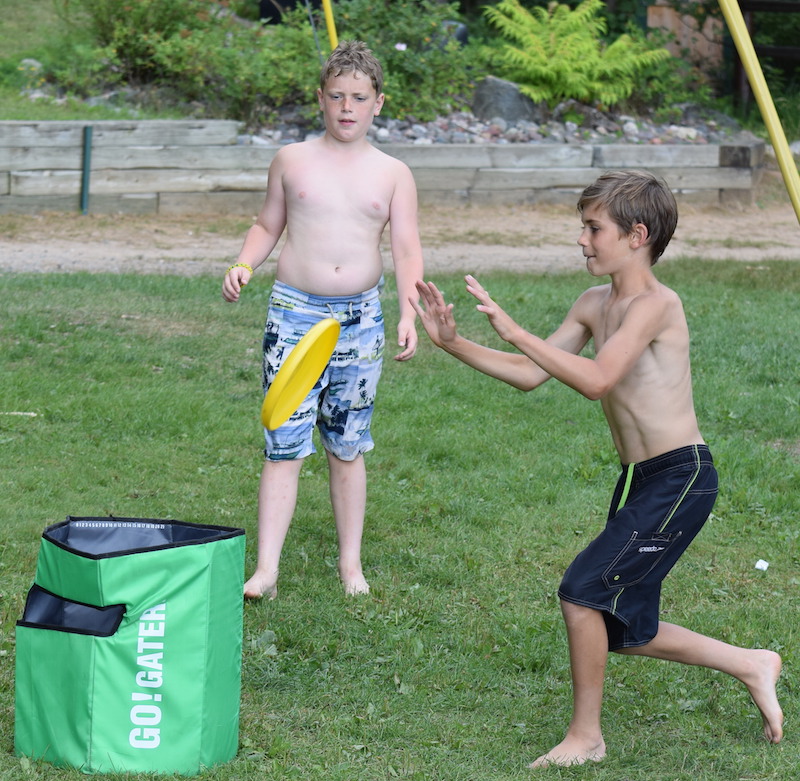 Sports & Games played balcoball on DK Field, which involves a smaller field, a wiffle ball covered in duct tape, and probably a few other crazy rules thrown in there! For after dinner activities tonight, juniors played Gaga Ball in the lodge, intermediates played Skeeter Ball, and seniors played water basketball.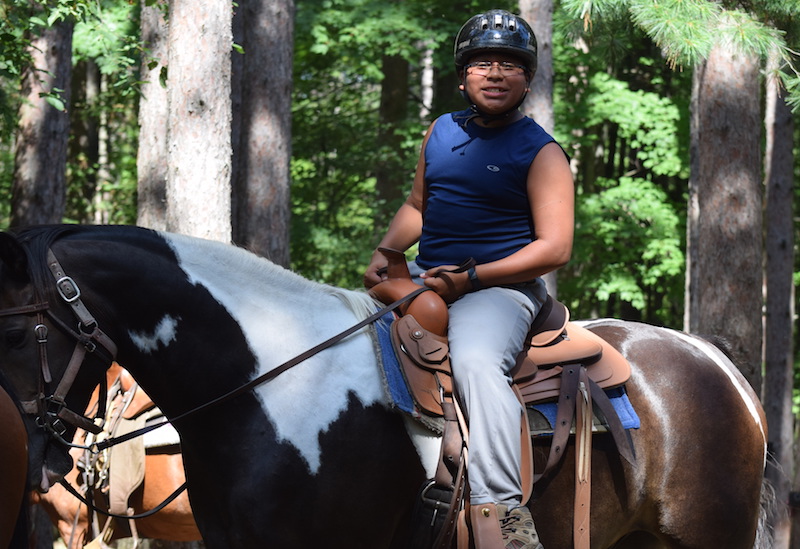 It was another day at Deerhorn full of friends and fun!