Well, friends, it was another beautiful day at Deerhorn. Sunshine, blue skies, temps in the 80s. We definitely can't complain about the weather this session. Today was the last full day of regular activities, as tomorrow's schedule is a little bit different. Kids worked hard today to earn those last stars in activities, both for their teams and for themselves.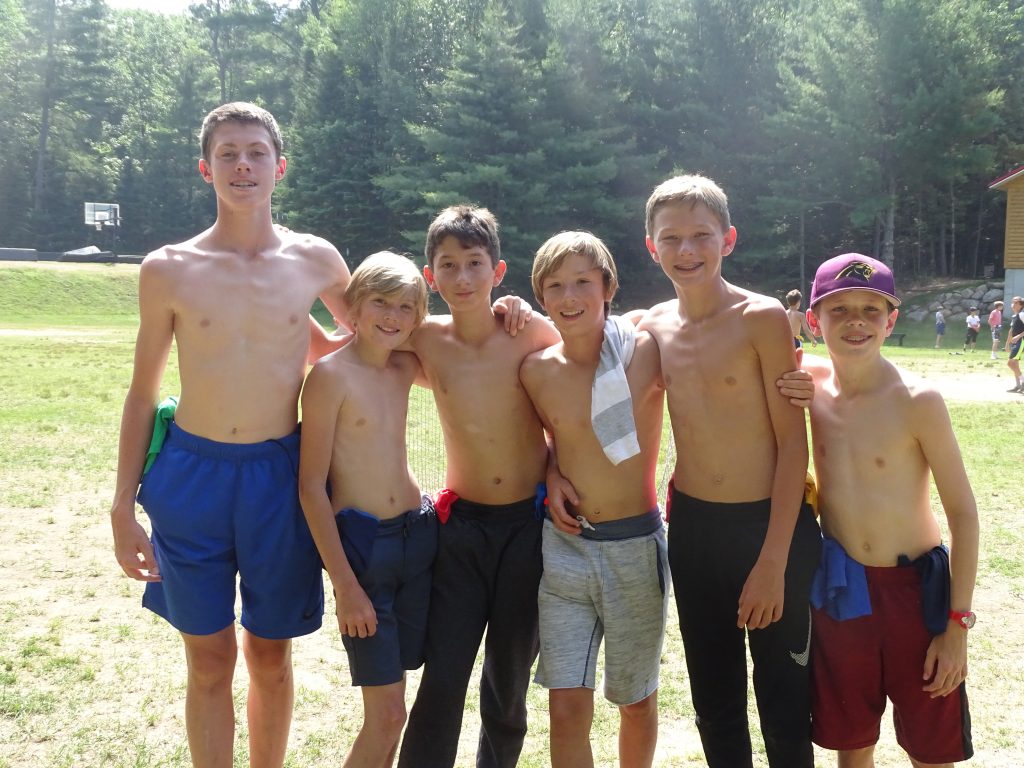 Breakfast was scrambled eggs, bacon, and hash browns. Lunch was grilled chicken sandwiches. Dinner was spaghetti and meatballs, caesar salad, and even tiramisu for dessert. But these are not the important parts of camp. These are just the minor details. The important part of camp is the intangibles…the independence, the perseverance, and the friendships grown in 2 weeks or more at Deerhorn.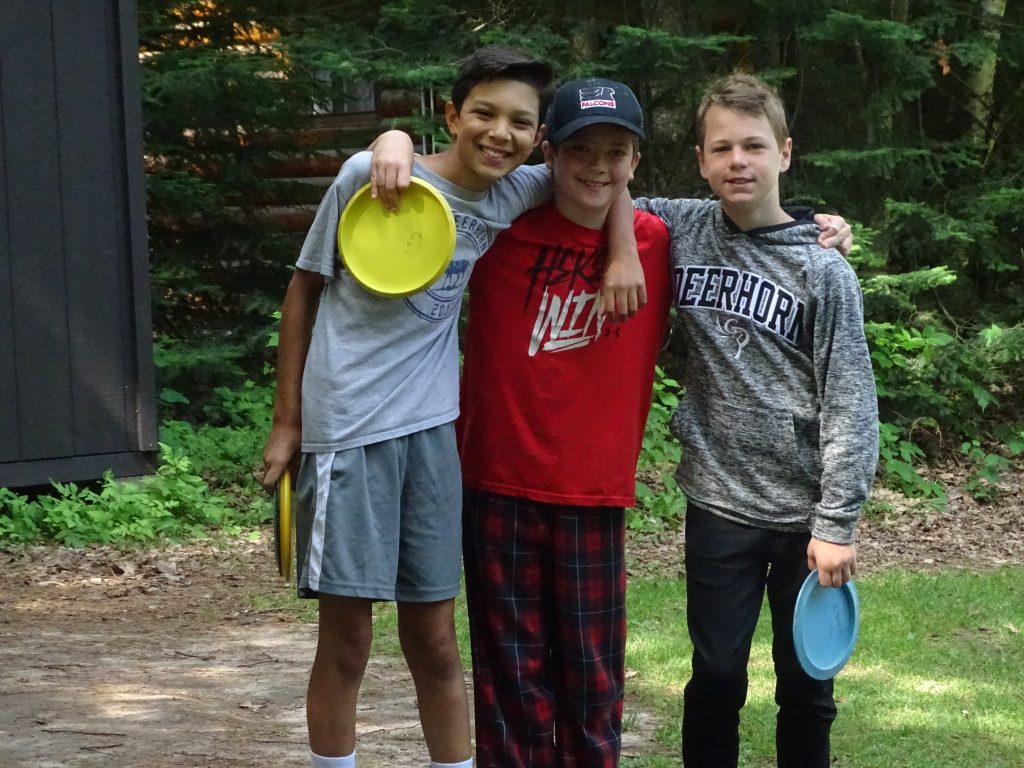 The food is awesome, the activities are great, and the facilities are constantly being improved in this 90 year-old camp. But Deerhorn is what it is because of the people, because of the friendships formed here. We are grateful to count these kids, and their families, as friends. And it is the greatest joy of our job to watch friendships grow right before our very eyes.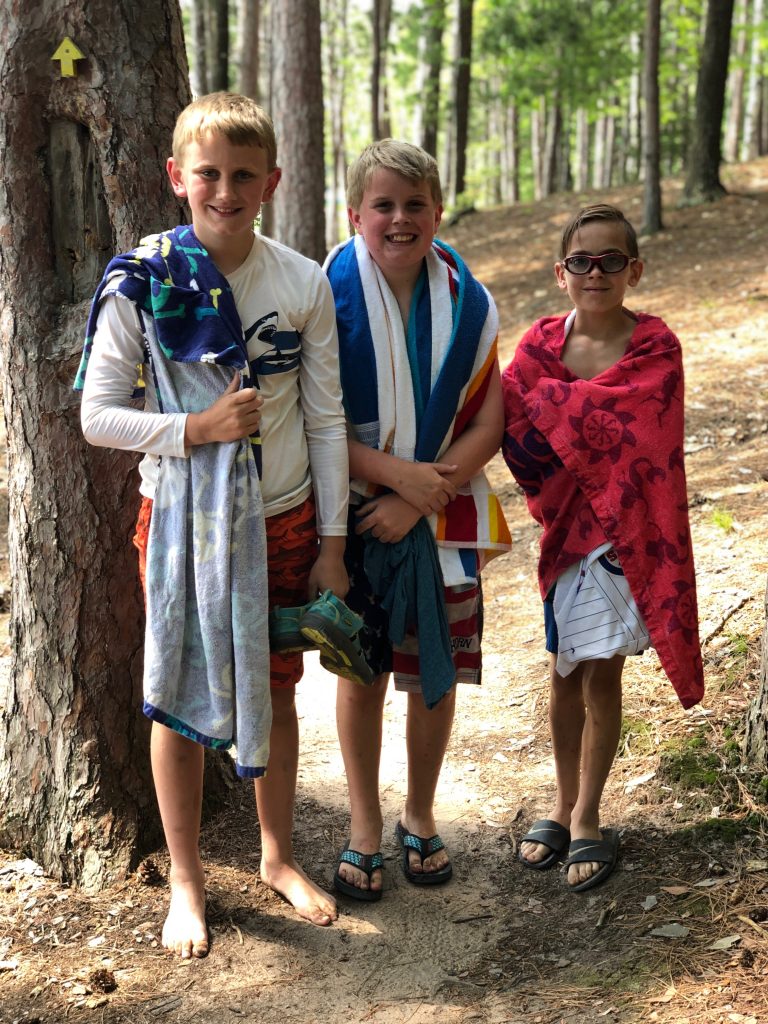 They might come home with patches, trophies, dirty clothes, crafts projects, and too many stories to count. But the friendships made here will outlast the laundry and the glory of an award earned. These are friendships for life. What a gift you have given your son.