If you've been watching our weather, you'll know that today was once again on the chilly side. Yesterday was great, and then today we've bottomed out again. 🙂 Some people choose to come in August rather than June because they think that it's cold in June and hot in August, but it's just not that predictable! May and early June was HOT and we had great weather for our 2 Father Son camps. We've just had a stretch of several cloudy cool days this week. After today, however, it looks like we're in for much better weather for the rest of A session…let's hope they're right!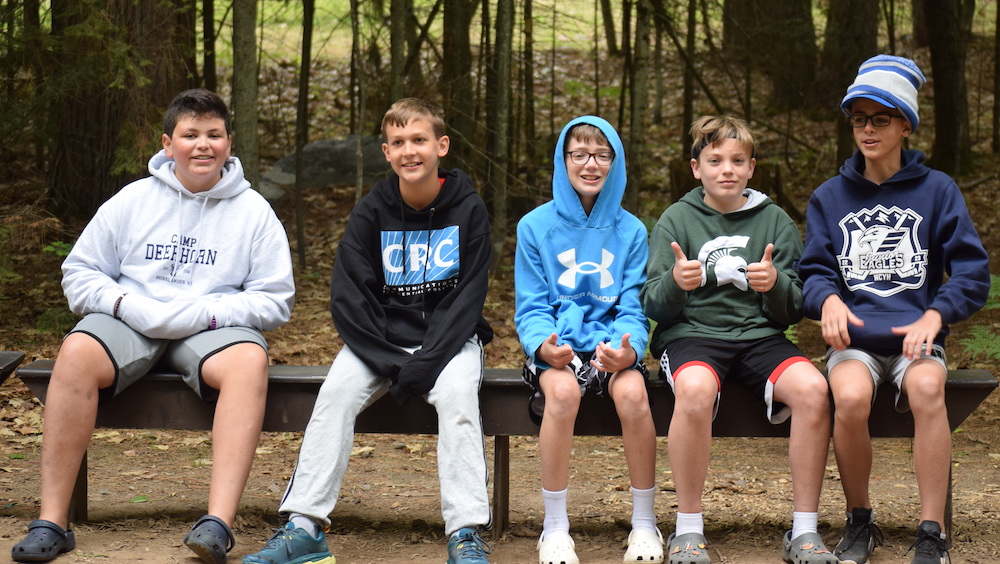 While we all might be wearing a few more layers, the cooler temperatures doesn't stop the fun. And let's be honest, these boys wear shorts no matter what the temperature is outside! Kids have been lining up outside the store each day buying hoodies, flannel pants, and even some winter hats. It's been a busy several days in the store, as kids stock up on Deerhorn gear!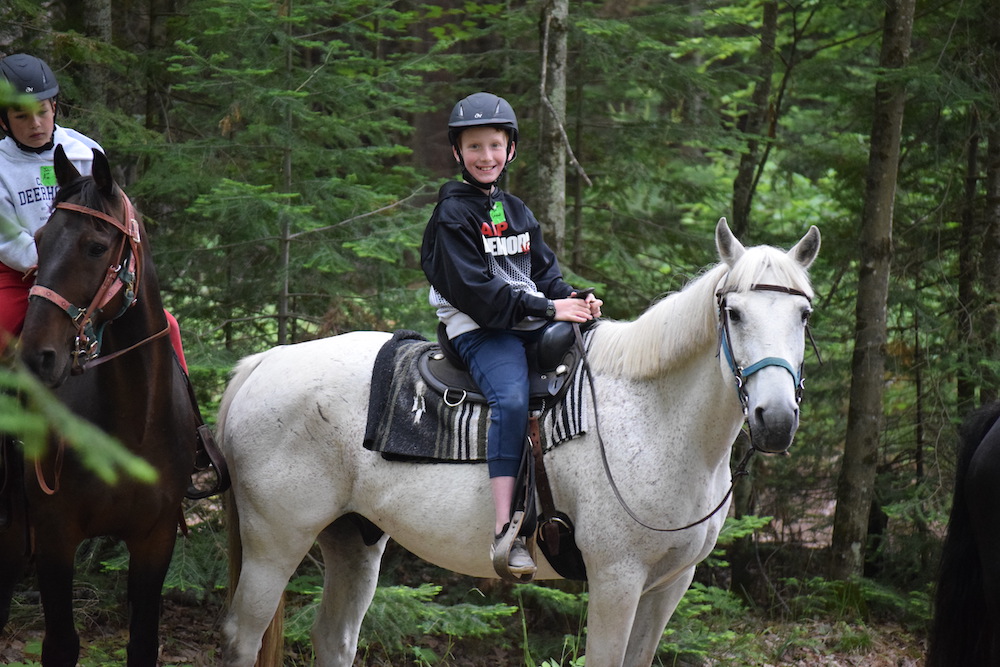 Last night, everyone had a blast playing Braveheart, as you can see from the cover photo. Oh the excitement of team competition! Also, don't be surprised if your son comes home missing the sleeves from his team shirt. It seems to be a fad these days to make your t-shirt a tank top. You may even see them sporting the sleeves as headbands.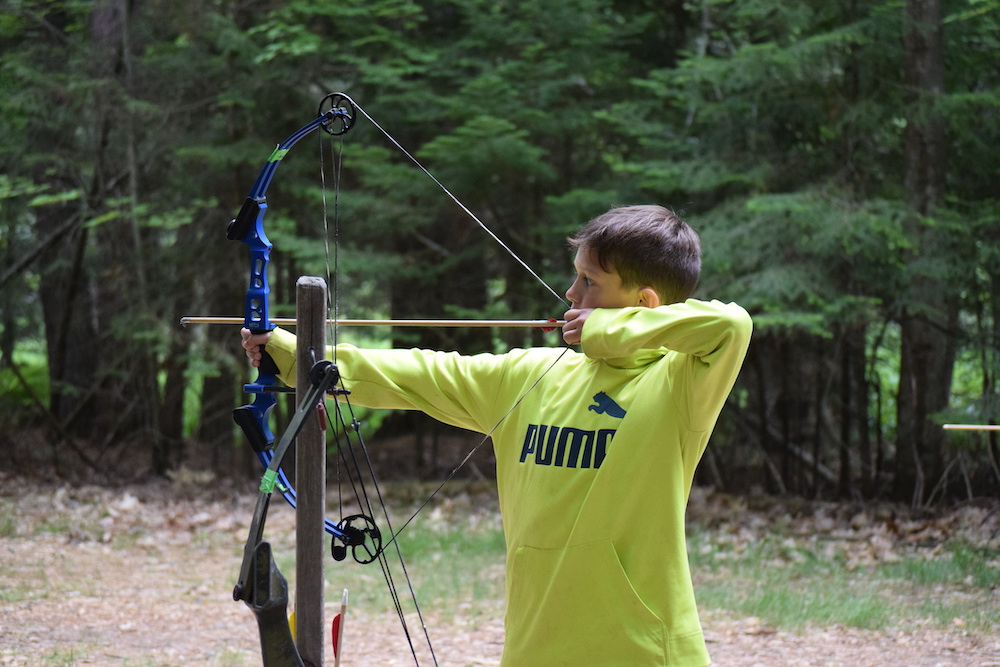 The fun continues in activities, as some kids work on earning stars, while others just want to have fun. In each activity, kids can earn a red, blue, or gold star, depending on their mastery of the activity. Red stars are 25 p0ints for their team, blue are 50, and gold are 100. The points they earn also count toward earning a patch at the end of the session. Some kids love working hard to get stars, while others are happy just to play. We think either choice is great!