No better way to describe the day at camp than simply glorious. It was a perfect 85 degrees with a breeze off the lake, and the lake water the warmest it's ever been.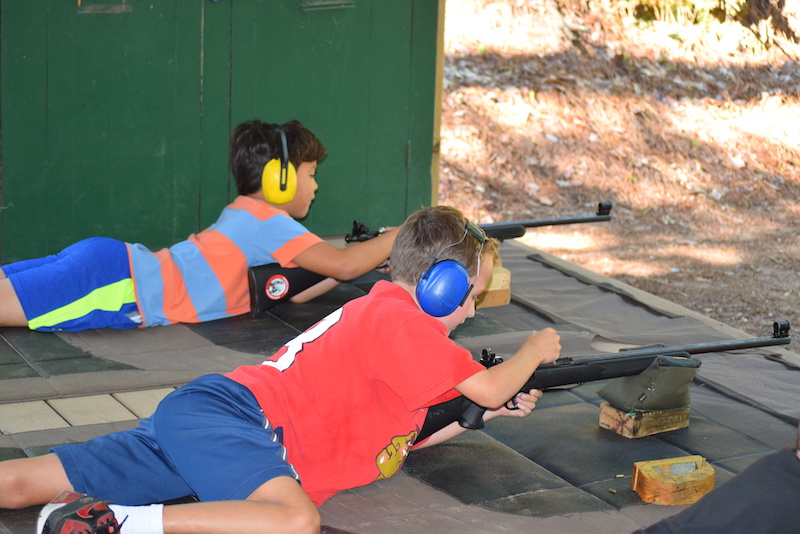 After pancakes for breakfast, fathers and sons were off to activities! Riflery and archery are always popular during Father Son camp, and both activities were busy all day!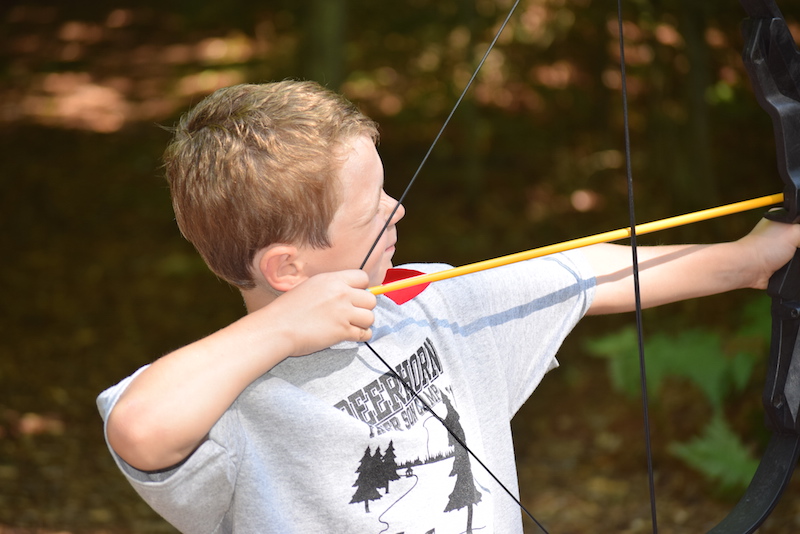 After grilled cheese and tomato soup for lunch, everyone enjoyed a full afternoon of activities.  The beach was once again the place to be, with trips down the slide, launches off the Rave, and too much fun being had playing on the windsurf boards.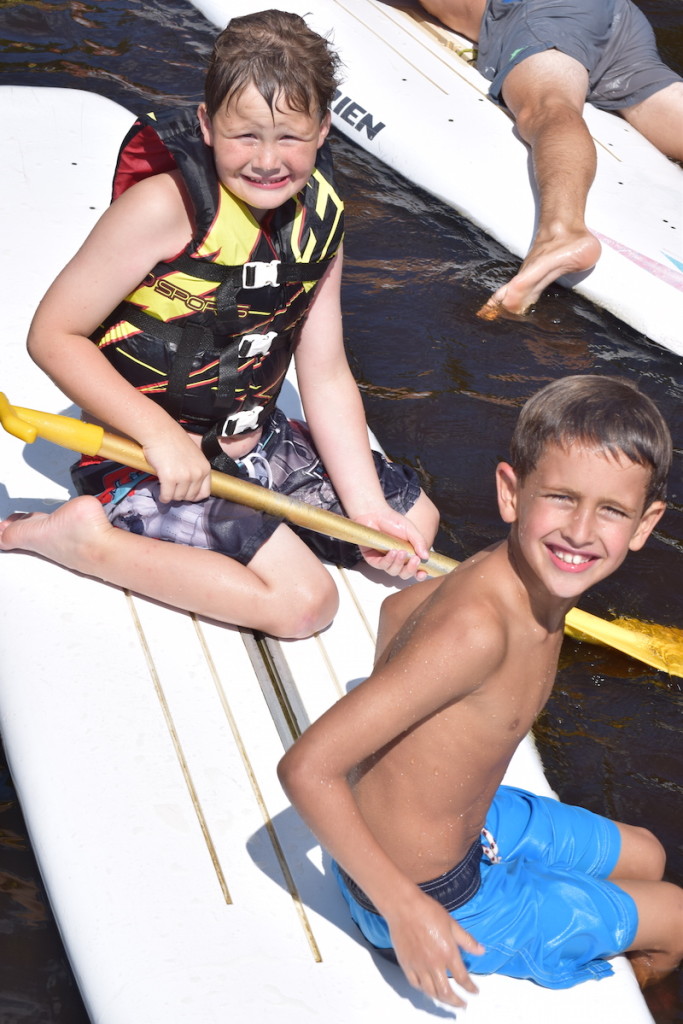 After a yummy dinner of chicken tacos, fathers and sons were excited for a game of Capture the Flag, followed by another great Deerhorn campfire.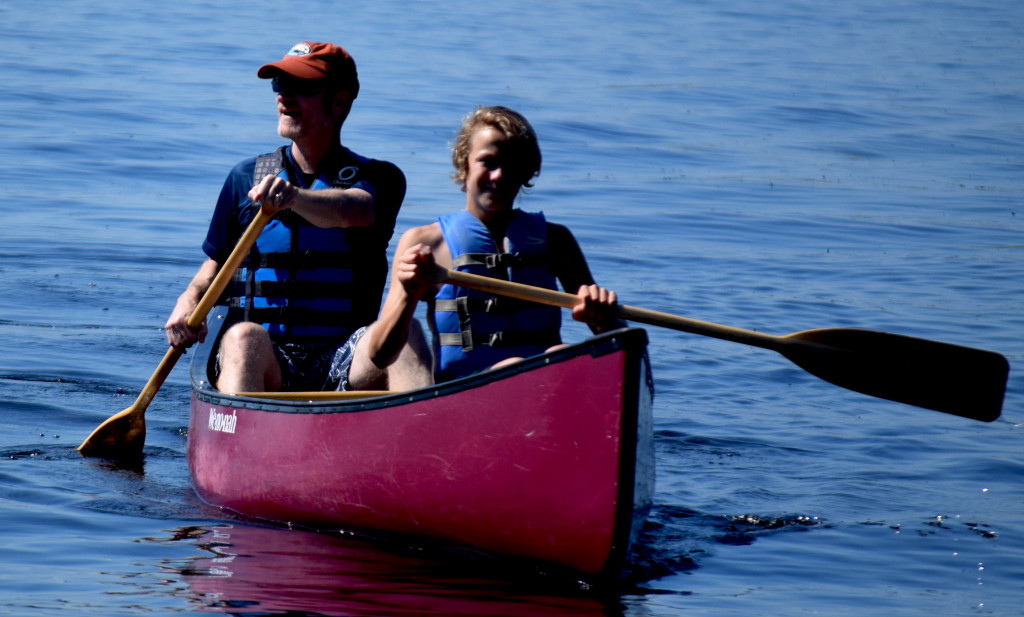 Another exciting event at camp today was when Rhinelander's News Channel 12 came out to do a story about Camp Deerhorn.  We were on the 5:00 news tonight! The video clip is posted on their website HERE. You might just see some familiar faces!