It is with heavy hearts that we once again have to share news of the passing of one of our own. Andrew Block, who was a longtime camper and then counselor, passed away in his sleep two days ago. As a camper, he was well loved by staff and peers alike, a kind and hilarious kid who made friends everywhere he went.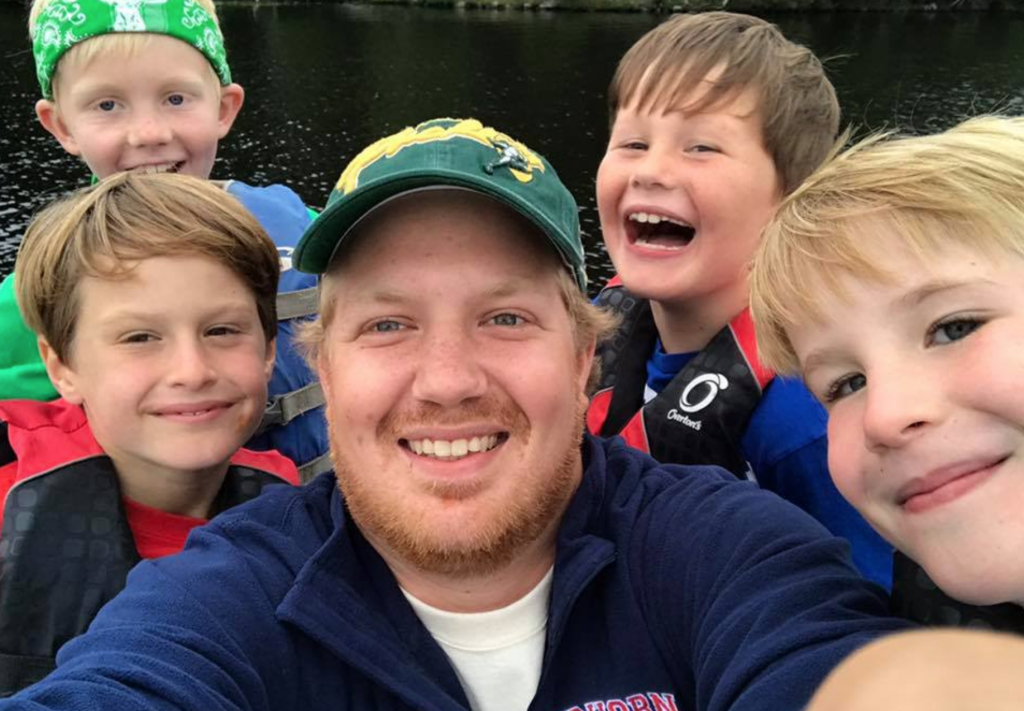 He loved Camp Deerhorn with a passion, and was over the moon to get to come back two summers ago and work on staff. He always had a smile on his face, so happy to be back in the place he loved. He always just wanted to help wherever he was needed.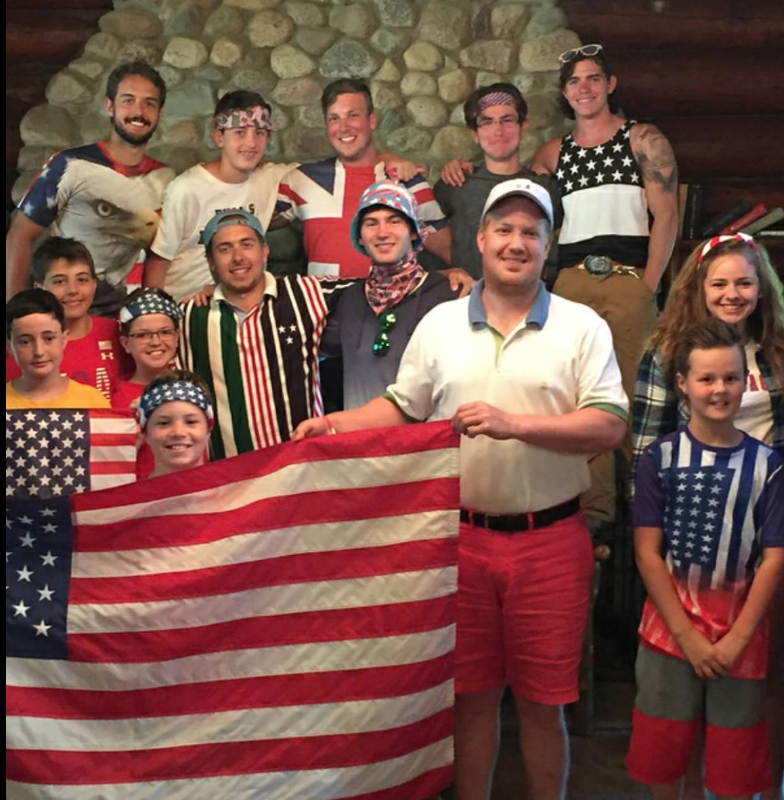 Andrew gave love easily and was quick with a hug or a shoulder to lean on. He loved hanging out with the kids in his koogee as much as with the staff. His sense of humor and easy smile made kids feel at home at Deerhorn. He was a loyal friend to many and endlessly loyal to the Deerhorn Family. He will be deeply missed by so many.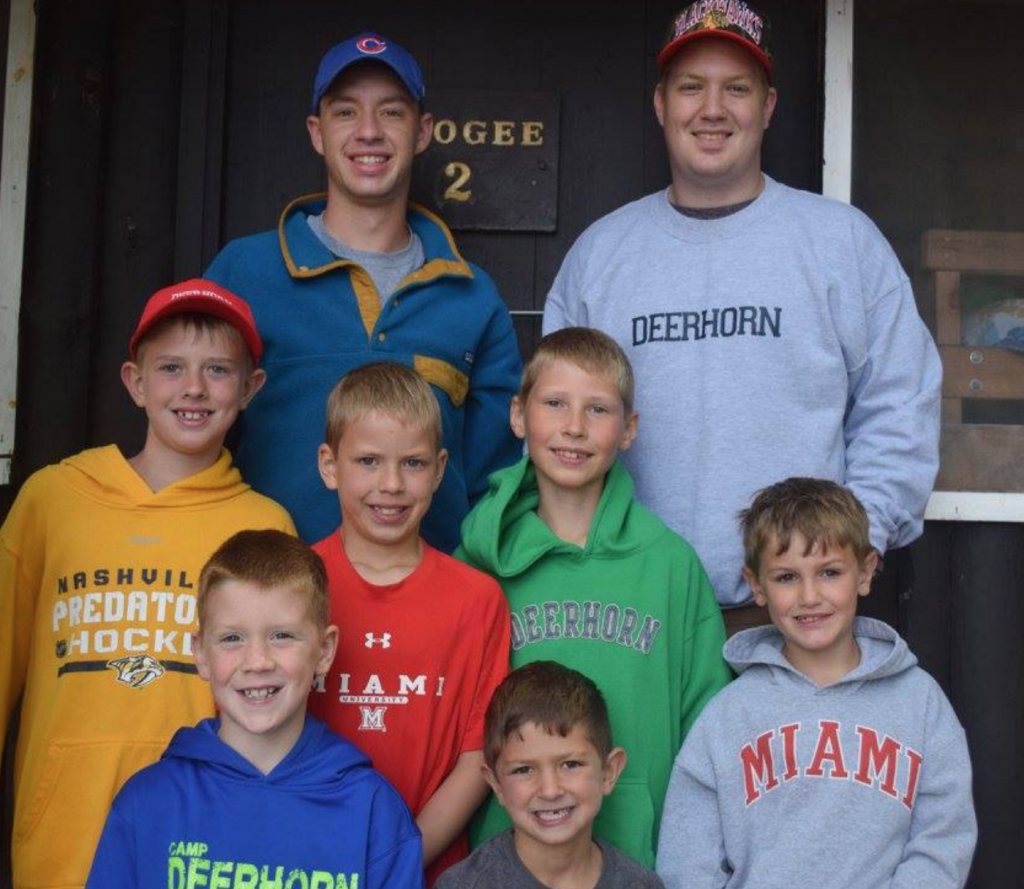 Our hearts are with the Block Family as they struggle through this unimaginable loss. We send so much love. Andrew's visitation will be Thursday, March 7 from 5-8pm at Wenban Funeral Home, 320 Vine Avenue, Lake Forest, IL 60045. The funeral will be Friday, March 8th at 10am at Church of St. Mary 175 East Illinois Road, Lake Forest, IL 60045. More details can be found here: http://m.wenbanfh.com/obituaries/events?obituaryId=4210857
Any questions can be emailed to amy@deerhorn.com. Once again, the Deerhorn Family is faced with yet another loss. But, as always, we will get through it together.