We are loving this beautiful weather! It gets down in the 50s at night, which is great for sleeping, but warms to a perfect sunny 80 degrees each day! The waterfront was hopping today as kids had fun kayaking, sailing, swimming, and playing water basketball!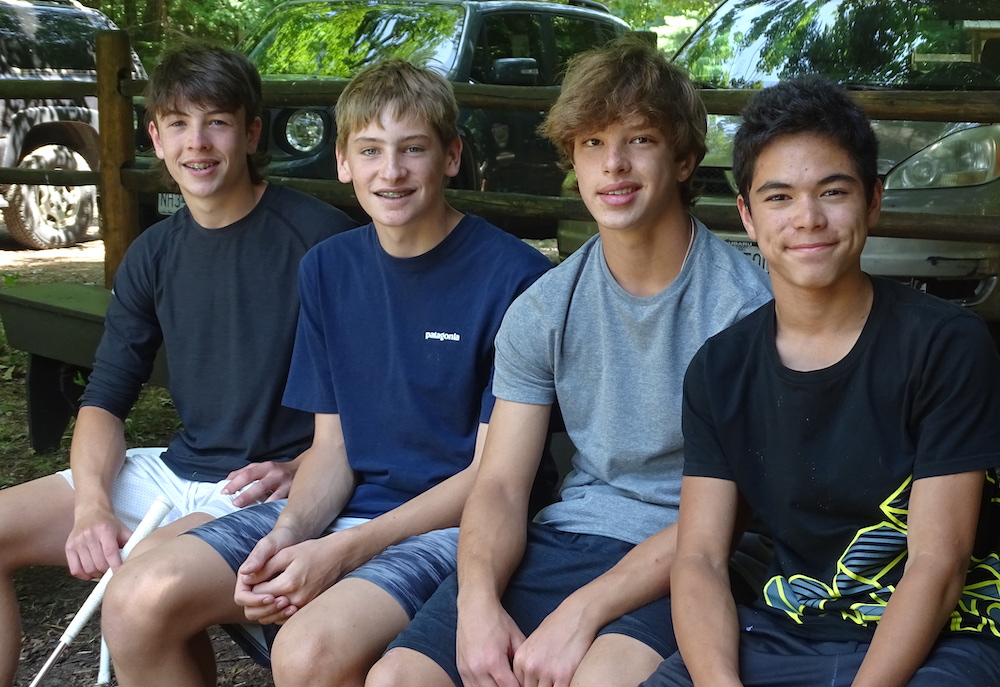 Sports and Games played Balcoball today, which is yet another Deerhorn game made up by our counselors over the years. It involves a wiffle ball bat, the outfield of DK Field, and lots of home runs hit over the fence. You'll have to ask your son about all these crazy Deerhorn games when he gets home!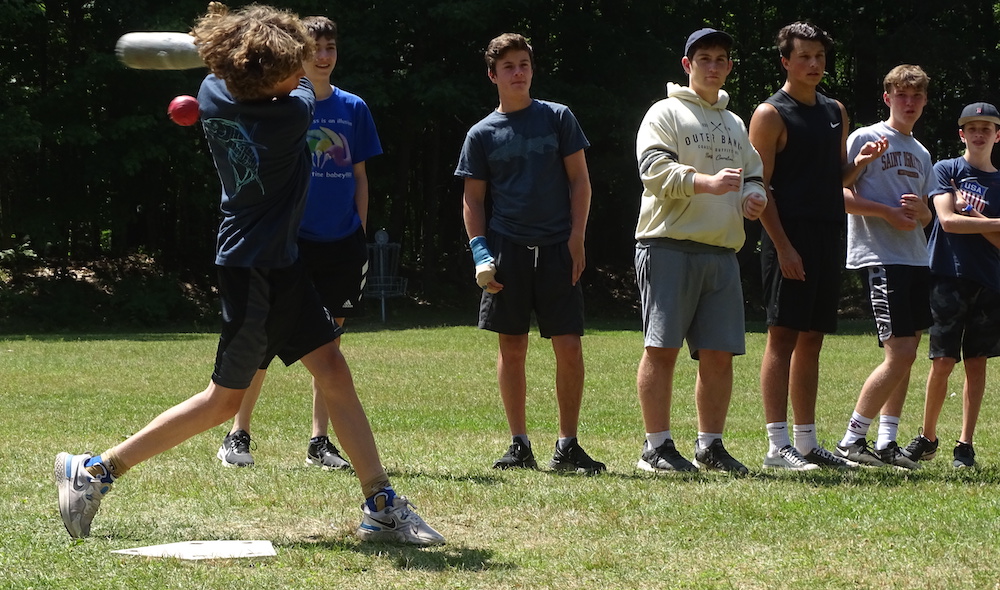 Breakfast was a crowd favorite, pancakes and bacon. Lunch was ham and cheese sandwiches and dinner was chicken tenders, cheesy potatoes, and dirt cups for dessert! It was a good day of Deerhorn meals!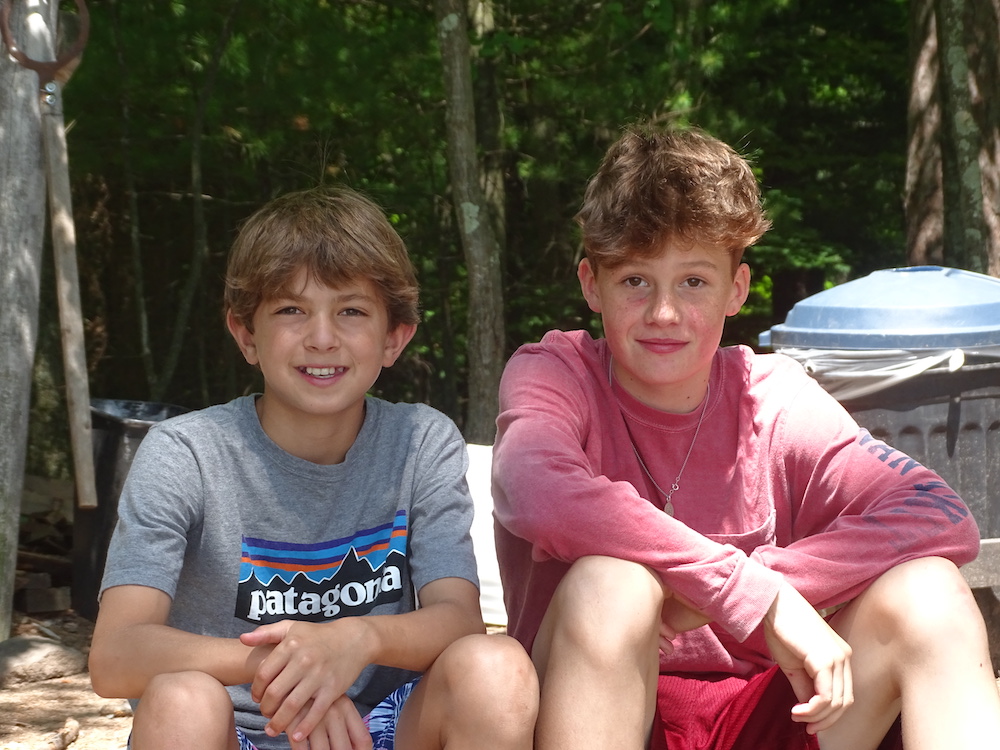 We love this C session, as we all can settle into the camp routine even more than the other sessions! Voyagers are having meetings, getting ready for their kayak expedition that leaves this Friday. One thing is for sure, there's lots of fun being had at Deerhorn!