We all had a great time at the hockey game last night! With the four leaders as our well-dressed coaches, goal scoring by both sides, and lots of cheering in the stands, it was a great night for Deerhorn hockey. We always have fun cheering on our favorite guys.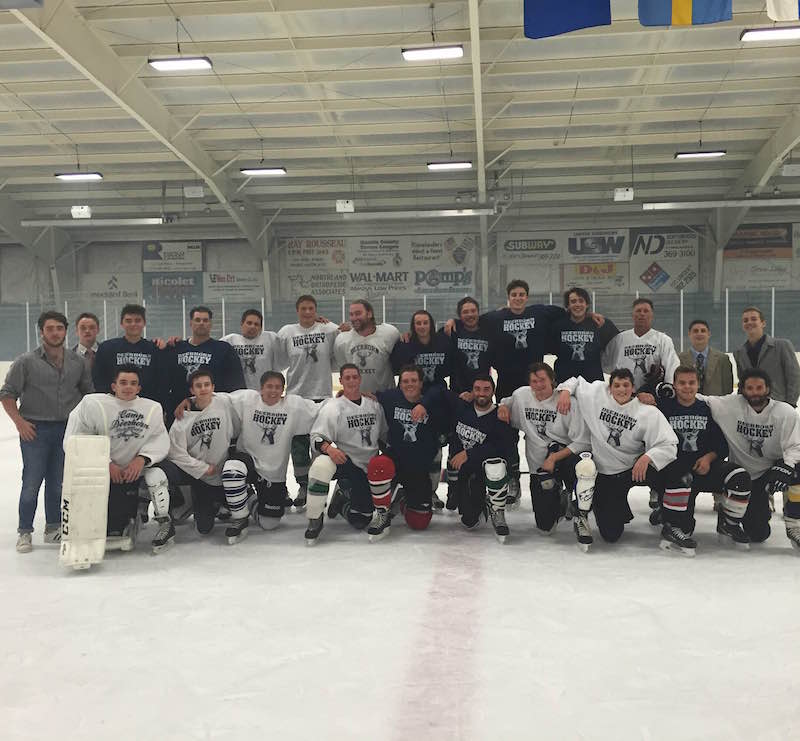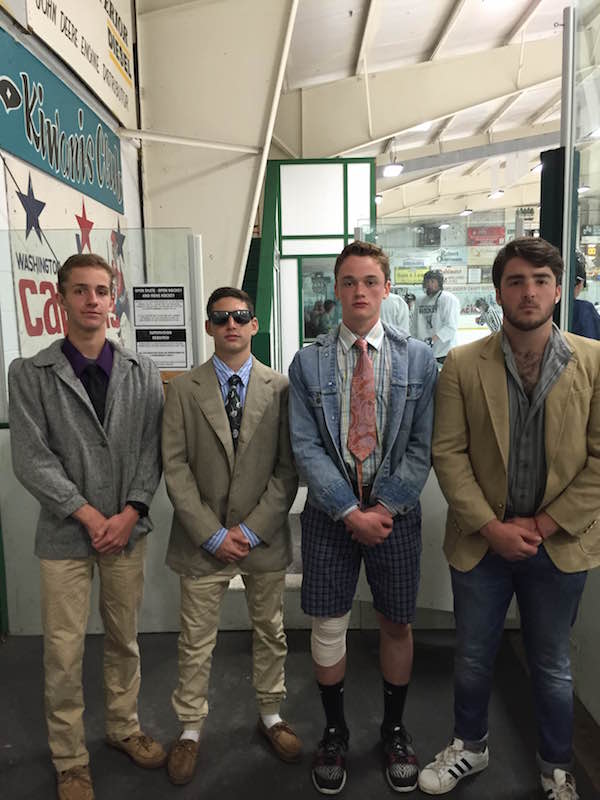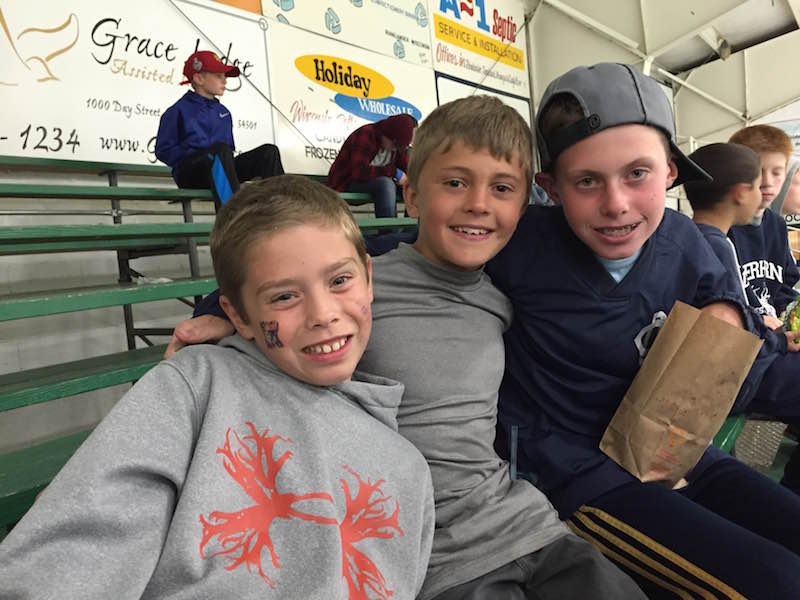 We had cinnamon rolls for breakfast, meatball subs for lunch, and enchiladas for dinner. Sports and Games played a game today called Gasebolf, where you tee off a tennis ball from homeplate and then run the bases backwards. Kids love it!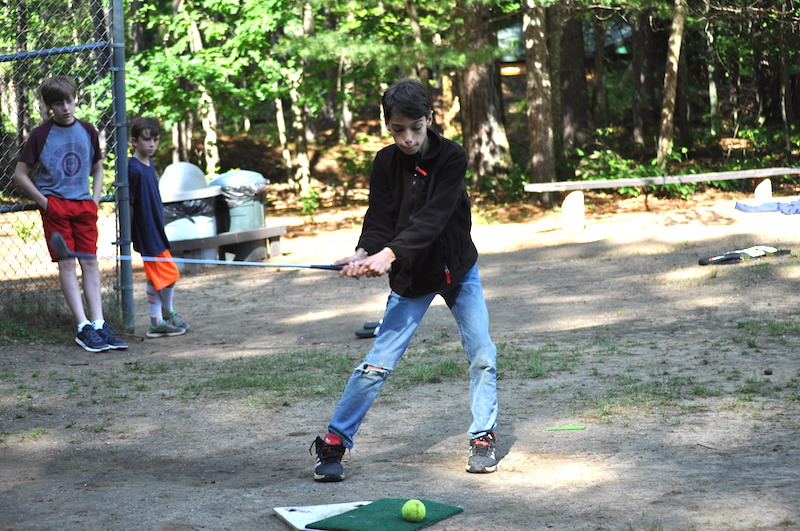 Our weather has been fickle today, with clear sunny skies this morning and several short rain showers that popped up off and on this afternoon.  For the most part, activities continued as usual.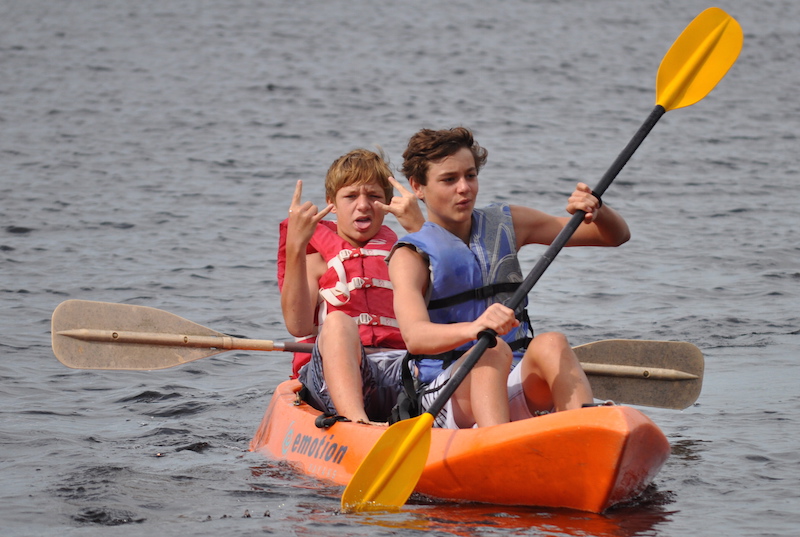 Tonight at 5:00 starts the Zombie Apocalypse, a really fun game involving our leaders and Voyagers…more to come on that soon!  It's hard to believe this session is already half over!