It's hard to believe this session is already more than halfway over! Time really does fly! Today was another day of regular activities, as kids work on earning stars and enjoy hanging out with their friends. Kids can earn stars in activities for mastery of skills. Red star for beginners are worth 25 points, blue stars for progressing for 50 points, and gold stars for mastery for 100 points. These points count toward their team's total points for the session, but they also go toward kids earning patches for themselves at the end of the session. Patches range from Trailblazer, for earning  at least 200 points, all the way up to Perfect Warrior, for earning every star in camp. For some kids, they love working for stars in activities, but for others, they are happy just having fun in activities and couldn't care less about stars. Either choice works for us!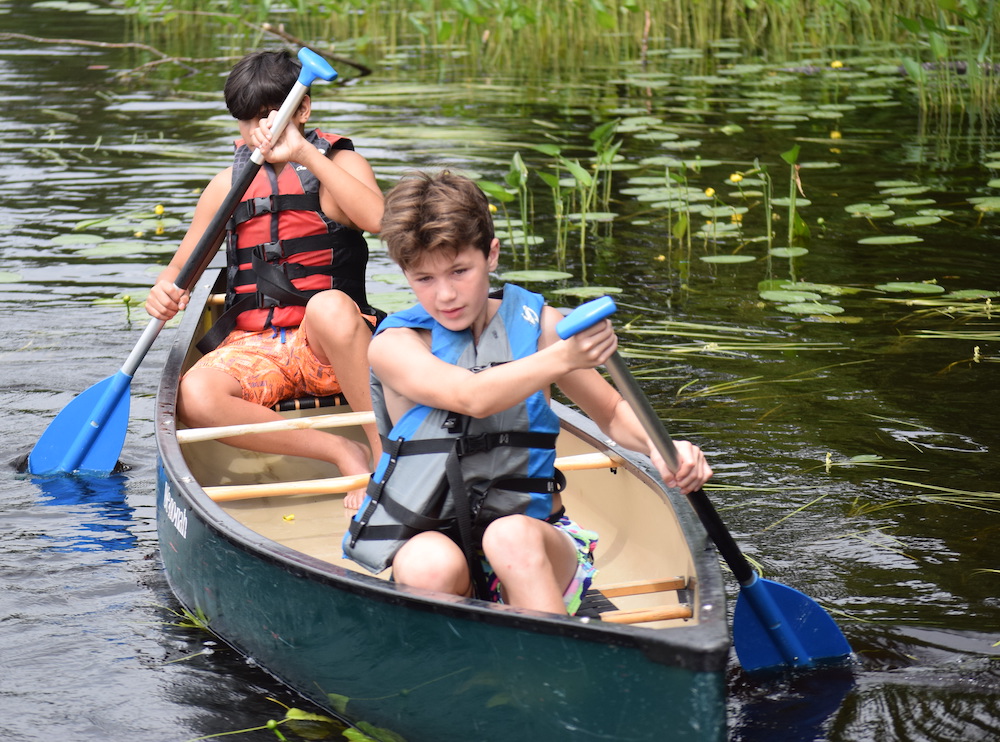 At Deerhorn, we aren't focused on being the best in each activity, but our focus is on improvement in lifetime sports. That's why one of our favorite awards are the Most Improved patches in each activity that we give out at the end of the session. We love watching kids get up on skis for the first time, or conquer that bike trail that seemed daunting, or improving their scores in riflery or archery. Deerhorn is a place where it is safe to try and fail and try again, and we are always so proud of our campers for their perseverance!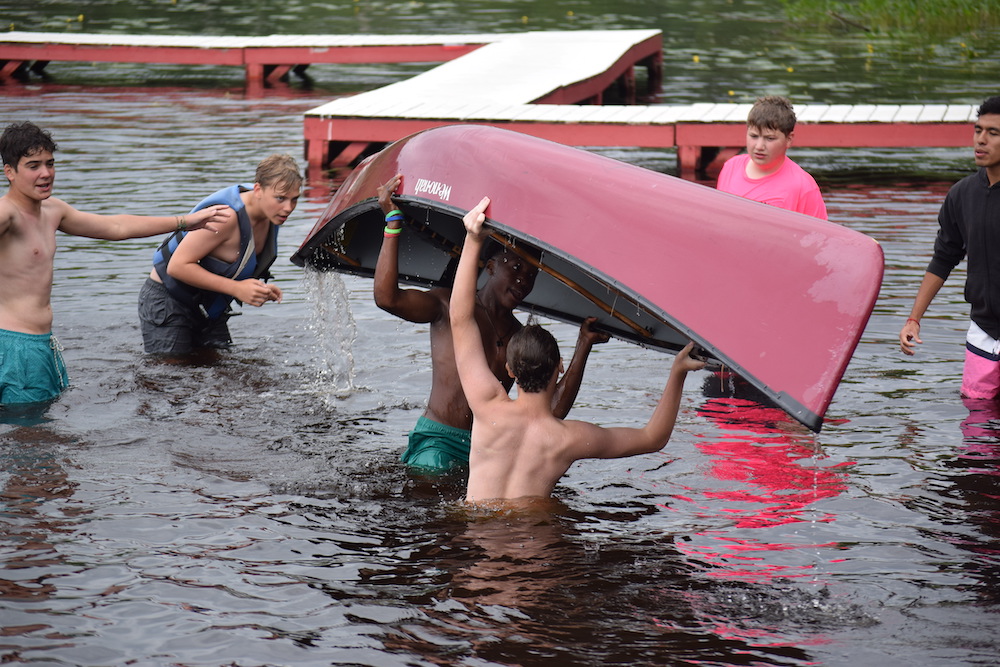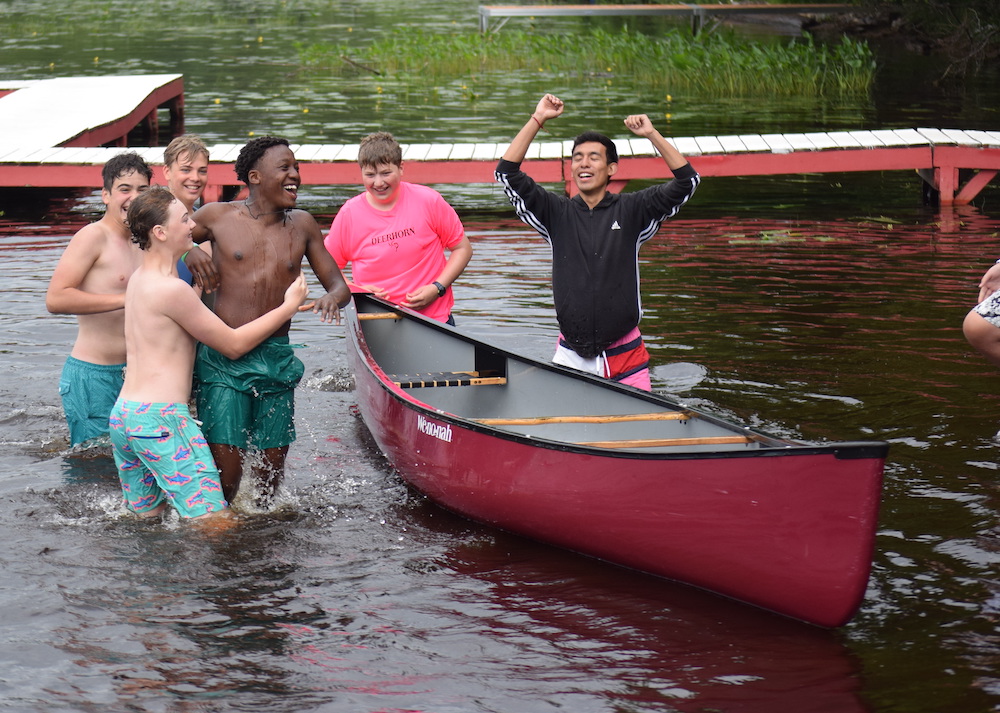 We know all of you love the photos we upload each day, and some are uploading right now from today. However, just a note that there won't be photos or a blog tomorrow, but we'll be back Saturday with lots more pictures and the daily blog! Just know that even if there aren't photos, your kids are still here and safe, and having a blast!