Every day during the summer I write a blog. And some days I just write about the day's activities, the weather, and the menu for the day. And other days I focus more on the amazing benefits of a summer at camp. I talk about the growth you'll see in your son when he returns home. I talk about how camp fosters independence, and that that can only happen when you let go and let your son come to camp by himself.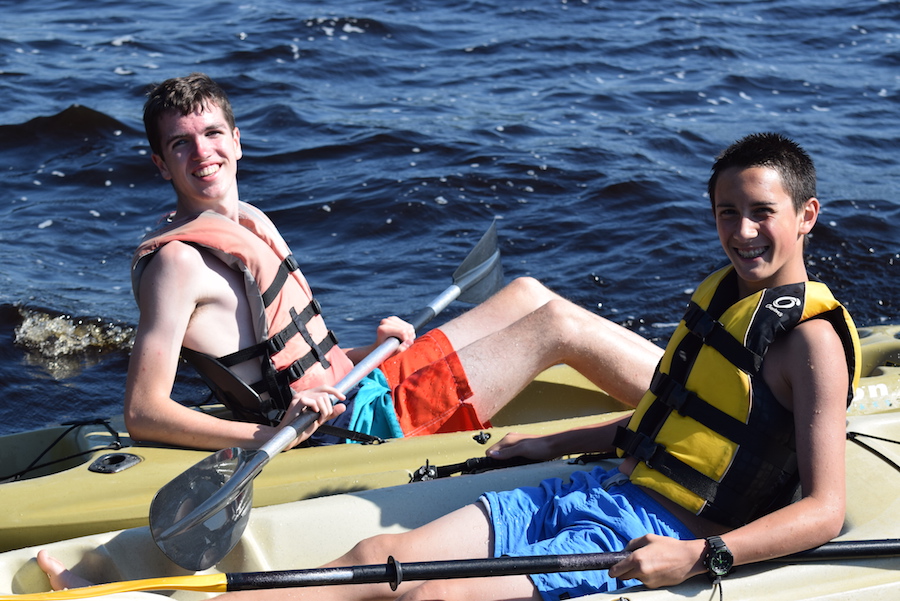 I talk about friendship, and fun, and the learning of new skills. I tell you that I know how hard it is to let your son go away for 2 weeks, and how grateful we are for your trust in us. I also tend to mention that though we try to get photos every day and include as many campers as possible, if you don't see your son in photos it doesn't mean he's not having the time of his life.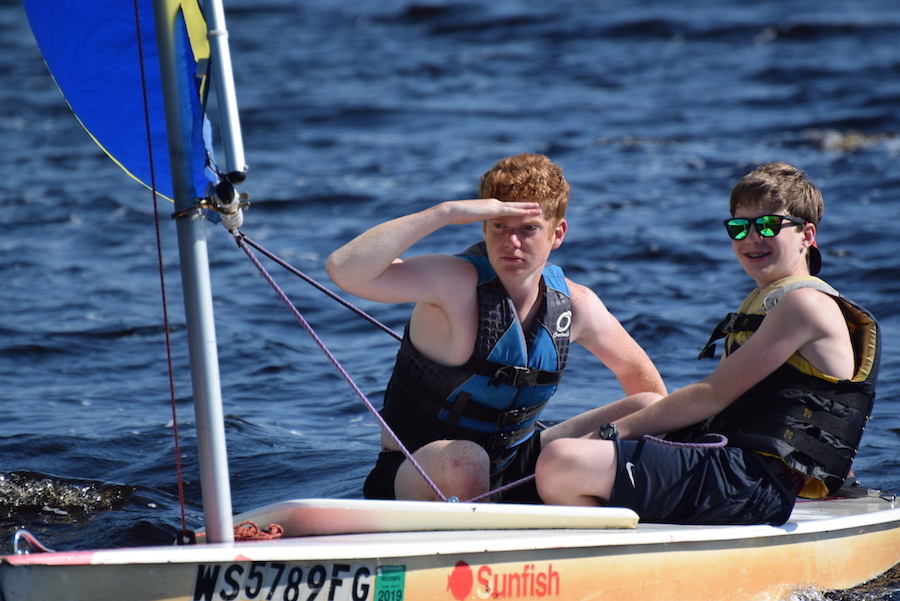 I've shared parent stories and kid testimonials about the amazing changes parents see in their sons when they return home. I share photos that show the huge smiles, the new friendships, and glimpses of the amazing adventure your son is on. And when parents worry about their kids, I talk about how often it's harder for the parents than it is for their son, because their son is knee deep in a full, busy, fun schedule at camp, while parents sit at home and wonder and miss them.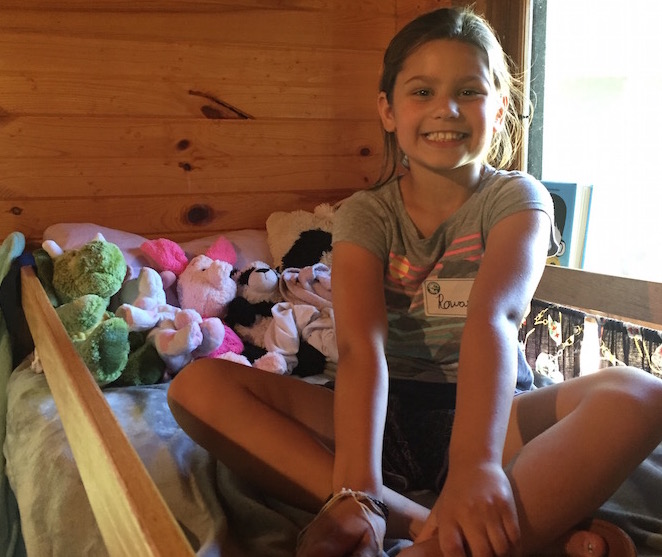 But today, friends…today I am walking in your shoes. Our 8 year old daughter went off to her first overnight camp for 2 weeks…and today it is no longer talk. Today I am here to tell you that this is HARD. It is hard to leave your child for 2 weeks, wondering many times a day how she's doing, what she's doing, and with whom she's doing it. All those things I talk about in the blog are true, but that doesn't mean they are easy. But they are worth it. Today, for the first time in 10 years of being a parent, I had to let go. And letting go is hard. I know this is just the beginning of the rest of her life, but this is a new milestone for us as parents.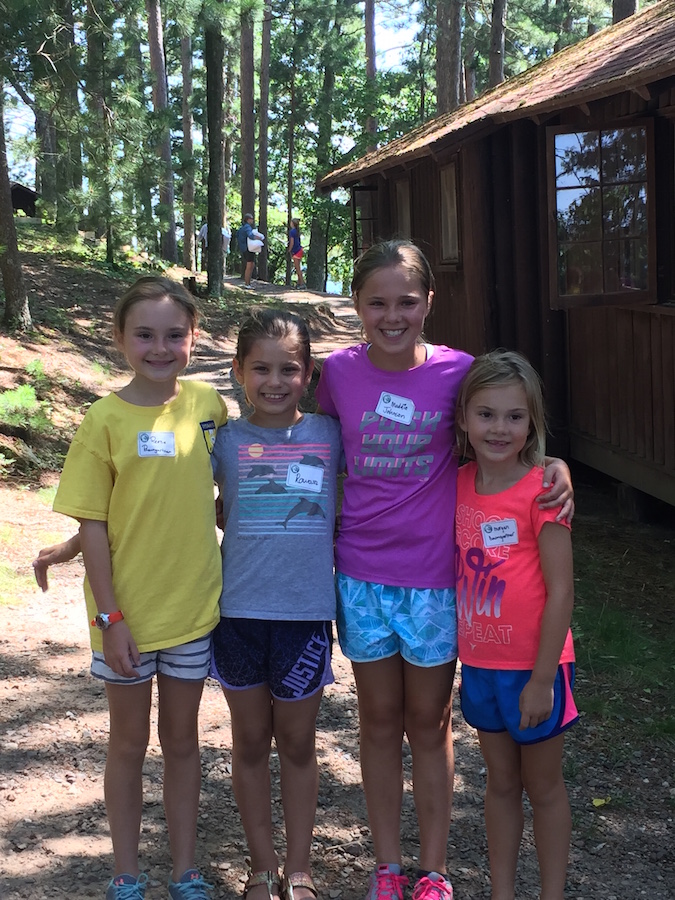 She went with other Deerhorn sisters, and after years of being a part of Deerhorn life, she was so excited to have her very own adventure. We have spent weeks talking about it, watching the video, and talking through nights of anxiety, where I used my years of blogging to talk to her about how natural homesickness is, that it just means you have a home worth missing, but that she shouldn't let it get in the way of having fun. And when we left, let's be honest, it was us moms who were more emotional than the kids were. (But we kept the tears inside until we were in the car on our way home!)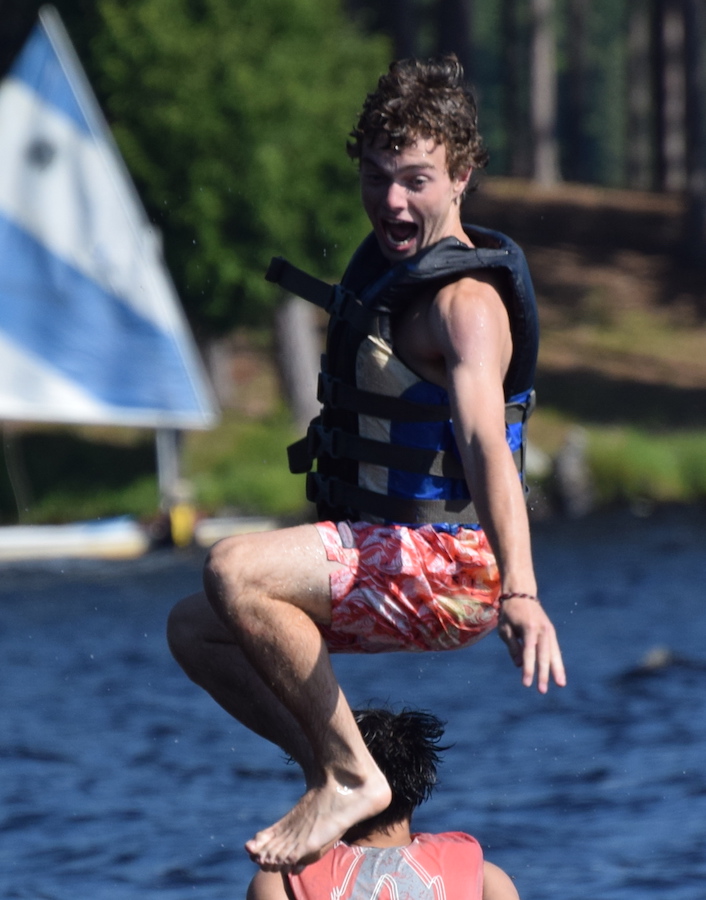 So I just want you to know that I understand. I understand what it takes to trust us with the most important thing in your life. I understand how hard letting go is. I understand the curiosity to get even a peek into what he is up to at camp. And I understand how much you miss them when they are here with us. So thank you for letting us be a part of his life. Because all I can hope is that Rowan's smile these next two weeks is as big as the ones out on the Rave this afternoon.