It's one of the most exciting days of the Deerhorn year! The day we get to introduce you to the four kids who are going to lead our camp teams in the upcoming summer. On one hand, it's an easy decision, because these four are amazing. On the other hand, it's a really hard decision, because we are surrounded every summer by so many amazing teenagers. To all of our incredible 15 year olds, we hope you know that there is always a place for you at Deerhorn, and we hope you will apply to be on staff next summer. We are so grateful you are part of the Deerhorn Family. And now we would like to introduce you to the 2022 Deerhorn Leaders. Together, they have spent 31 summers at Deerhorn!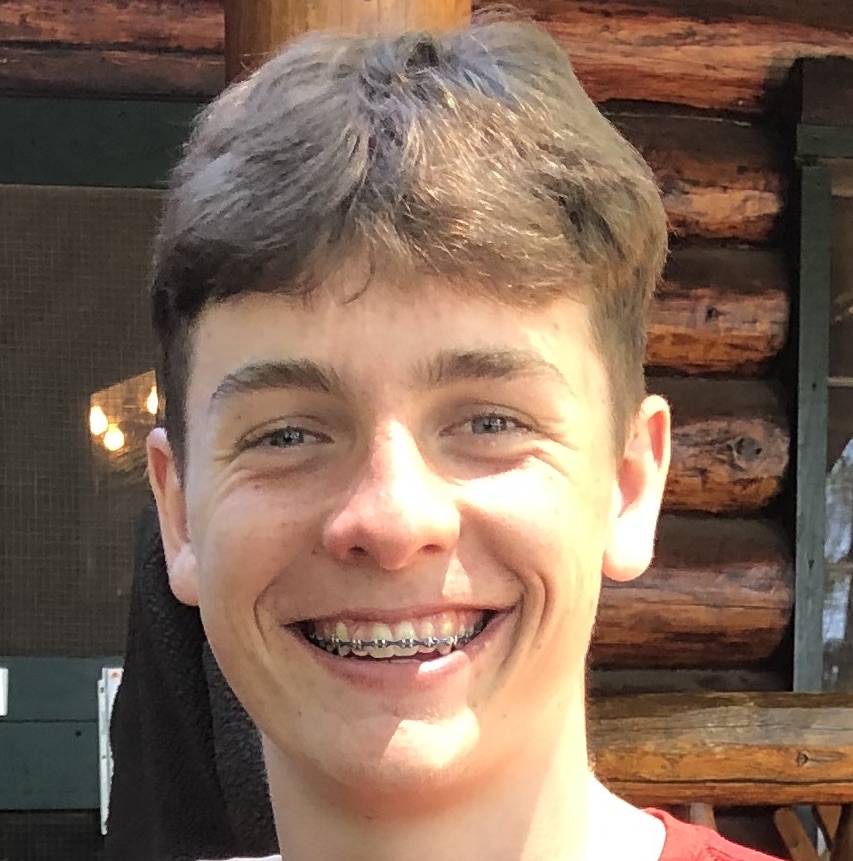 Teddy Koehl, leading the Iroquois, like his brother JP in 2021. This will be Teddy's 8th summer at camp, and he lives in Chicago, IL.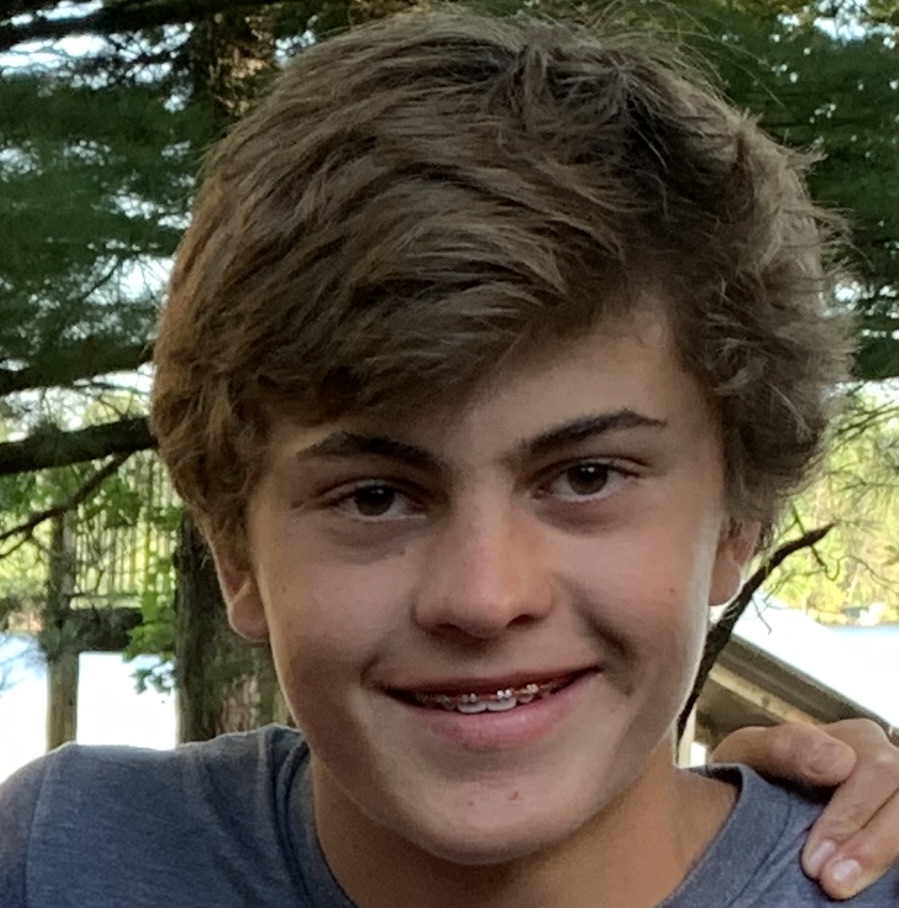 Vincent Mangat, leading the Chippewa. He's from Boulder, Colorado, and this will be his 9th summer at Deerhorn.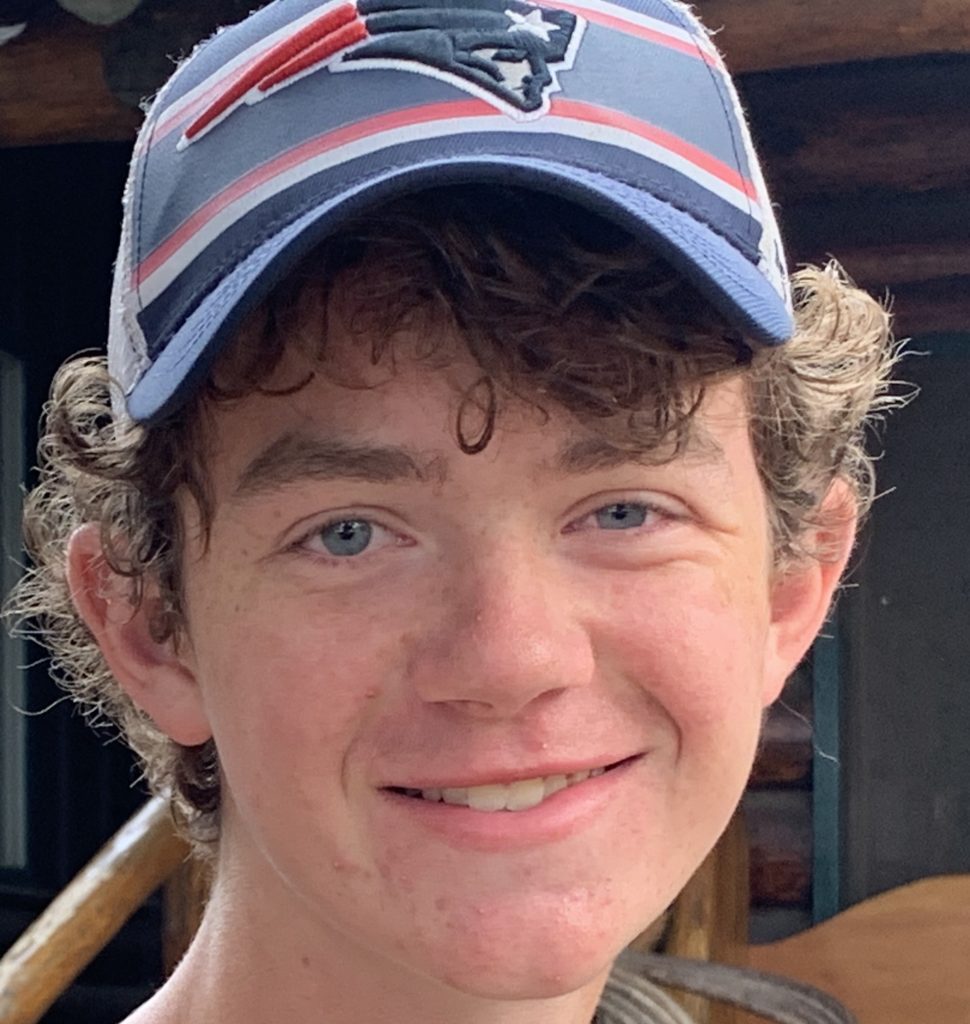 Emmett Nomellini, leading the Apache. He's from Chicago and this will be his 8th summer at Deerhorn.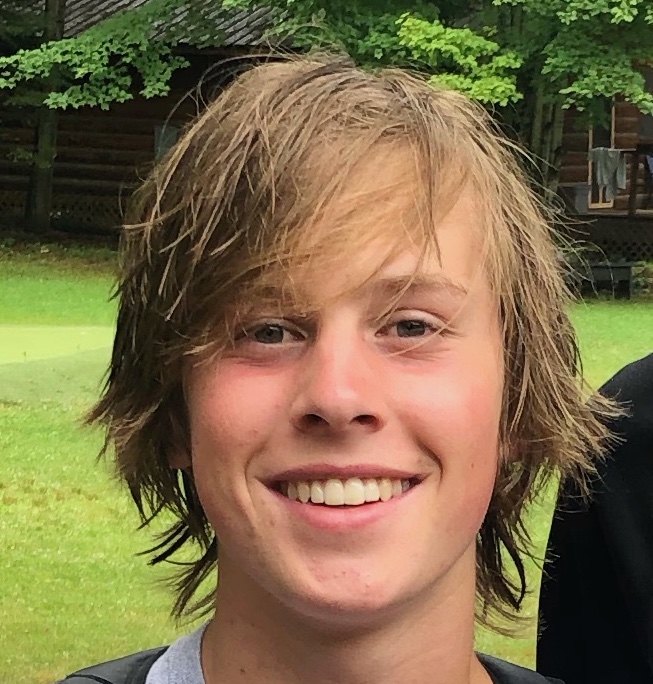 Hayden Cheyne, leading the Navajo. Hayden is from Sammamsih, Washington, and next summer will be his 6th at camp.
We are thrilled to be spending the entire summer with these four. We know that they will work hard to help make our campers' summer at Deerhorn the best it can be!