It's always an exciting day at camp when the leaders have drafted teams and the kids get to find out which team they are on. And with the massive amount of excitement these kids contain, this session was no different. They run EVERYWHERE…to activities, from the koogee (at 4:45am on the first morning of camp!), to meals…camp is too exciting to waste any time getting there.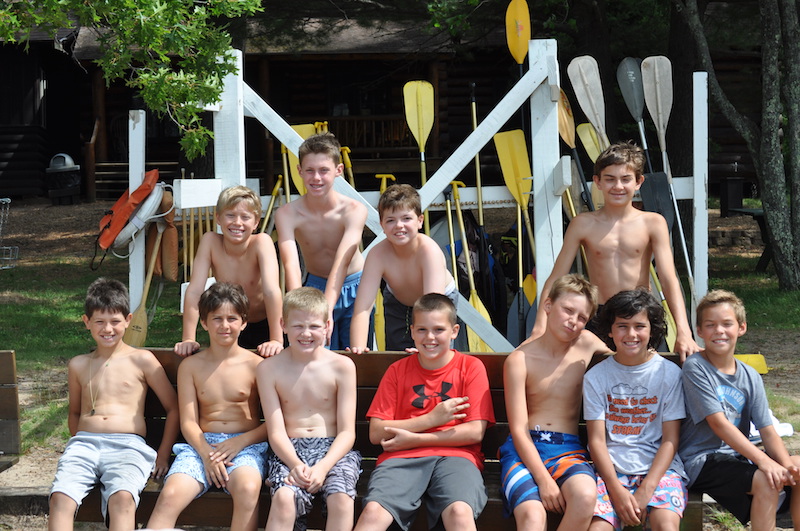 We had our second day of regular activities today, with kids having the other six activities they didn't have yesterday. The exception is Sports and Games, which kids have every day because we combine two groups each period. Today Sports and Games played Gasebolf, which is a game that involves teeing off a tennis ball with a golf club at home plate, then running the bases in the opposite direction. Kids love it!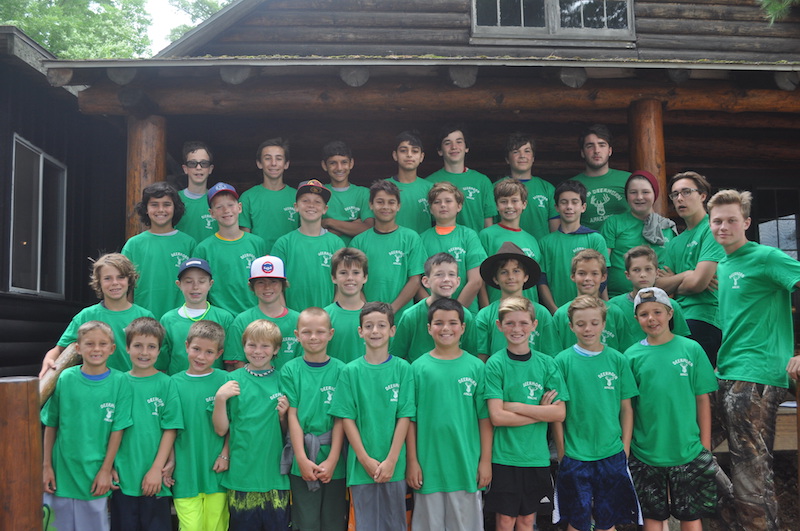 We cut third period of the morning a little short so that we could announce the teams and hand out shirts. The announcement of the teams means that kids will be playing Scalp tonight, which is everyone's favorite game. Juniors will play on the baseball field and seniors on the soccer field. It's a simple game, with every team trying to pull the flag of the three other teams. The team with the last man standing wins.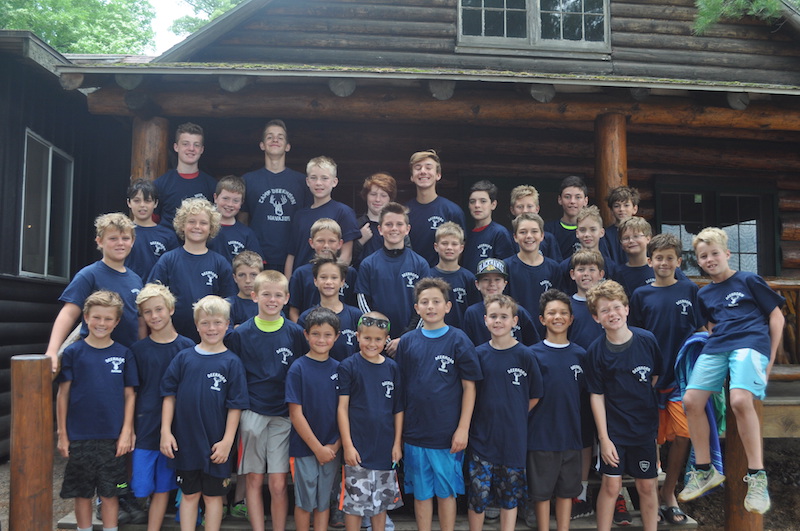 With cinnamon toast for breakfast, sloppy joes for lunch, chicken enchiladas for dinner, and Scalp for dessert, it was another banner day at Deerhorn!