Our first Father Son camp ended yesterday and it was amazing. I realized there was no blog yesterday because we were so busy preparing for our next Father Son session! One of the greatest gifts of our job is getting to meet so many incredible people…people we count ourselves lucky to call friends. Hugging old friends and greeting new ones, and this session is no different.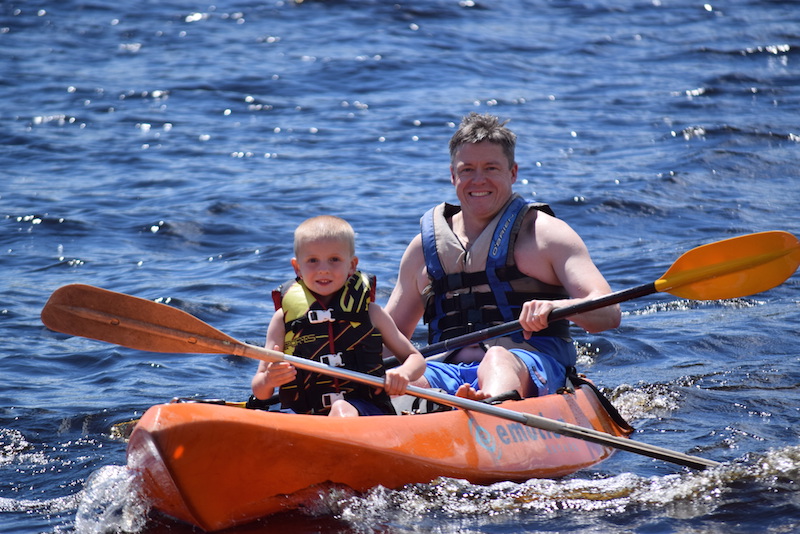 We definitely couldn't have asked for more beautiful weather to start our second Father Son session. The breeze blew off the lake and the sun sparkled on the water and the smiles were a mile wide!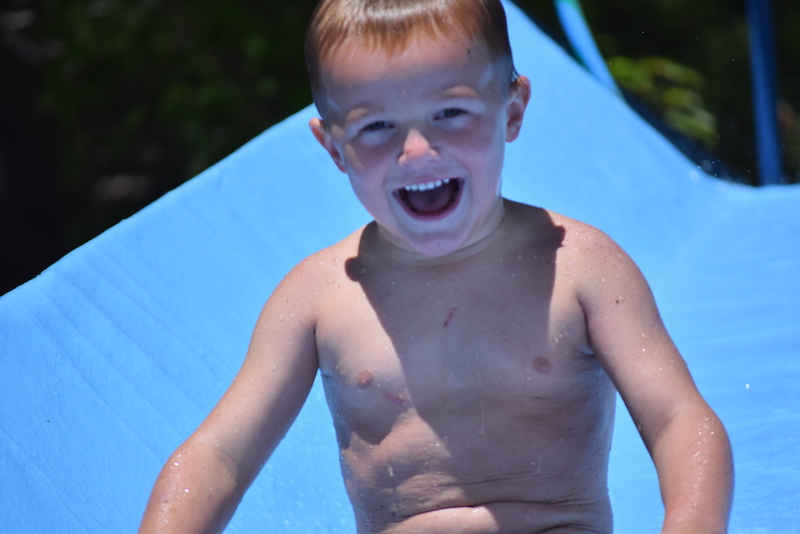 Breakfast this morning was doughnuts, and as soon as we left breakfast, there was a line of cars on Deerhorn Road, ready to get this party started! Kids hit the ground running (literally) as soon as the car door opened, heading straight for activities while their dads checked in and got settled in.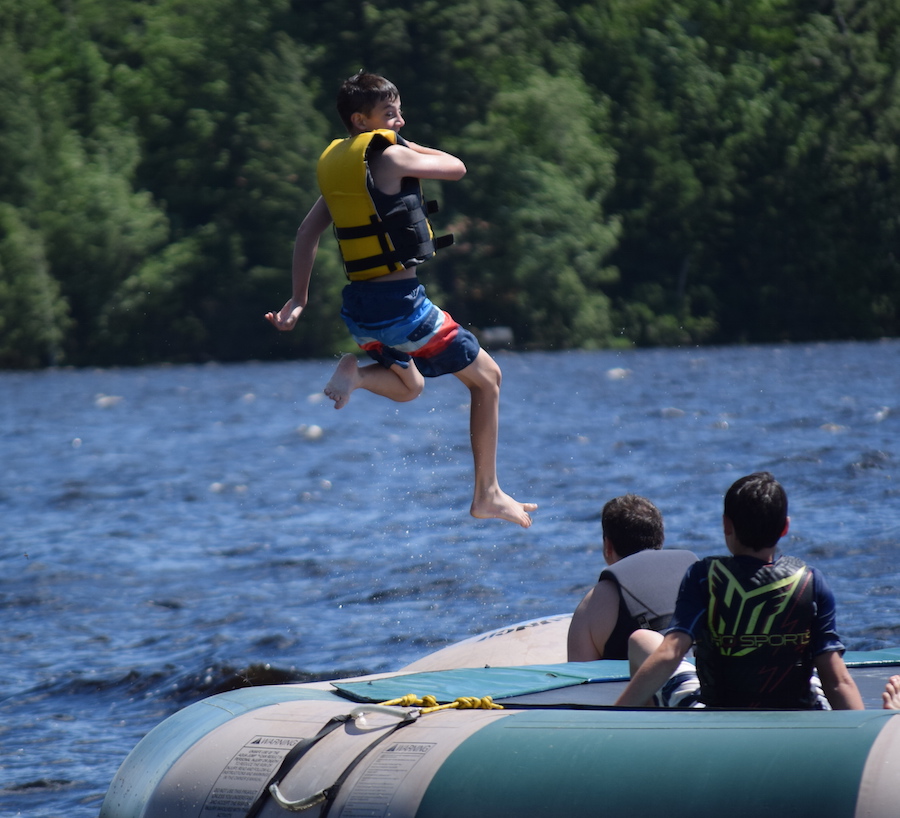 Lunch was pulled pork, and dinner was chicken alfredo. Sports and Games played Sprout Ball this morning and headed to the beach this afternoon for water basketball and beach volleyball. After dinner we had a quick meeting to introduce the staff, and then we organized team sports like street hockey on the Skeeter.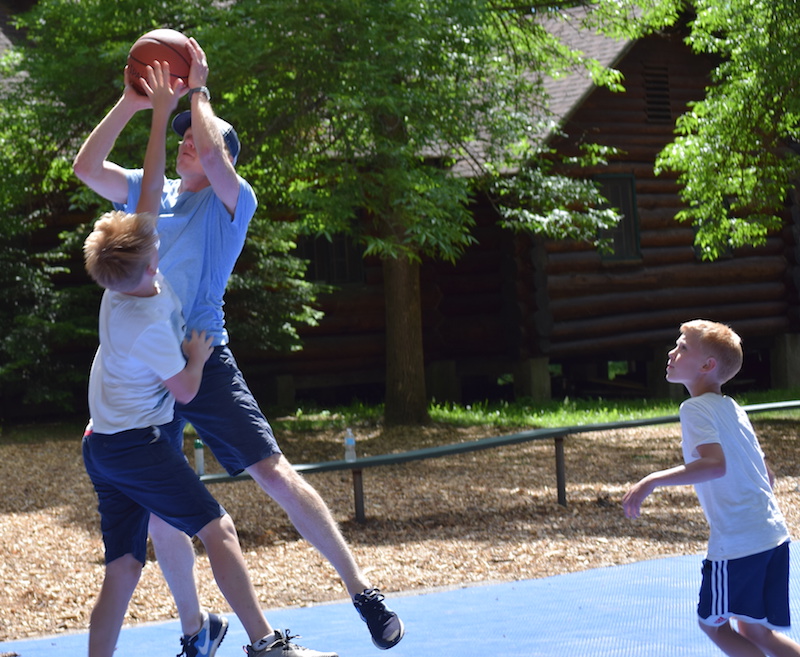 We will end our awesome day with a Deerhorn campfire, which is always full of amazing entertainers. And then we'll head to bed, ready to do it all again tomorrow! It's amazing how much fun you can fit into one Deerhorn day! Check out more pictures of the fun on our Shutterfly site.