It really is, friends…life is so good. The sun was shining, the smiles were wide, and we were surrounded by some of the best people you could ever hope to meet. It was another incredible day at Deerhorn, when even the weather cooperated. Breakfast this morning was scrambled eggs and toast, and then it was time for guided fishing day! There weren't a lot of fish caught, but Will Doonan landed this beauty, and everyone had a great time with our guides!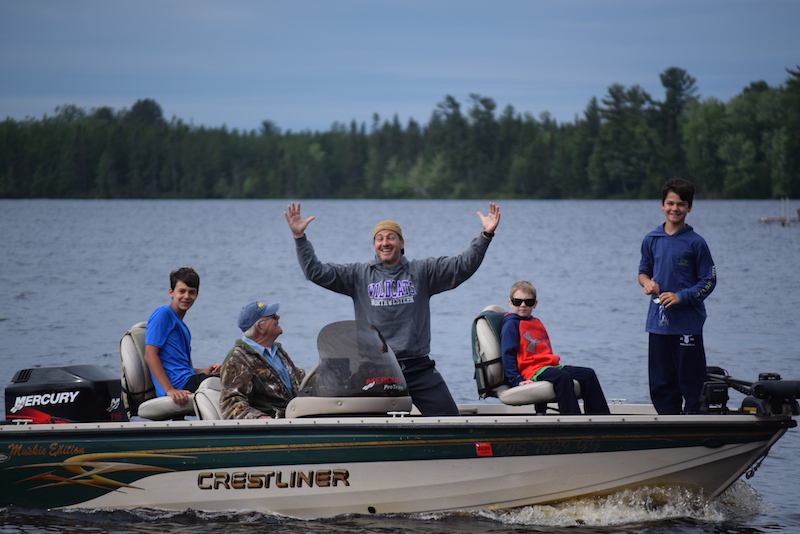 After grilled cheese and tomato soup for lunch, it was time for more fun…on the beach, on the rifle range, on the baseball field. Everyone tried to pack in as much as possible for the last full day of activities. There was a golf chipping contest, and the Dine family won a gift certificate for the Deerhorn Store. The ping pong tournament finished up and the victors were Cameron Engesser and Ryder Broadbridge.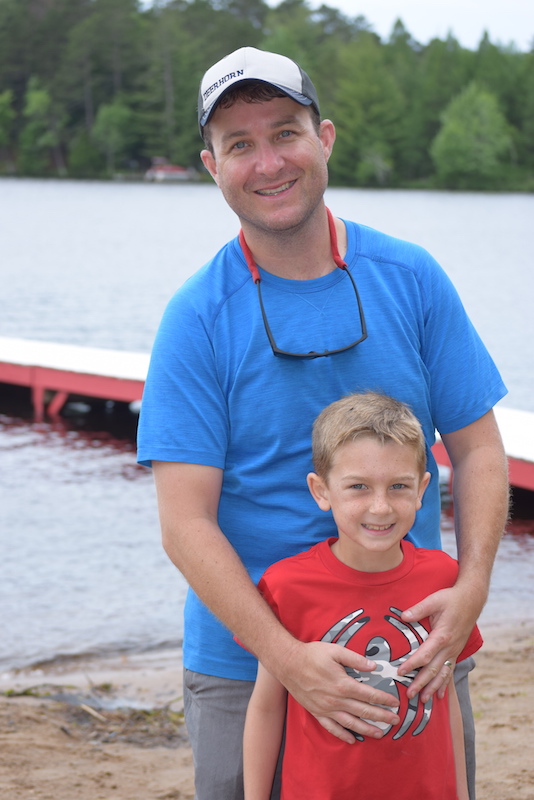 Lots of people took advantage of the warm weather to spend more time on the beach and at the Rave. We had an early dinner at 5:30 to have our awards dinner. The rifle awards for top scores went to Mac Walther for juniors, Alex Krol and Andrew Housey for Intermediates, Will Housey for seniors, and Brooksy and Dan Dufresne tied for the dad category. We had great entertainment by Jesse Webb, and heartfelt speeches were given by Paul Berghoff and Daren Beam. Dinner was Thanksgiving, complete with mashed potatoes and stuffing, but dirt cups for dessert!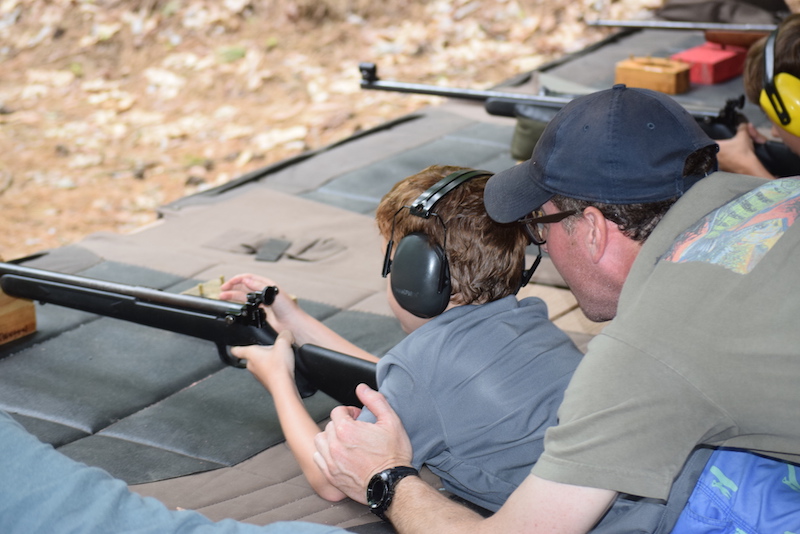 After dinner, we all headed to the soccer field for dads vs kids vs staff Scalp! Lots of smiles and squeals of glee were heard across the soccer field! We ended the day with another fantastic campfire full of amazing entertainers!