It was another stellar day at Deerhorn. We said goodbye to friends yesterday morning after breakfast as our first Father Son camp concluded, and said hello to another great group of dads and sons today as they arrived.  The weather was beautiful, lots of sunshine and finally blue skies by this afternoon.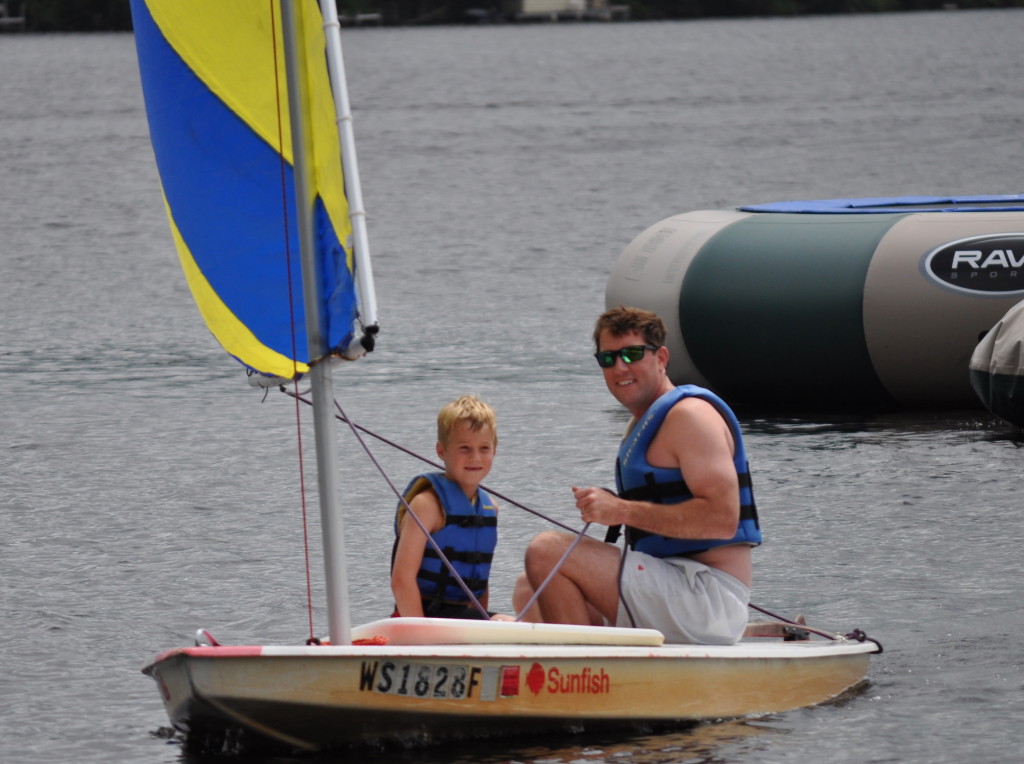 The kids kept the dads busy afternoon, and by dinner, it was hard to tell who was more exhausted! There was lots of sprout ball played on the golf green, and families enjoyed horseback riding, sailing, fishing, and many trips down the slide and out to the Rave.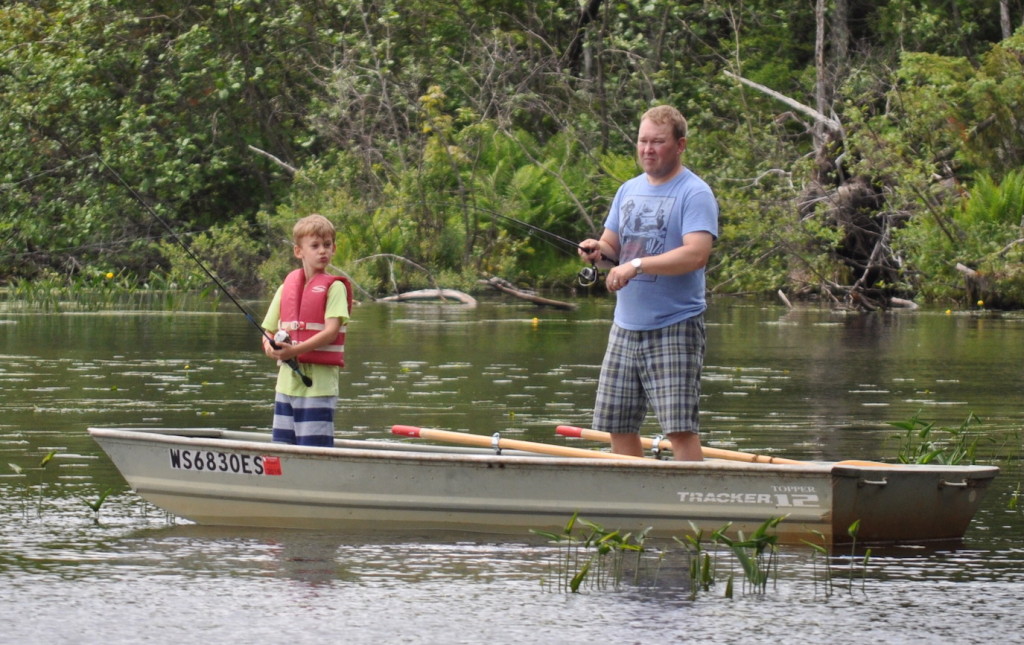 Lunch today was pulled pork and dinner was spaghetti.  After dinner, we had a meeting to introduce the staff, and then dads and sons played some team sports before ending our day with a campfire.  There were definitely some sleepy kids at the campfire, trying to stay awake for marshmallows! We're off to the start of another great session! All of the pictures from today's action can be found on our Shutterfly site HERE.