We have four amazing leaders this summer, leading our four camp teams, and we have been doing a blog series on looking back at their first year at camp.  In case you missed the first three, Patrick Drake is leading the Chippewa, and you can find his first year memories HERE.  Griff Parry is leading the Navajo and you can find his first year memories HERE.  Charlie Stelnicki is leading the Apache, and you can find the link to his HERE.  It has been so fun to hear parents and leaders reminisce about their first years at Deerhorn.
Last in our series is McKinley Shea.  He is returning to camp for his 7th summer to lead the Iroquois and he lives in Lake Forest, IL.  Here are some of his memories from his first year at Deerhorn.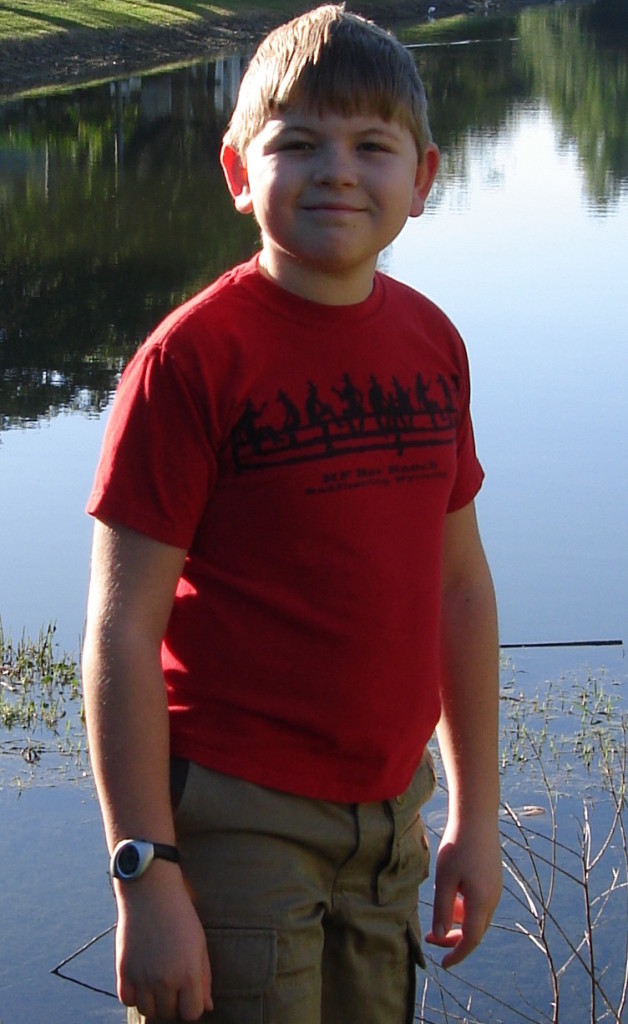 "I remember from my first year that mom had put me in as the wrong age, she put me as 14 when I was 9. So I was put into a koogee of 14 year olds!  At first I was sad and upset, but they were able to put me in the right koogee and then I felt all better.  I also remember sailing for the first time with the Apache leader that year. I was really scared, but he was able to show me how much fun it was and then I really enjoyed it and wasn't afraid anymore.  I remember hanging with my friends in the koogee and going to the rave for koogee time, and I spent tons of time with the camp dog Stella on the A dock."
We're glad to have McKinley back with us for his 7th summer at Deerhorn.  He has shown himself to be a leader around camp for years, and we know he's going to do a great job this summer!