We have really lucked out with the weather around here. It rained during dinner last night, but quit right after dinner so that we could play Capture the Flag and have the campfire outside. It turned out to be a beautiful evening, and we once again were lucky to be surrounded by great entertainment by dads, kids, and counselors.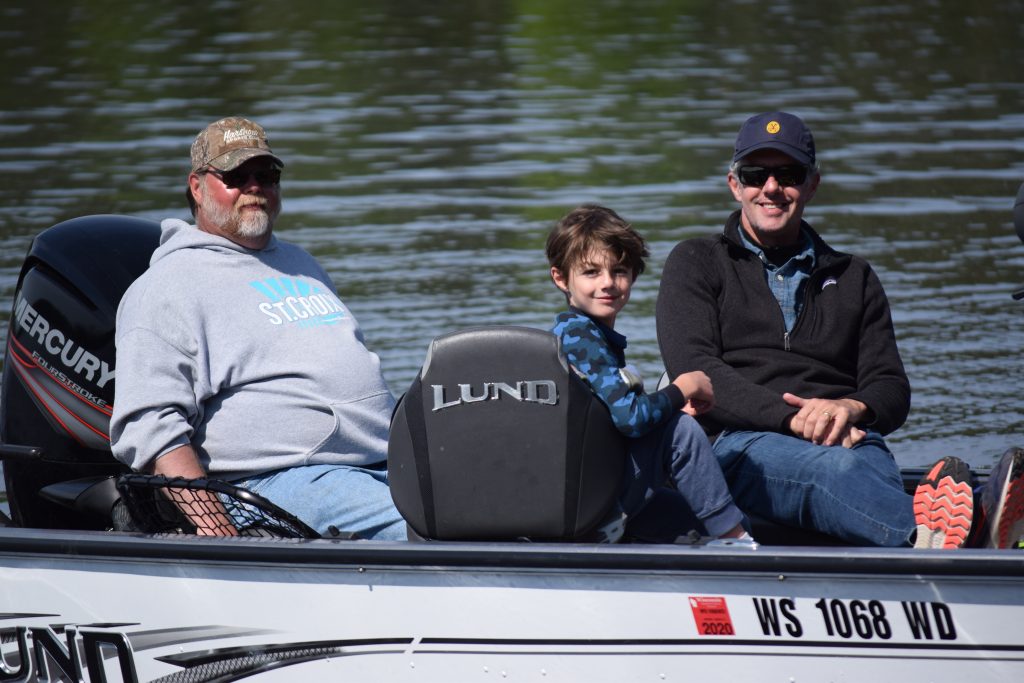 Today was our guided fishing day and once again we were lucky as the sun shone and the skies were clear until around 3:30 this afternoon, when a brief shower came through. And while there weren't any muskies caught by all of our fishermen, they all had a great time and many caught smaller fish like bluegill. We are lucky to have great guides every Father Son Camp to take our families out on the lake to try to catch the lunker!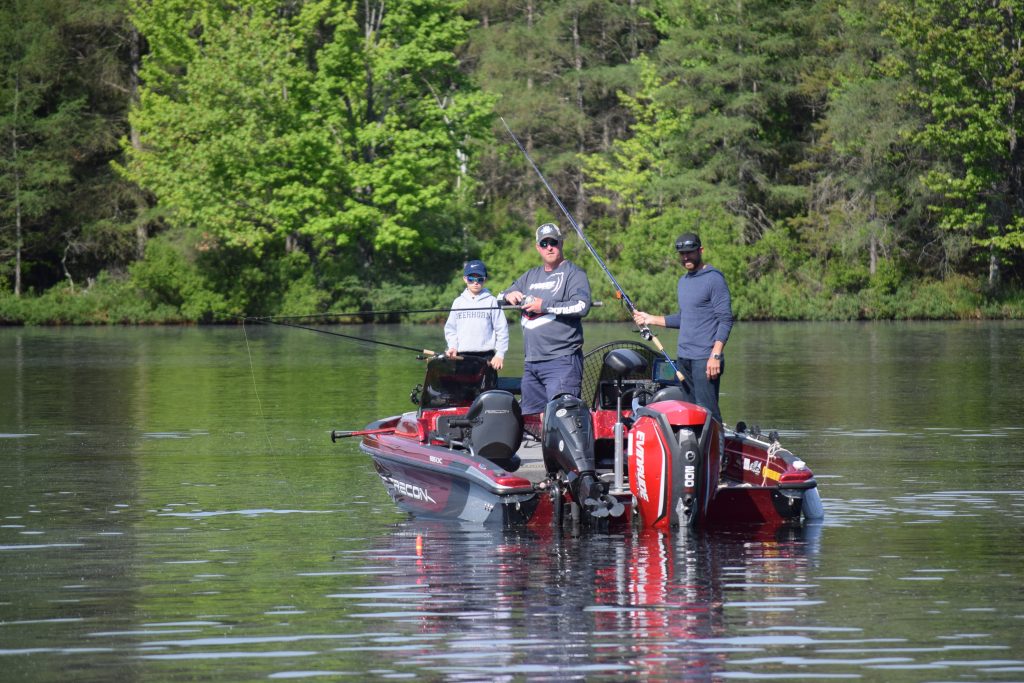 The day dawned much cooler than yesterday, starting out at only 42 degrees. But the sun was shining and by mid morning there were people braving trips to the Rave as the day warmed up. We ran activities all day as dads and sons filled their final day at Father Son camp to the brim!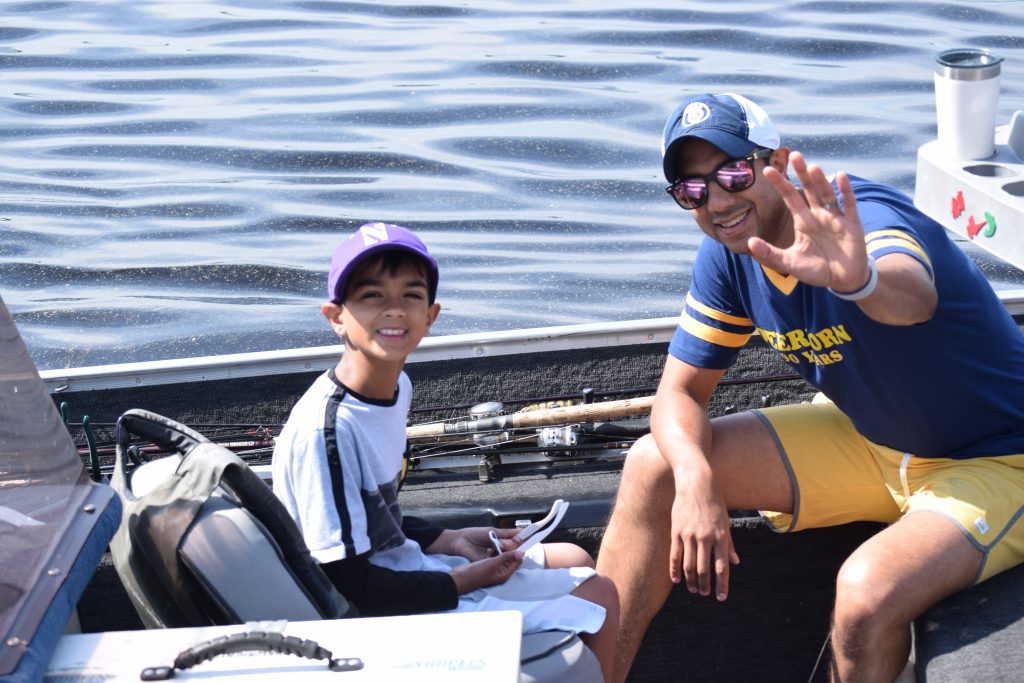 Breakfast this morning was sausage, egg, and cheese croissants and tater tots, and lunch was sloppy joes. We will eat dinner a little early tonight as we have a small closing banquet before dinner. We hope to be able to play Scalp after dinner, fathers vs sons vs staff. It's always a highlight of a Father Son session, and hopefully the rain will hold off until later tonight.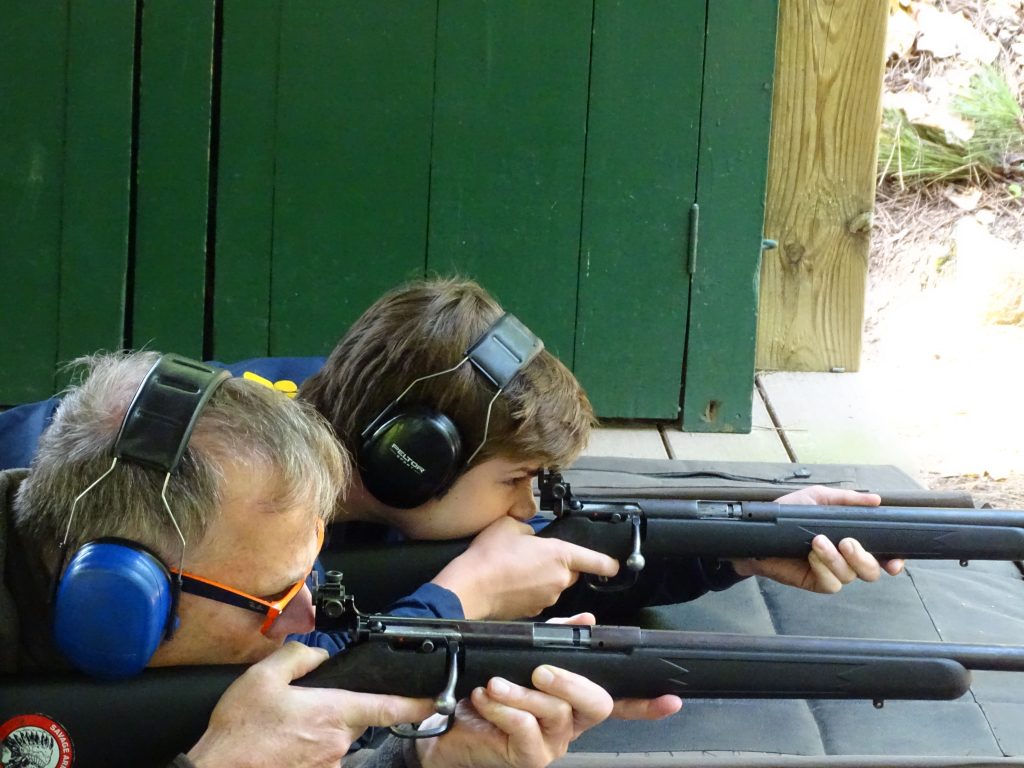 Tonight we will end our day once again with another great Father Son campfire. We have truly enjoyed getting to know all of these families and judging by the smiles on their faces, they are having a fantastic time!