We were greeted by a day of beautiful sunshine to welcome our second round of Father Son campers today. This session has a lot of Deerhorn alumni and dads who have been with us at Father Son camp for almost a decade. We love greeting old friends, but we are also glad to welcome new families into the Deerhorn Family.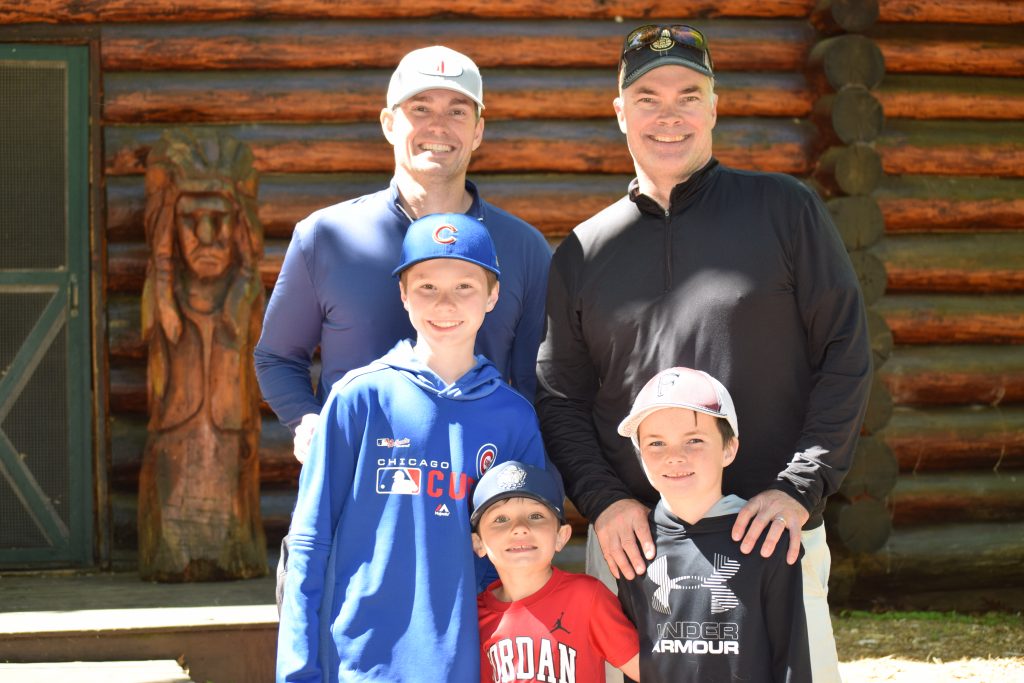 Breakfast this morning was scrambled eggs, bacon, and potatoes, and lunch was homemade chicken gyros with homemade hummus. Delish!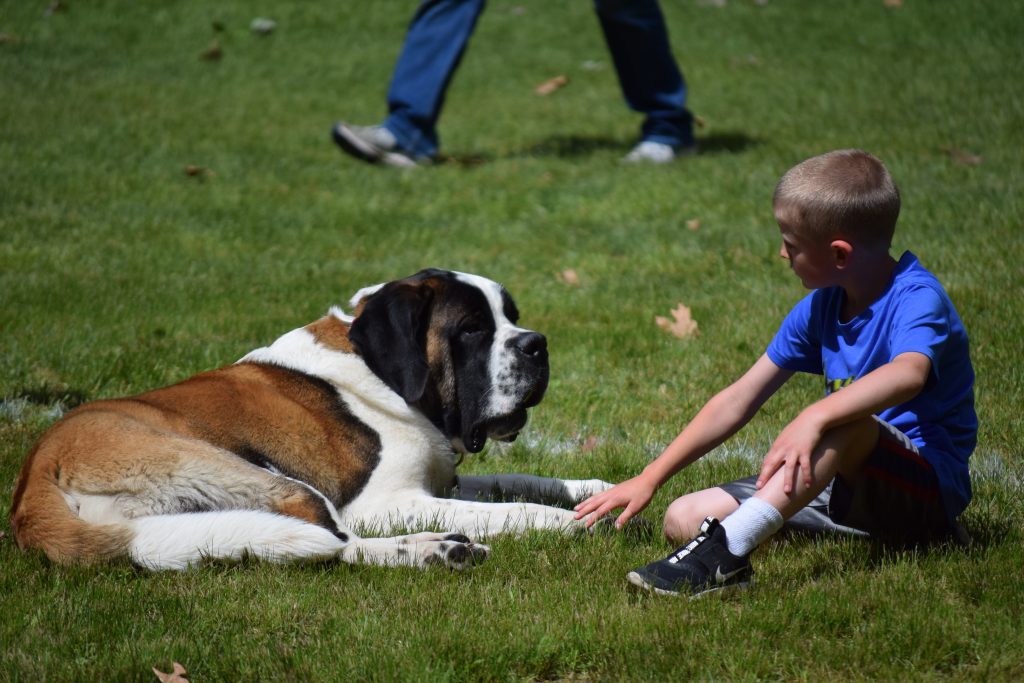 We had activities running all morning and afternoon and while the sun was shining, it was definitely cooler than it has been. The waterfront wasn't quite as popular as days past, but a few brave souls went out to the Rave and played in the A-Dock.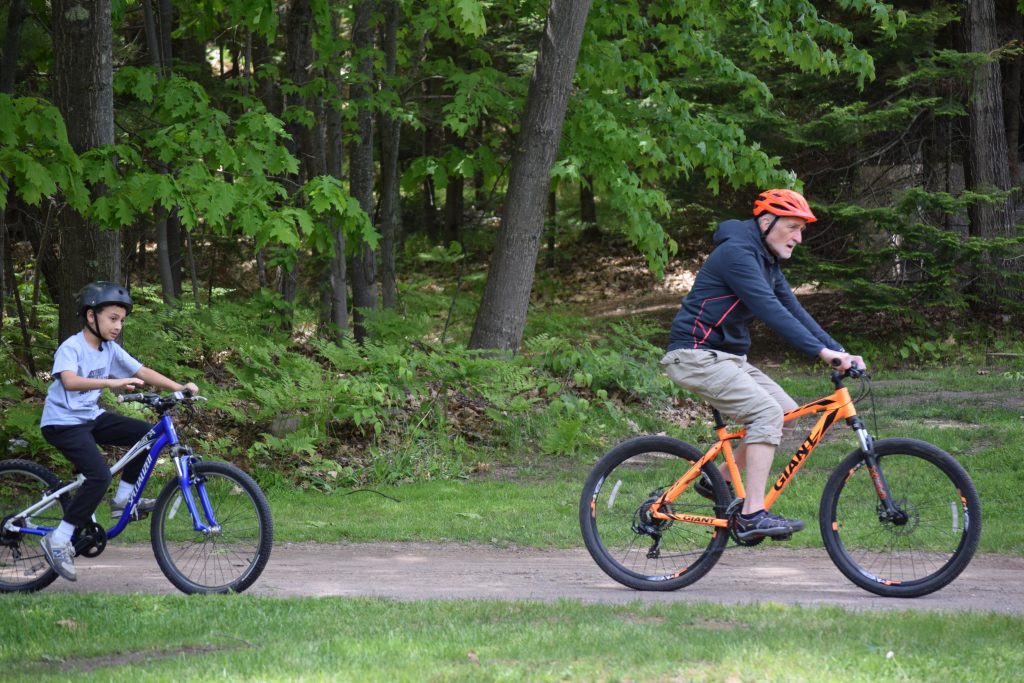 Sprout Ball reigned supreme, as always, and riflery and archery were popular as well. After dinner tonight, we will have a brief meeting to introduce the staff, then we will have some organized team sports like soccer and volleyball. We'll end this great day with another Deerhorn campfire, complete with more guitar entertainers who arrived today. We are off to a great start for our second Father Son session!