Today was Sunday in the land of Deerhorn. We flipped Sunday and Monday schedules so that our Voyagers were back to do the Monkey Relays. So we slept in an hour and had breakfast at 9. Kids enjoyed free time after breakfast. Counselors did basketball and ultimate frisbee games, but most kids were busy this morning preparing with their Leaders for the biggest Sunday event of them all…the Monkey Relays.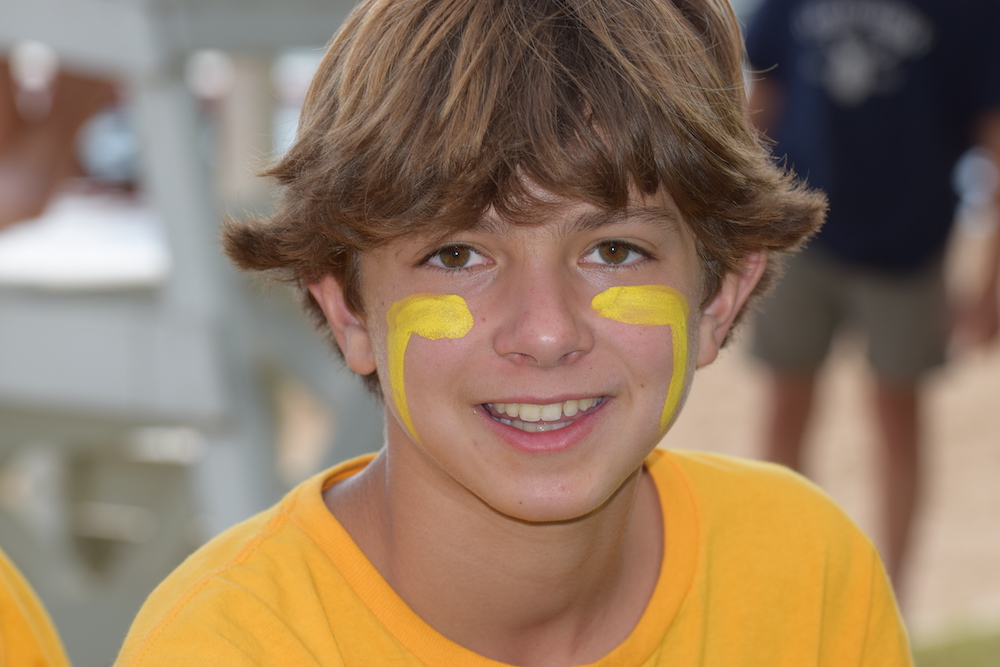 It's an event that's been happening since 1930, and it involves every activity in camp. Teammates carry a ping pong ball from activity to activity all over camp. Activities include basketball, crafts, horseback riding, archery, biking…even the infirmary is included when you put a bandaid on a ping pong ball!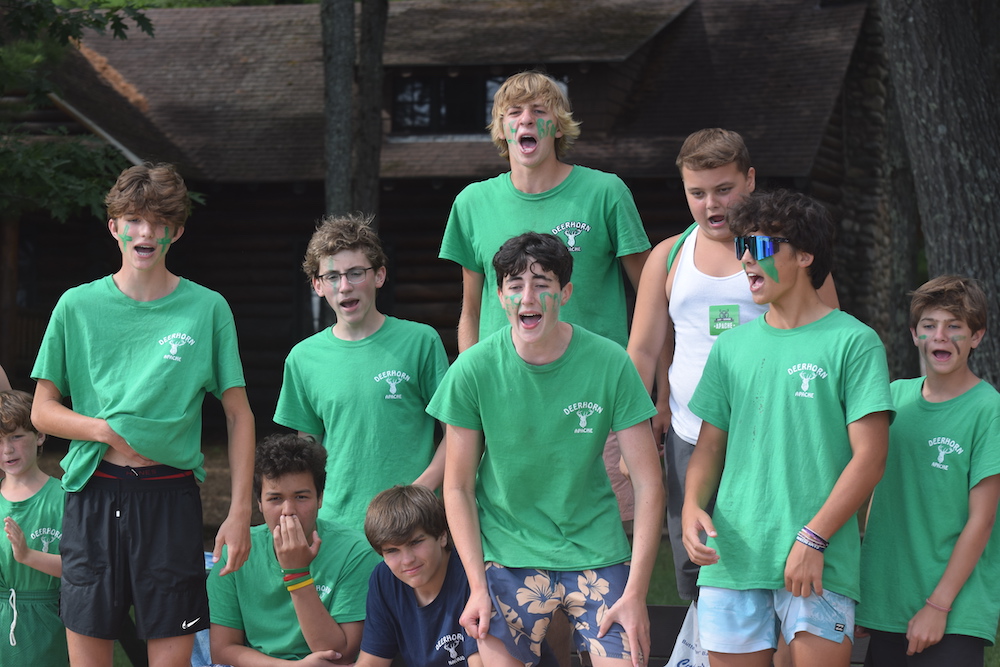 The final event of the afternoon is the Leader sandcastle on the beach. There is an arrow buried in the sand and they have to get their pile of sand to completely cover the arrow. The Apache had a commanding lead, and Emmett finished his sandcastle with lightning speed to clinch the win for the Apache. The other three teams were all building their sandcastles on the beach at the same time, and it was a fight to the finish. Chippewa finished second, followed by Navajo in third, and Iroquois in fourth. All teams fought hard all afternoon and it was a great day of team competition to finish off C session.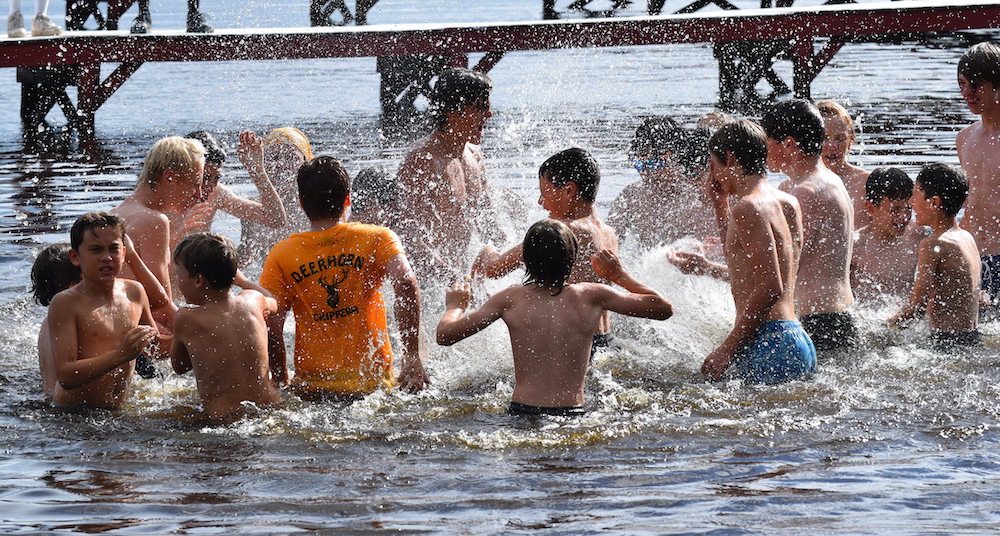 There are so many pictures taken of today's event that most won't be shared until tomorrow as we get them uploaded tonight. Check out our FB and Instagram pages for videos of today's event. Our Instagram stories have tons of fun footage. After dinner, kids gathered with their koogee for some koogee time, and we ended our "Sunday" with our last campfire of C session. Blue skies, sunshine, and yet another day jam packed full of fun!