Banner day at Camp Deerhorn! Our 16 E session campers were up at 5:30 this morning, so excited to see their parents and tell them all about  what an awesome time they had at Deerhorn for the week.  They're already planning to come back for 2 or 3 weeks next summer. They showed their parents around, shopped for more Deerhorn gear to take home, introduced them to their friends and counselors, and regaled them with story after story. What a great group of kids we were lucky to spend a week with. They fit perfectly into the Deerhorn Family.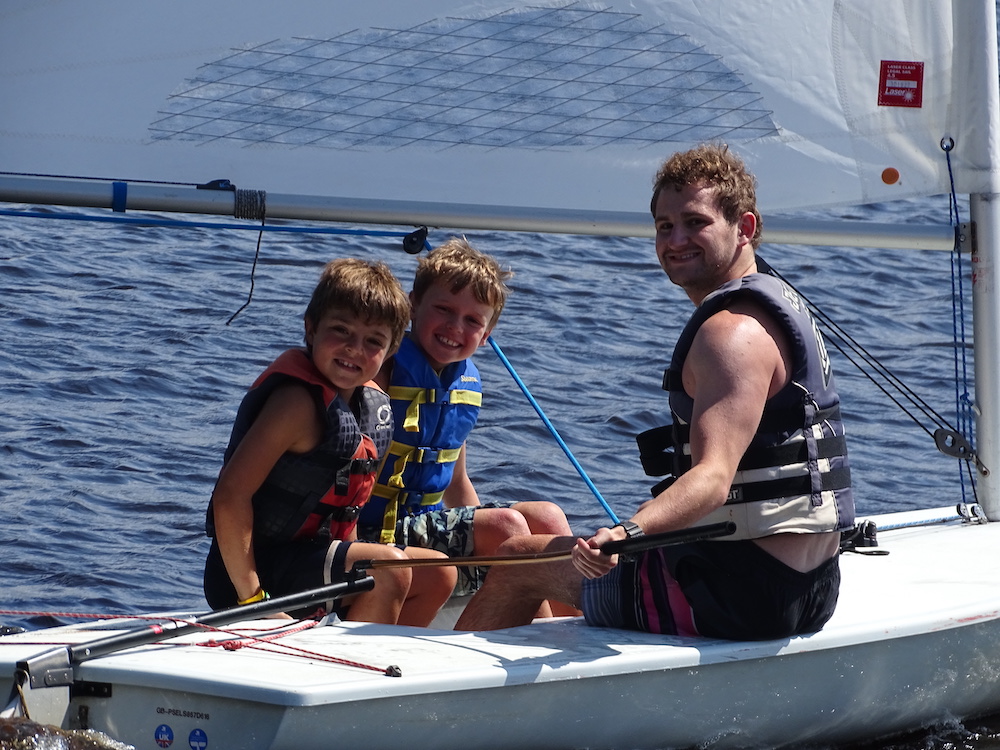 It was another gorgeous day at Deerhorn. And where you are, today might have been Sunday…but here at camp, we pretended it was Monday, and did a regular Monday schedule. We flip flopped our Sunday and Monday schedules for one big reason. Today was supposed to be the biggest Sunday event of the summer, the Monkey Relays. But we couldn't do the Monkey Relays without our Voyagers! And finally this afternoon, just before dinner, our Voyagers arrived home from their epic adventure. Check out our Facebook page for pictures of the huge welcoming committee who greeted them at the bus. It's always the best reunion.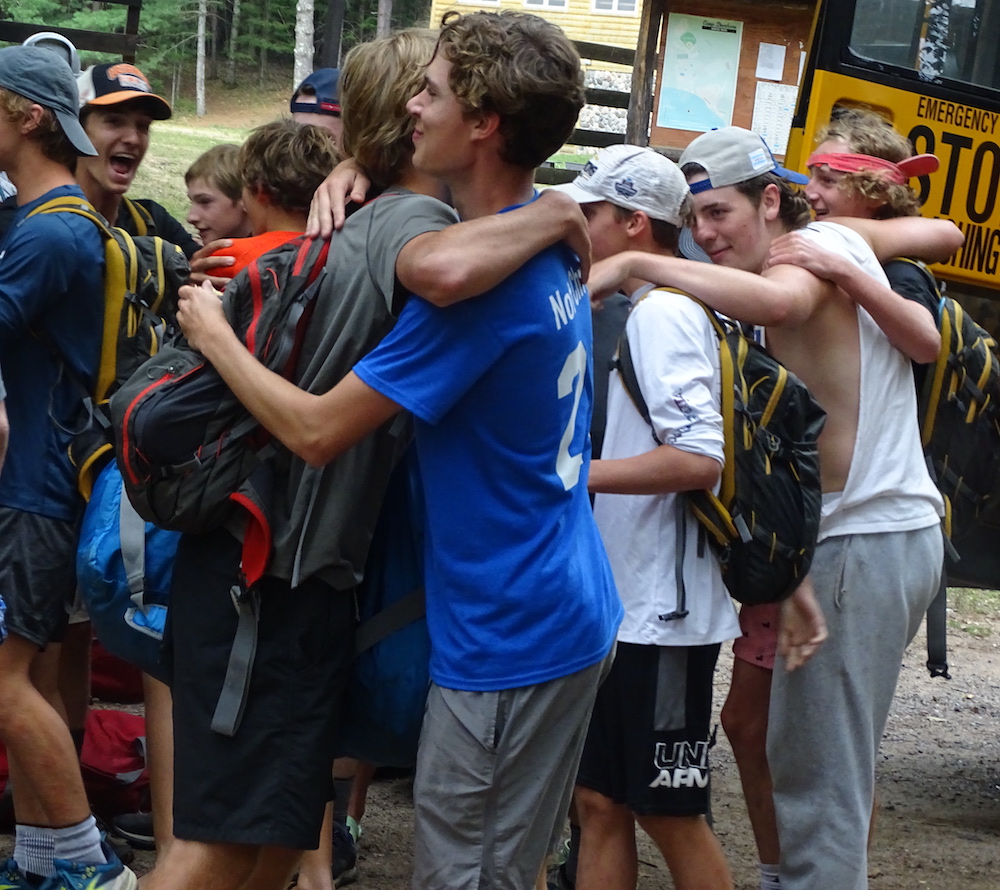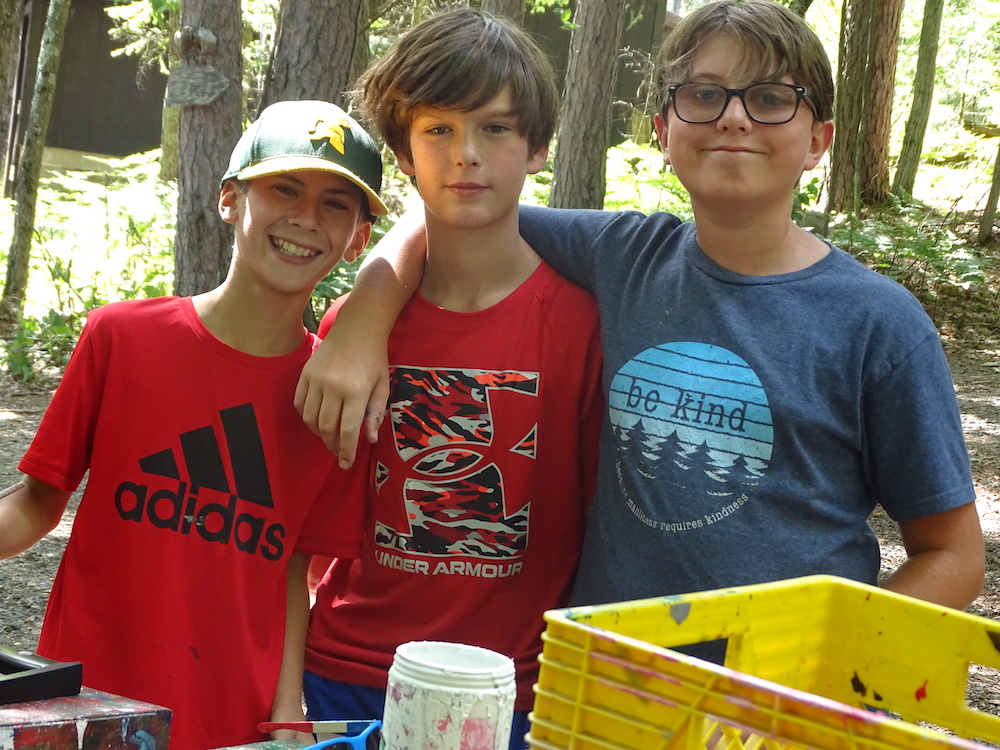 So since the Voyagers are home, tomorrow will be our "Sunday," sleeping in an extra hour, and gearing up for the grandaddy of them all, The Monkeys, tomorrow afternoon. We can't wait. (And the Voyagers are pretty psyched to get that extra hour of sleep too!)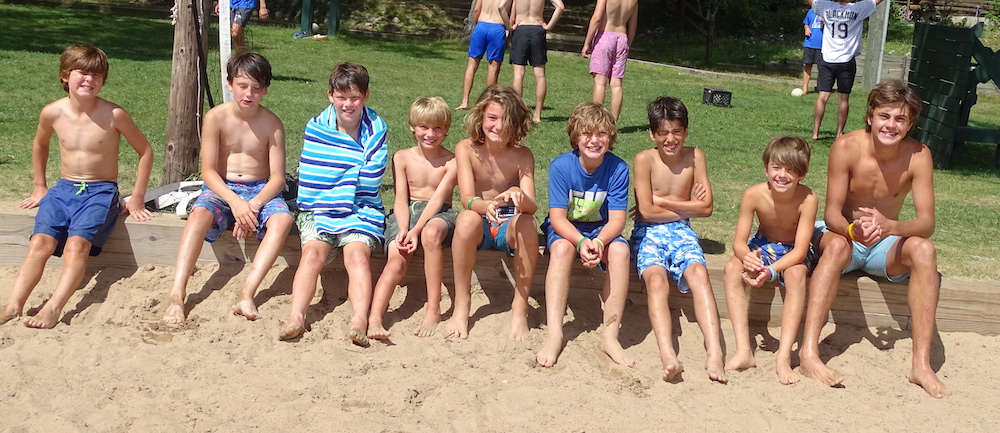 Tonight after dinner was the annual Water Lillies vs Land Lubbers softball game, where our water counselors take on the land counselors in an epic game of softball. The dining room went crazy at dinner when they announce the teams…Legitimately crazy. (And then we announced sleeping in tomorrow and they went even crazier!) The Water Lillies were way ahead the whole time, but the Lubbers came from behind to win. Kids love watching and cheering their favorite counselors. Check out our Instagram stories for action from tonight's game.