Somehow three weeks has passed and C Session ends tomorrow. It's always amazing to us how our longest session can fly by so quickly. This morning after blueberry pancakes and sausage for breakfast, kids had their last three periods of regular activities. After grilled cheese and tomato soup for lunch it was time to pack up during rest hour.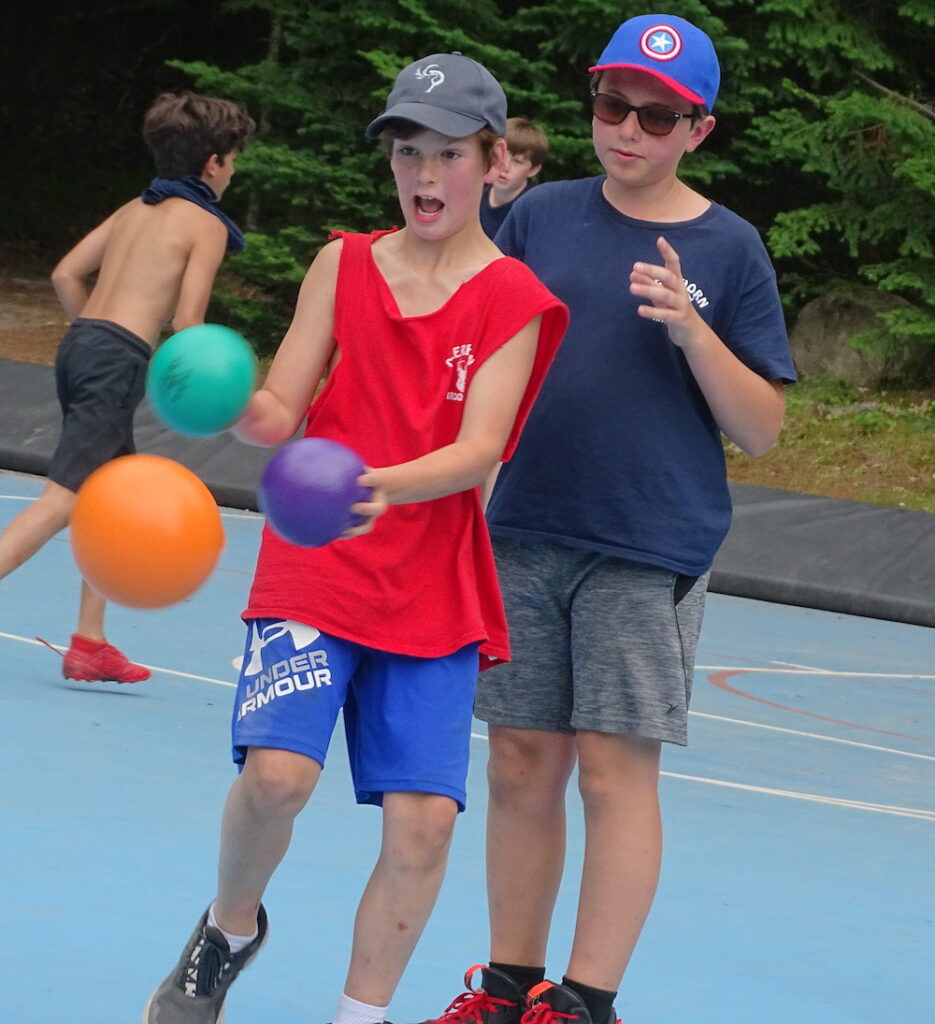 The afternoon schedule for this last full day is three periods of team competition, ending with third period Braveheart. It's supposed to only run from 4-4:45, but it always goes until at least 5:30, as it's the last Braveheart game for our Voyagers, and none of them want to quit playing. As you can tell, it's a crazy competitive game, but it's also awesome to watch as kids pull each other's flags and then immediately offer a hand up to the person who got pulled. "To play every game on the level, win modestly, lose gracefully, and have a kind word for the opposing side" #livethecreed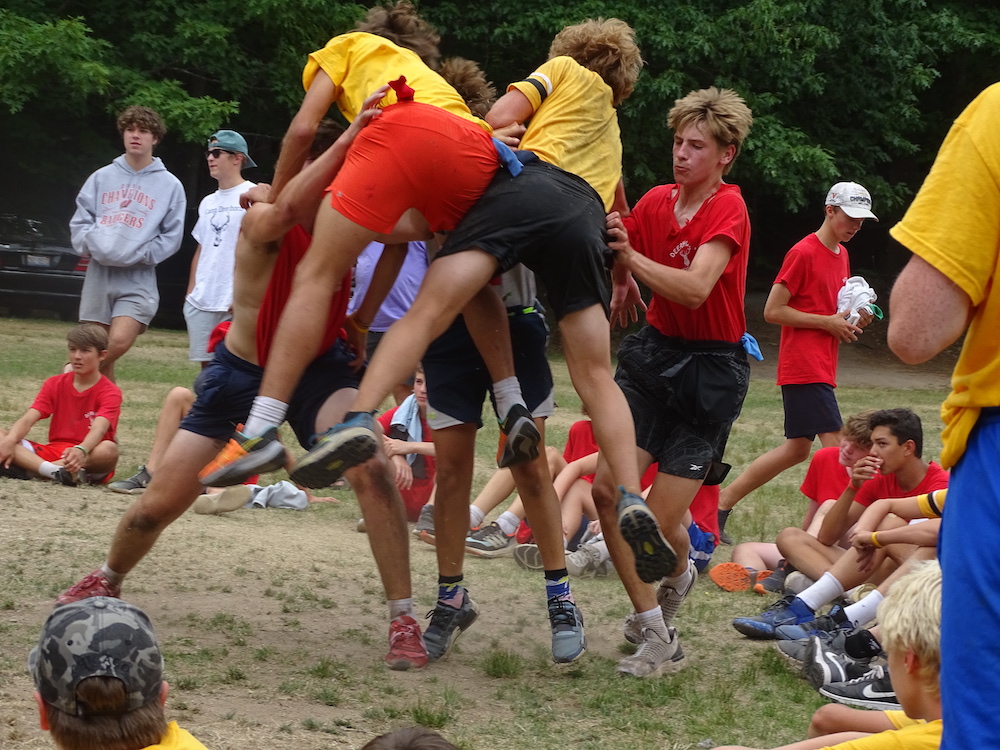 After dinner, kids are always super excited for the counselor show. It's full of hilarious skits and songs, and keeps campers laughing nonstop!