Today we say goodbye to many of our B session campers. We have 58 kids who are staying over for C session, but the rest went home today. Nothing speaks to the power of Deerhorn more than the last day of camp. Boys of all ages realize that day that showing emotion is ok, that it's not something to hide. Kids who were homesick and wanted to go home in the early days of Deerhorn are openly crying because camp is over and they have to go home.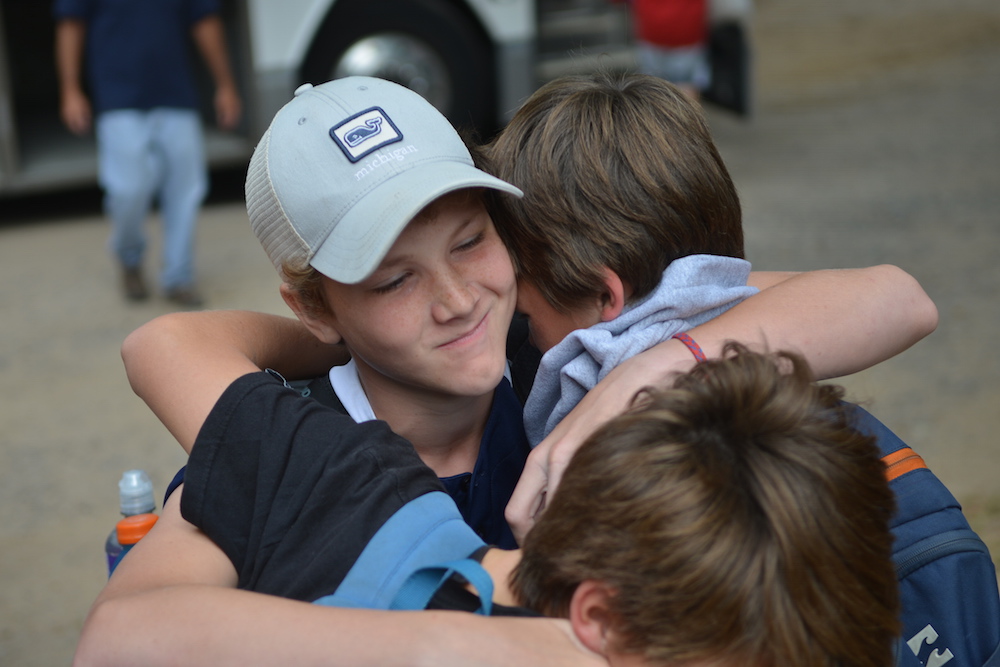 We finished B session with our awards breakfast this morning. We passed out awards like Most Improved in each activity, and patches earned for stars. Tennis trophies went to Tate Philips for 12 and up and Michael Disser for 11 and under. Our ping pong champion this session was Will Strickland. Deerhorn Spirit Awards were given to Desmond Mangat for juniors, Vincent Mangat for intermediates, and George Rieke for seniors. Outstanding camper trophies went to Lincoln Lundak for juniors, Bo Howenstein for intermediates, and Joseph Zoroya for seniors. Videos of the speeches given will be posted later today on our Facebook page.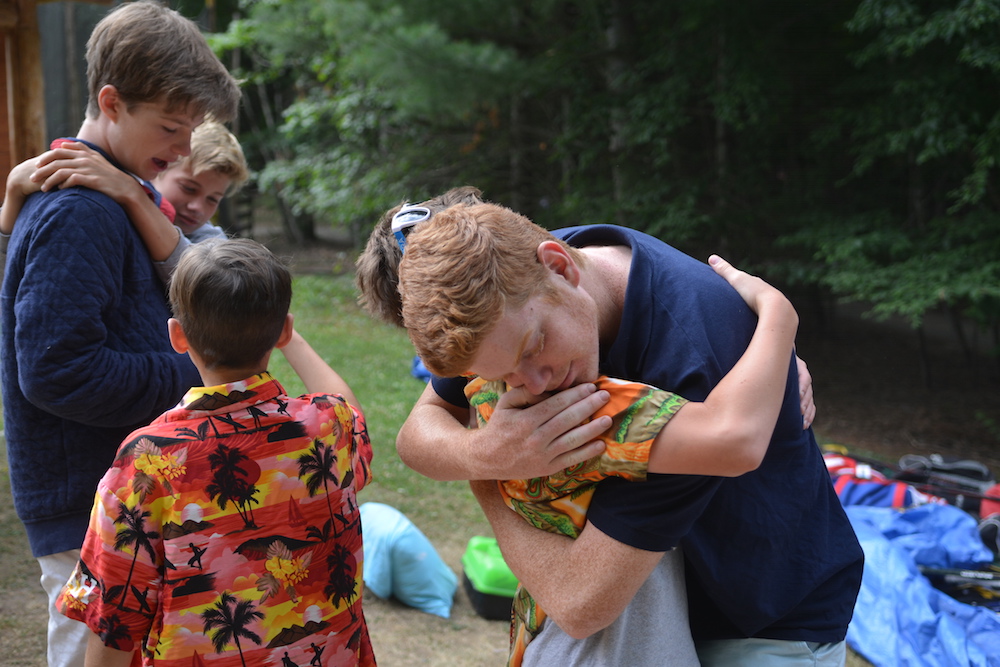 The Chippewa stole the lead from the Navajo to come away victorious for B session. Check out all the scores on our Team Comp page. We have 58 kids staying over for C session, but 8 of them are Pioneers and won't be back until Friday. The other 50 kids are in for a fun afternoon, as we have a Tri-Wizard Tournament planned, plus a real magician coming after dinner to perform and teach the kids tricks! It promises to be a fun afternoon!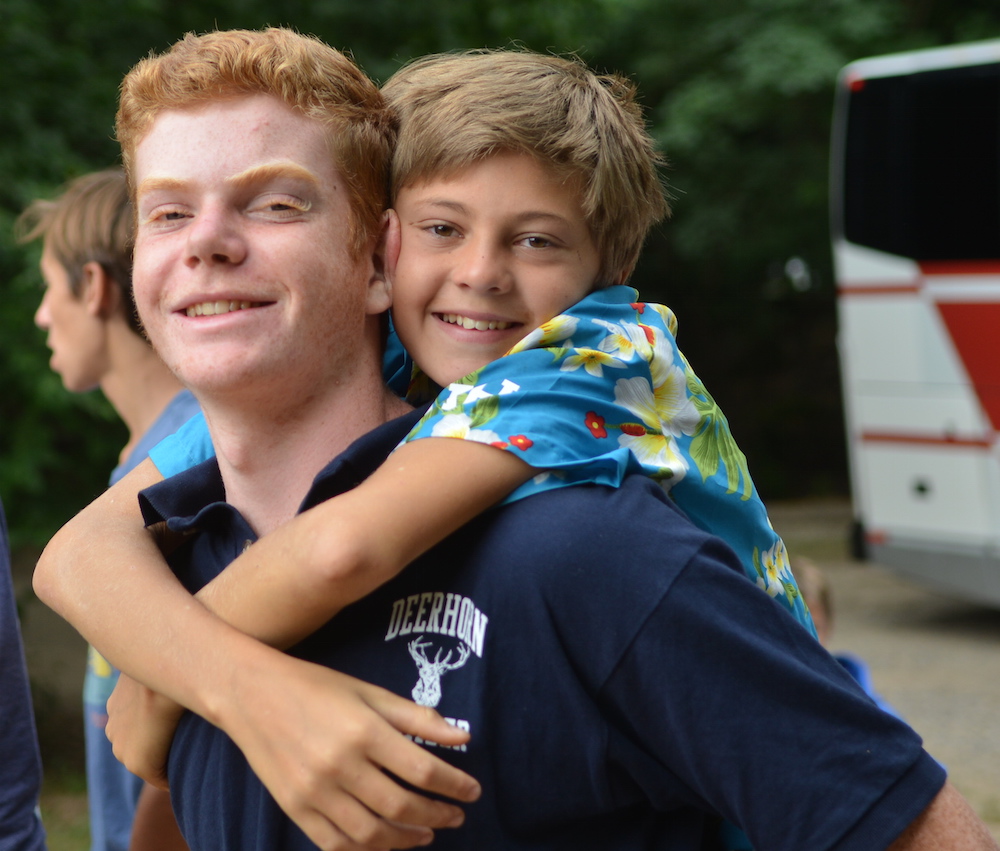 We are sad to see friends go today, but we know that it's not goodbye, it's just "See you later!" We know that friendships made at Deerhorn are for good, and that we will pick right back up where we left off when we are together again.