The second to last day of the session is always busy. After breakfast, (breakfast tacos) we start with three regular activity periods, the final three of the session. Kids work hard to earn those last few stars. After lunch (brats and onion rings), we do a walk through of ALL the lost and found from this session that doesn't have names on it. Some things were claimed, but you would be amazed at how much isn't. (Then again, you live with them…maybe you wouldn't be amazed.) If you are reading this and are sending your son to C or D session, we would kindly ask that you label all of his belongings before he comes. Everything with a name on it comes home. Everything that isn't claimed is donated next spring to the homeless shelter.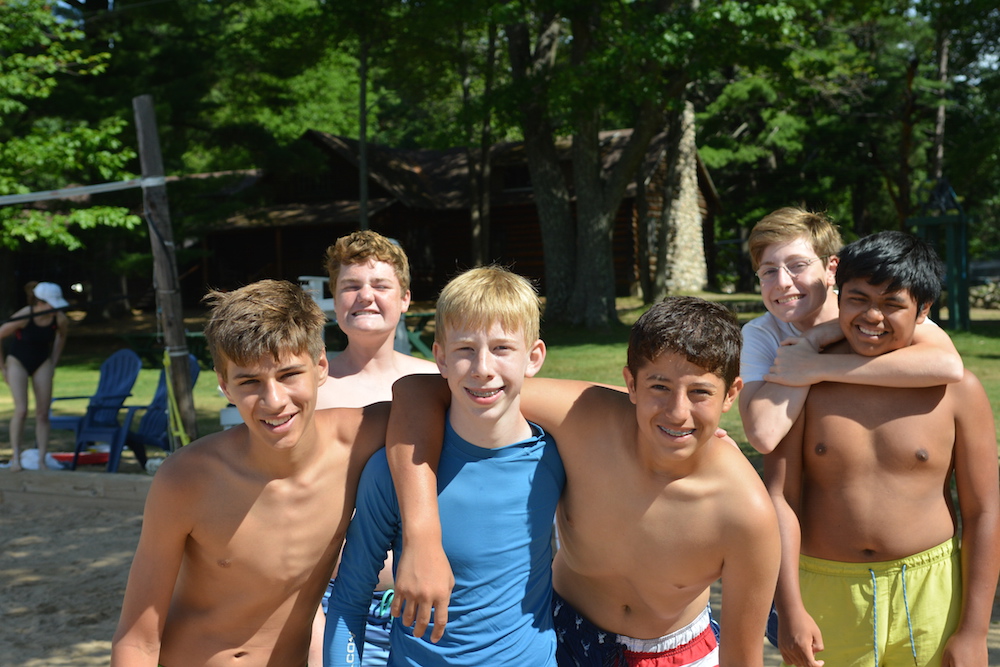 Kids packed up their stuff during rest hour, and then it was time for three periods of team competition. This included games like kickball, ultimate frisbee, koogee ball, and volleyball. The last period is always all camp Scalp. After dinner tonight is the Counselor Show, which is always much-anticipated among campers, full of lots of laughs.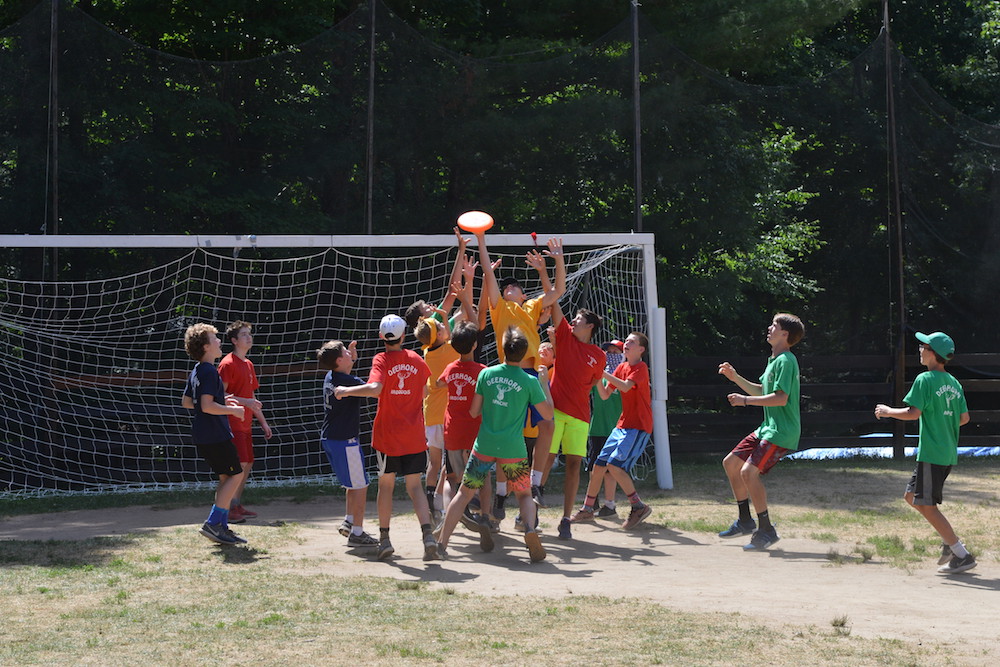 Our Pioneers managed to find some cell service along the way, so we were treated to several photos of the scenery where they were hiking. Word from the Pioneers is that the view in these pics is "the most beautiful thing they've ever seen."  So cool, and we are so excited for them.