What a day at Deerhorn!! This weather has been incredible, and we are so grateful for the continued stretch of sunshine! We slept in an extra hour today and had breakfast casserole at 9. Kids enjoyed having some free time this morning to hang out with their friends, though some chose to play ultimate frisbee on the soccer field or street hockey on the Skeeter. Lunch today was tacos.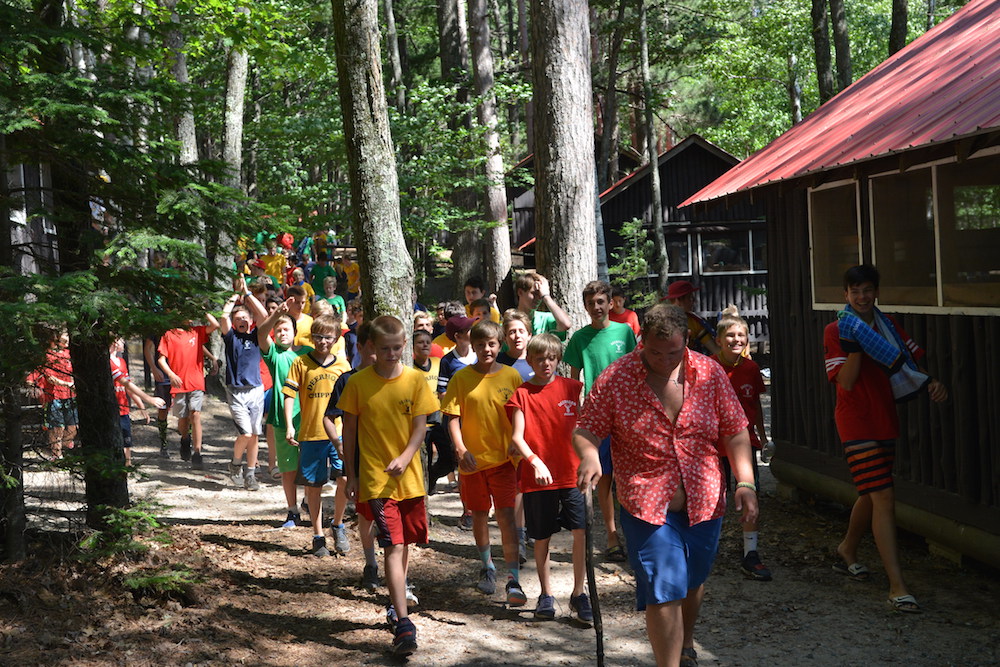 Today's Sunday event was the Olympics, pitting team against team in many events, such as tennis, basketball, sailing, swimming, Ironman triathlon, soccer, floor hockey, and biking. Competition lasted all afternoon, and kids had a great time competing under sunny blue skies.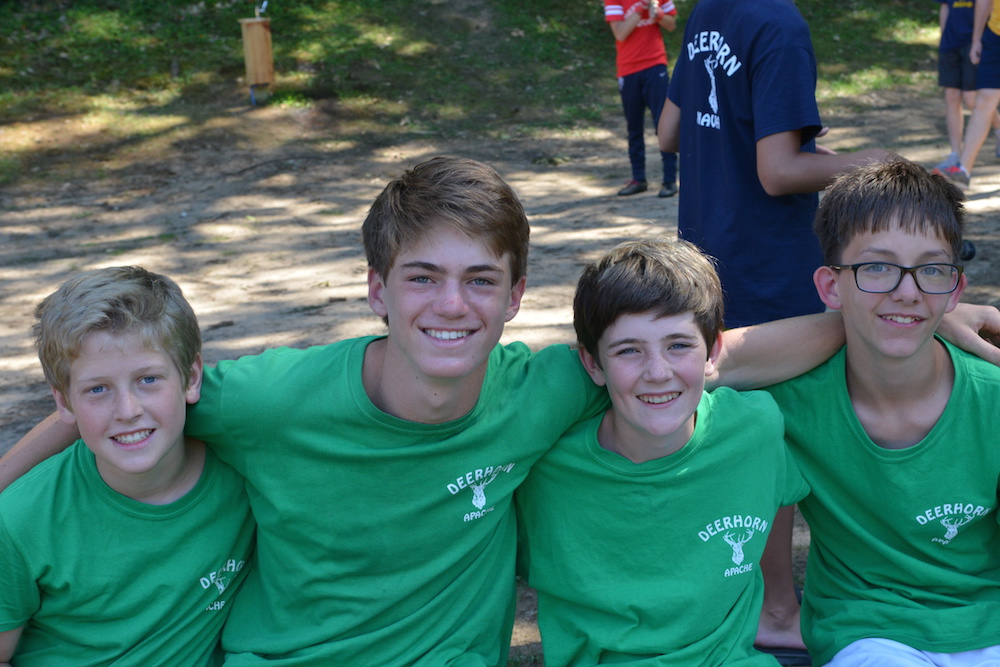 Dinner tonight was a picnic supper on the beach of barbecue chicken and mac and cheese. After dinner, kids gathered with their koogees for koogee time. We ended this glorious day at Deerhorn with another amazing campfire!