Welcome to the summer of 2019! It's finally here and we are off and running. We couldn't have asked for a better day to kick off our 90th season. It was cloudy this morning, but by this afternoon the skies were blue and the sun shone and smiles were seen all around camp.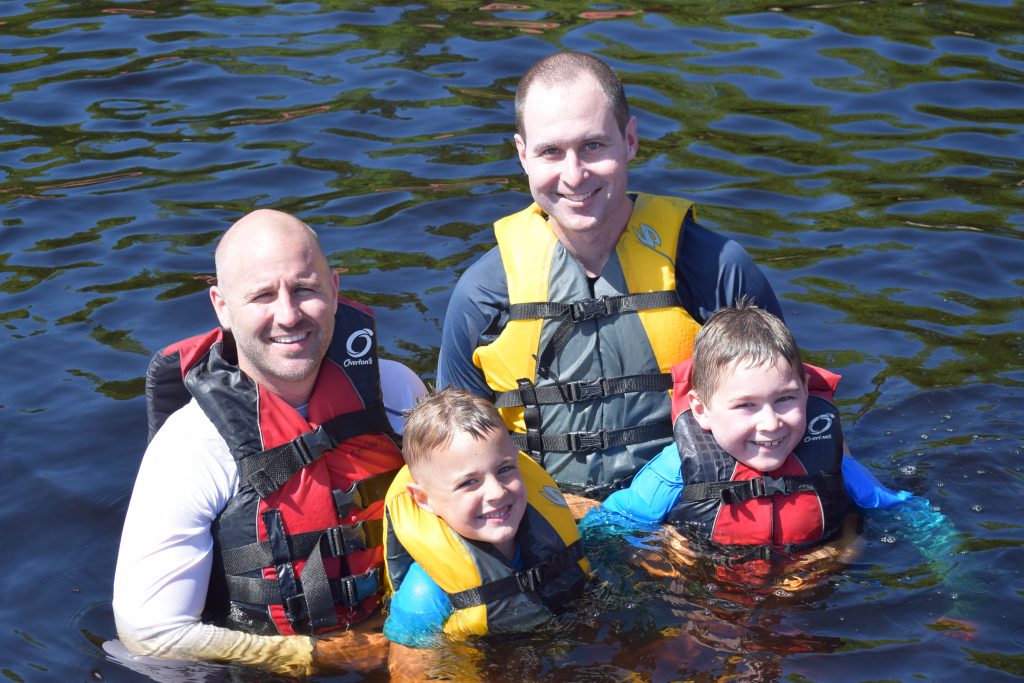 Today started our first Father Son camp, and it is a great mix of new families and returning friends. We are always grateful when families help us spread the good Deerhorn word and bring their friends from home. It's definitely our best form of advertising. Thank you! Breakfast this morning was scrambled eggs, bacon, and hash browns, and lunch was chili dogs and tater tots.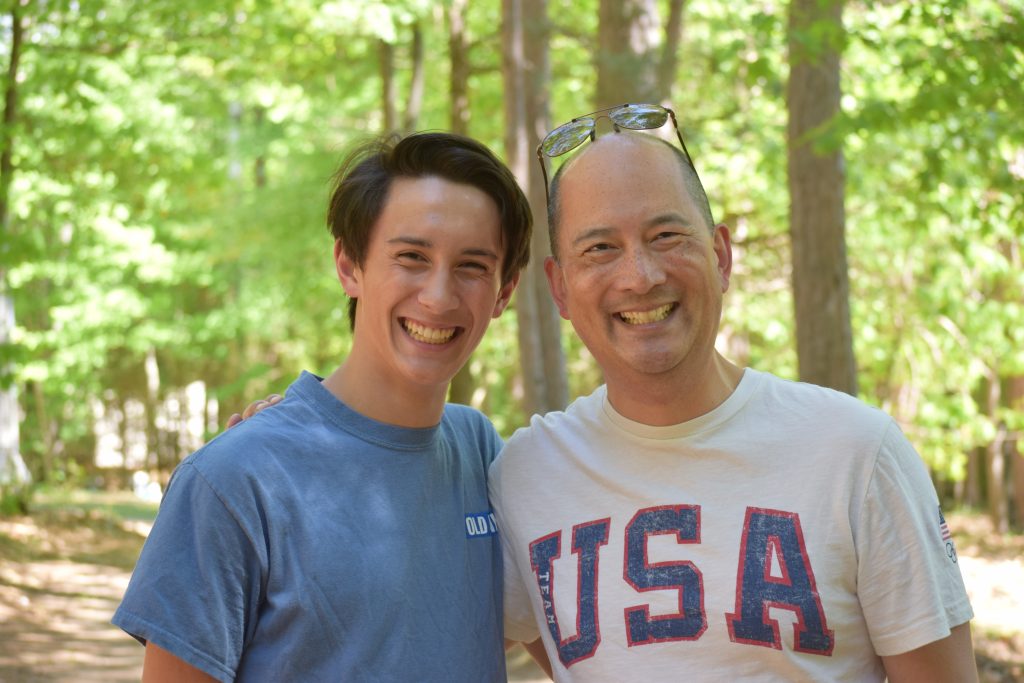 Our regular sessions are very scheduled each day, but our Father Son camps are run like a resort. We open up activities all day and dads and sons can pick which activities they want to do. This definitely means that some dads will spend the majority of the day in riflery! Kids are excited to be here and hit the ground running once the car stopped!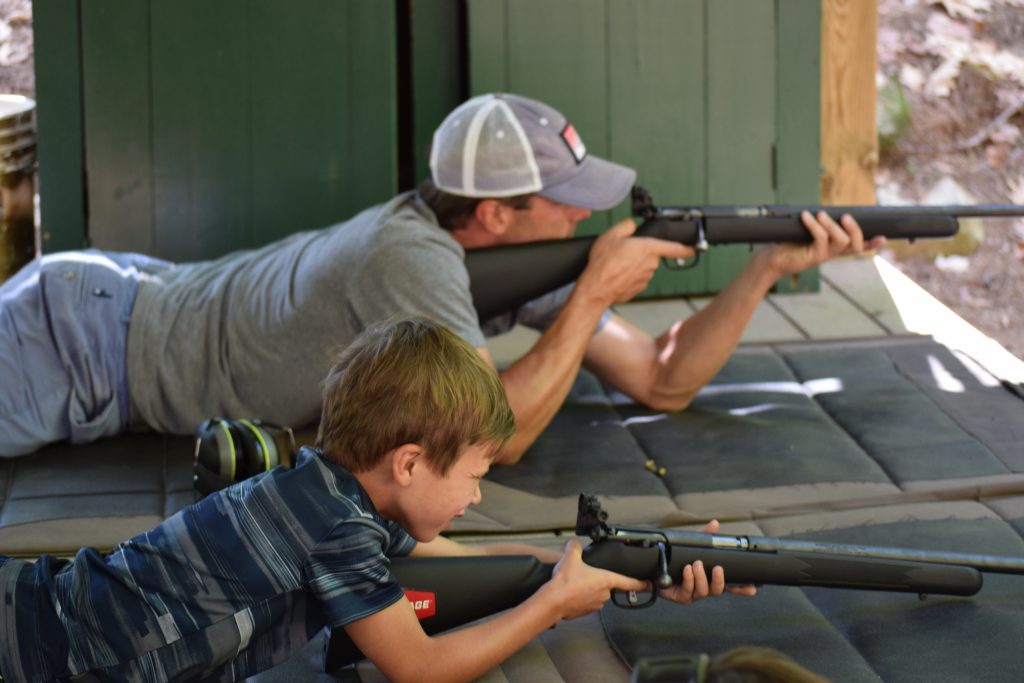 We ran activities all morning and afternoon and with the warm sunshine, the waterfront was definitely a popular place. After dinner tonight, we will have a meeting to introduce the staff, then dads and sons will have the option to play some team sports like volleyball and soccer. We will cap off our day with our first campfire of the summer of 2019. Here's to a great 90th summer!