Today we welcomed 11 1st year campers who are between the ages of 7 and 10. It's our E session, but we affectionately call them our Spike Bucks. And just like our C7 campers last week, these kids hit the ground running and are ready for an awesome week!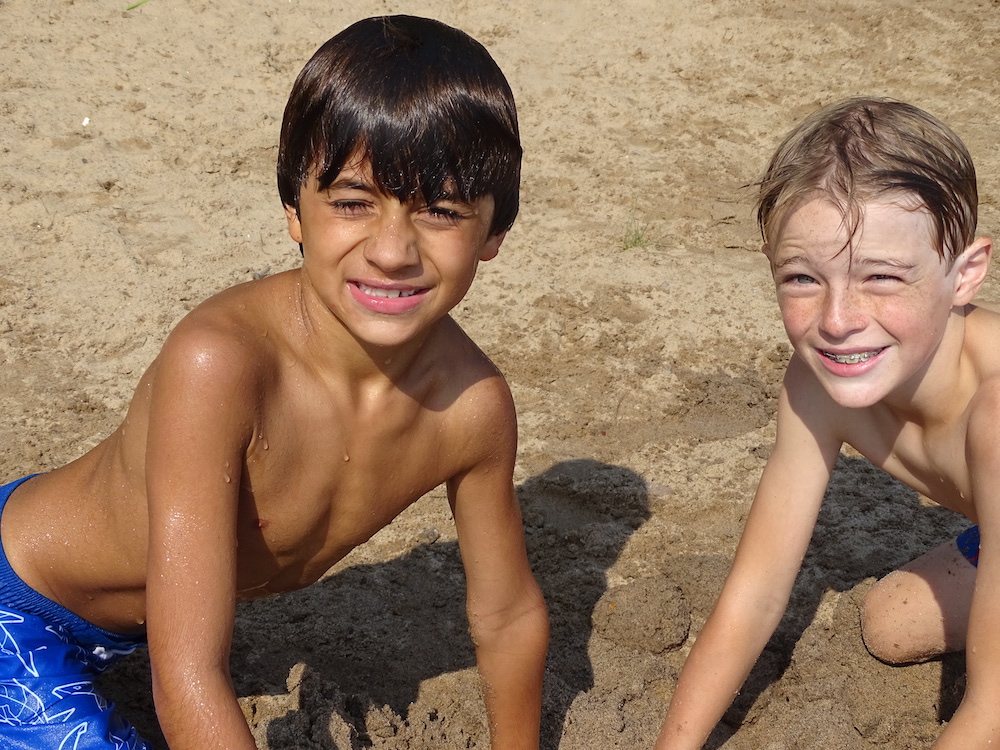 They moved into their koogees this  afternoon and spent a lot of time down on the waterfront, kayaking, going down the slide, swimming, and playing in the sand. At dinner, the Leaders announced the Spike Buck draft, and the dining room went wild! Those boys are ready for some team competition after dinner!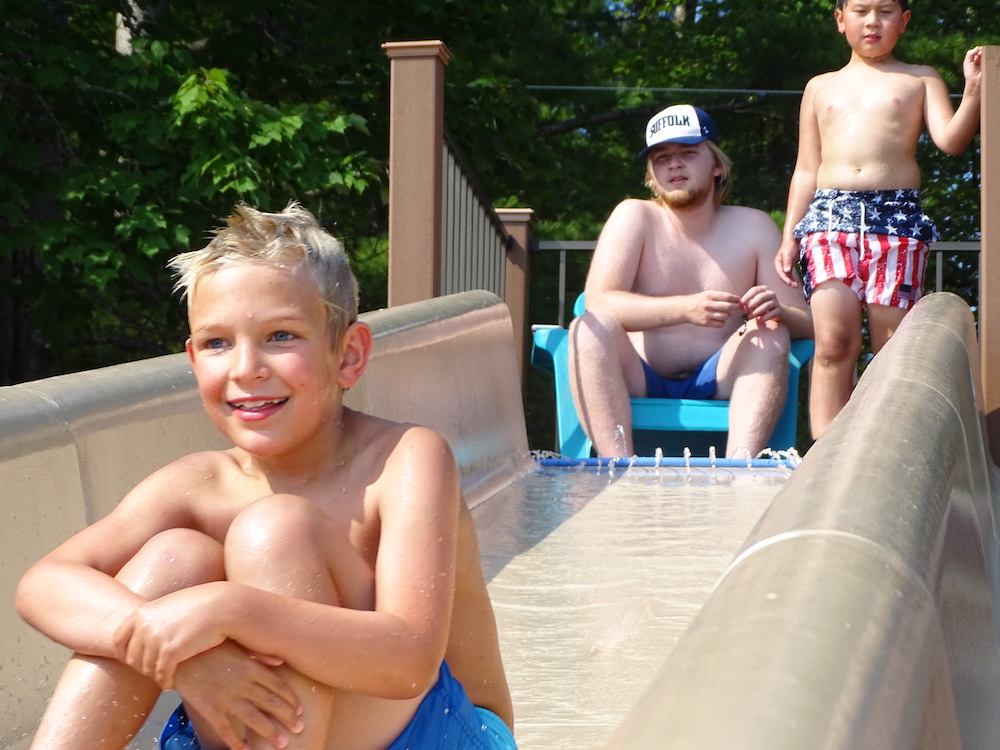 Breakfast this morning was sausage and egg casserole, lunch was pulled pork and potato wedges, and dinner was herb roasted chicken and wild rice. It was another beautiful day at Deerhorn, 80 degrees and sunshine!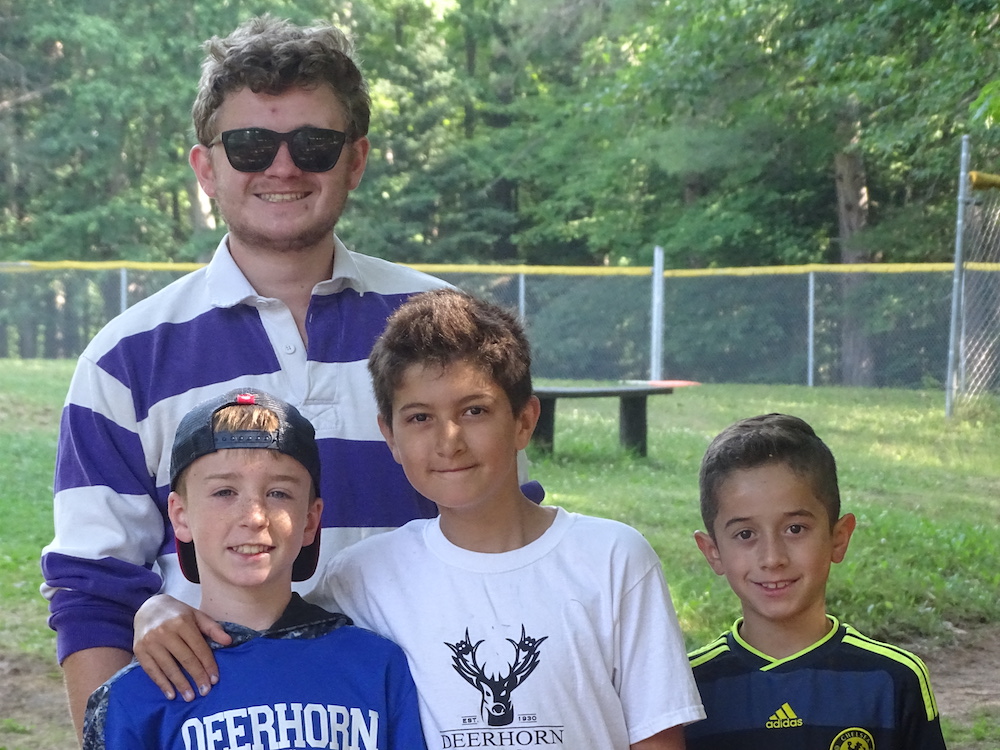 All photos from C & E sessions can be found on our Shutterfly site. And after a busy week at Deerhorn, we are all jumping for joy that we get to sleep in tomorrow morning!!!