We woke this morning to blue skies and sunshine and yet another 80 degree day. The lake water has warmed up so nicely with all the sunshine we've had and it's perfect for swimming and all of our other water sports! Breakfast was waffles and ham, lunch was tacos, and we're all excited for pizza bagels for dinner. Never is the dining hall as quiet as when pizza bagels are on the menu!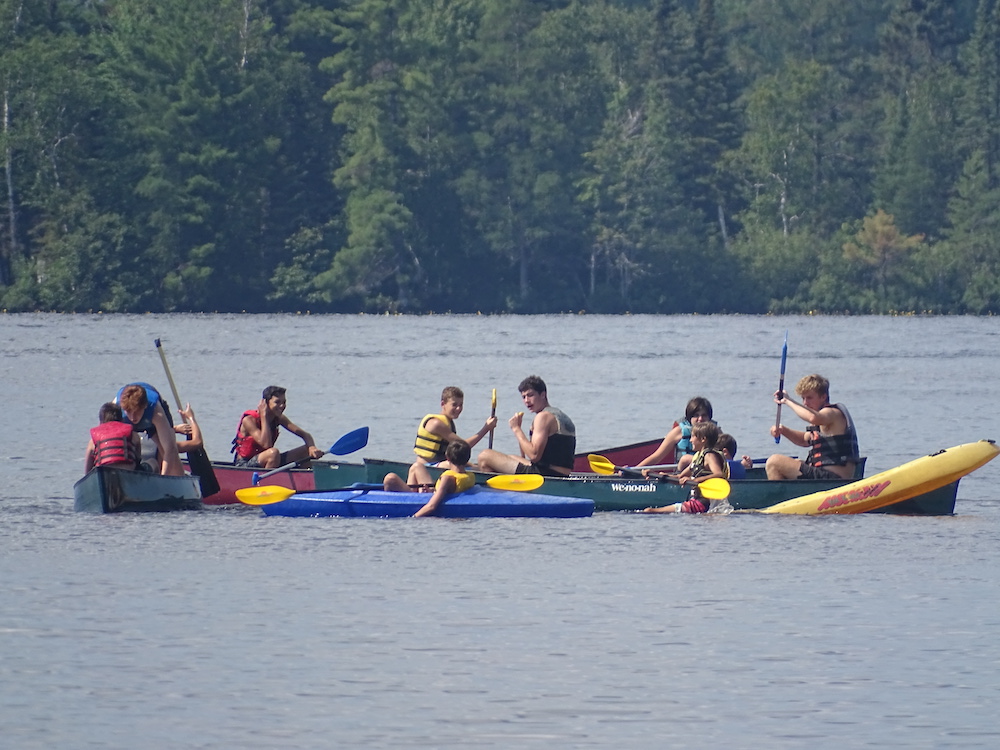 Sports and Games is playing Star Wars today on the soccer field. It's yet another counselor-created game that kids go crazy for. Sports and Games is the only activity that kids have every day, since we combine two activity groups each period to be able to play team sports. So every day in S&G it's something new and different!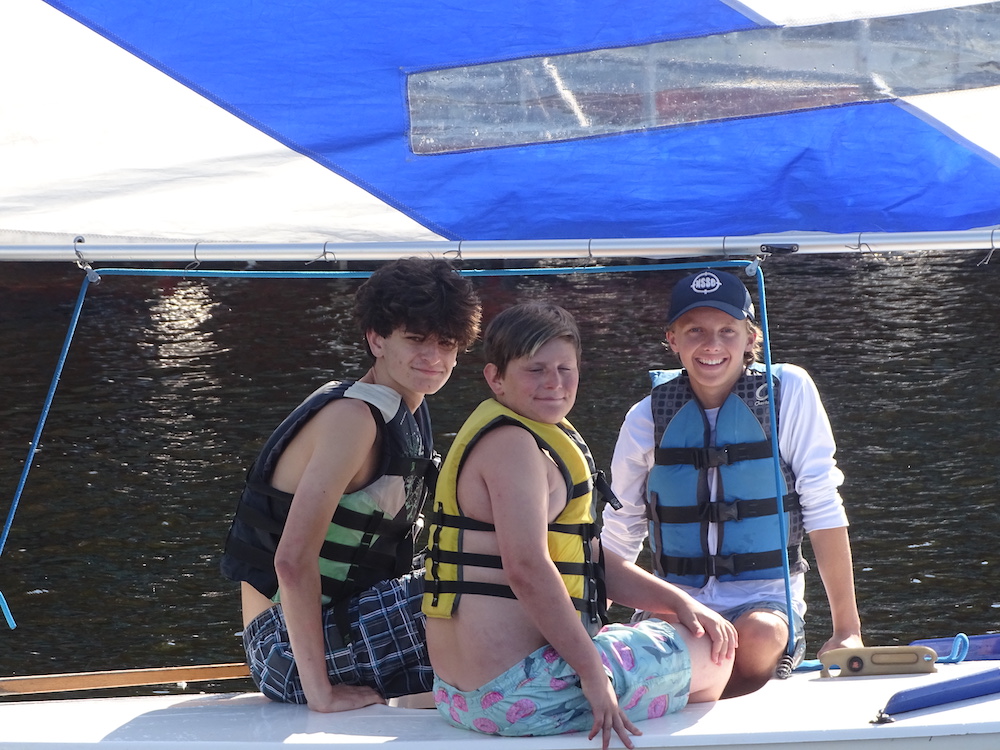 Our Voyagers left this morning, off on their next Great Adventure. And right on par with the rest of the past year, plans had to change at the last minute because of more unforeseen obstacles and red tape. We did everything in our power to be able to take these Voyagers to the Apostles, our favorite place on Earth, but, sadly,  it just wasn't possible this year. It has been a busy summer fitting in three trips instead of just 2, so that we could make sure we got the kids who missed last summer on a trip this year. While they were disappointed to not be able to go to the Apostles, they knew Patrick had done everything he could to make the trip happen, and were ready to find out where they were going instead. They are kayaking the next 8 days in the Turtle Flambeau Flowage, a beautiful lake system not far from camp. The bottom line is these kids know that with Patrick, Ben, and Sam leading the trip, spending 8 days in the wilderness with their friends is going to be epic, no matter what.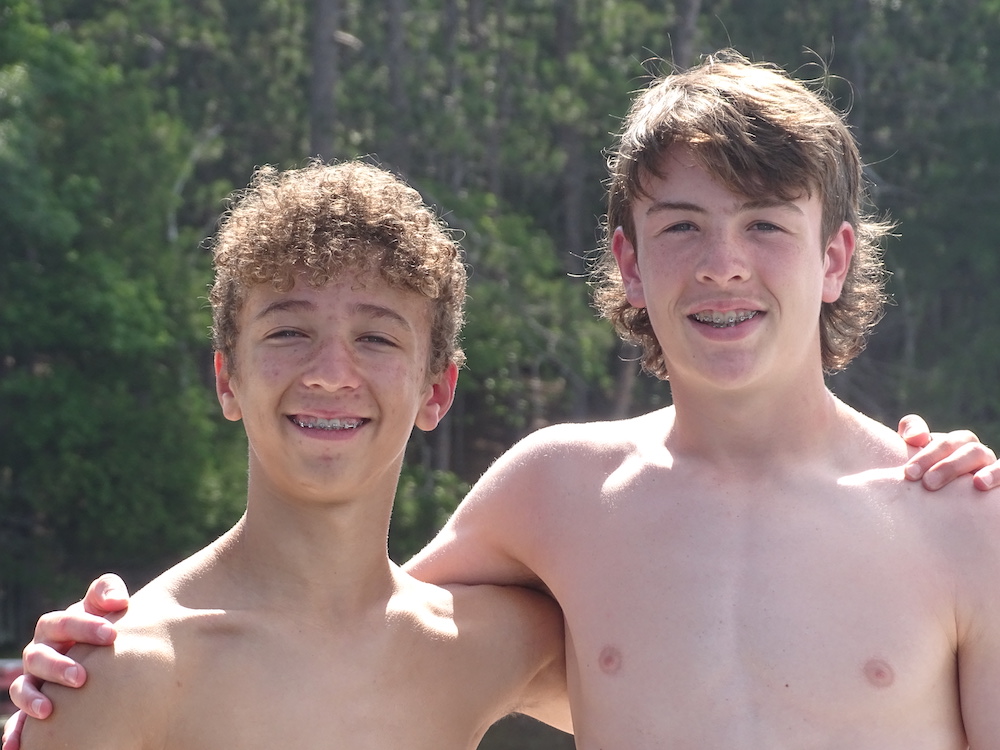 It has been a tough year for kids everywhere, and we are so glad we were able to get all of these kids to camp this summer, and to be able to provide all three trips for our 15 and 16 year olds. And while kids have missed out on a lot this past year, their resilience and flexibility in the face of disappointment will serve them well as they get older. Things don't always go according to plan. "Life is what happens when you're planning something else." Judging by the smiles around here, especially at the bus this morning, life is still pretty darn good!