It was a whirlwind of a day around here, as we finished off the last full day of C session. We enjoyed cinnamon rolls this morning for breakfast, and then kids did their last morning of activities, working on those last star requirements before the session ended. After mini corn dogs and mac & cheese for lunch, (and a giant no-name lost and found parade…have we mentioned to please label your camper's clothing?) 🙂 kids returned to their koogees to get all packed up.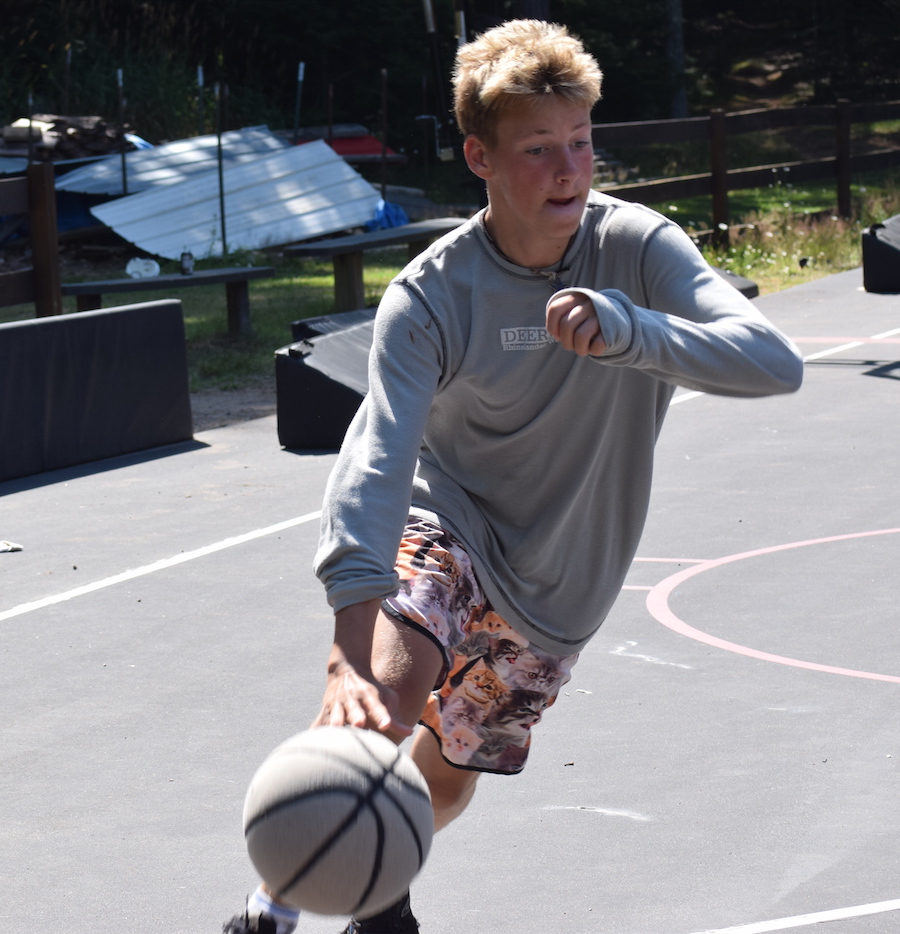 This afternoon, while all the stars were counted for each team, kids enjoyed three periods of team competition, ending in a final game of all-camp Scalp. And after ravioli for dinner, we all settled into the lodge to laugh at the counselor show skits.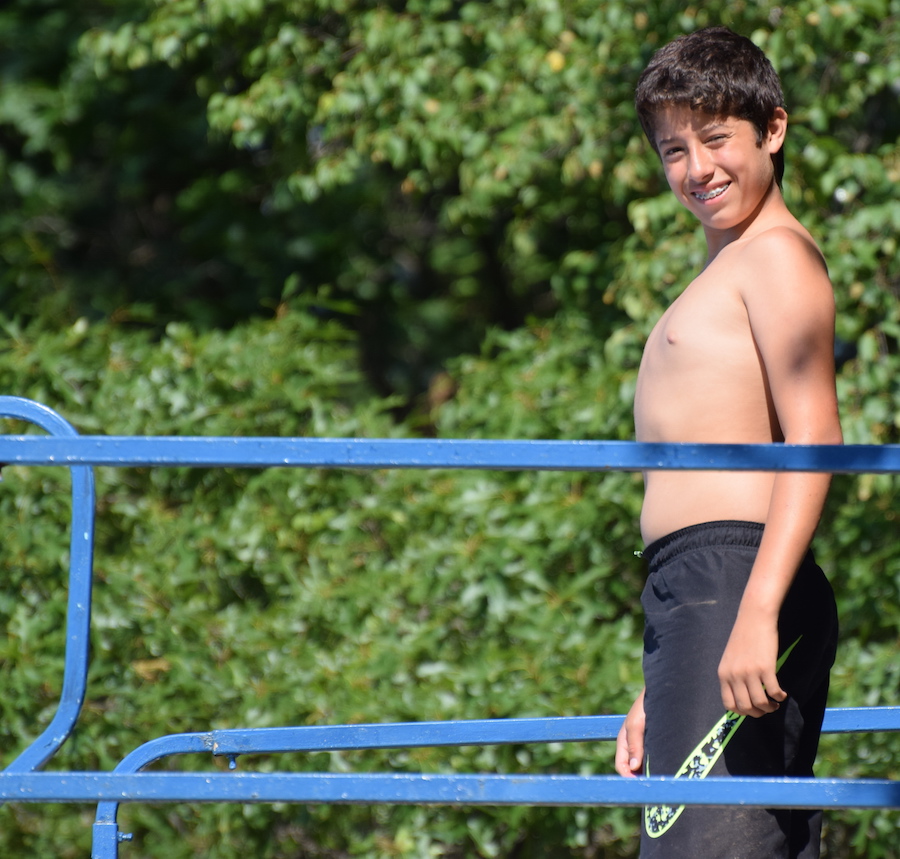 It was forecast to rain all afternoon, so we were all really grateful that the sun shone and the rain held off until we were in dinner. It's been a great day, and a great session, and we are looking forward to enjoying the counselor show tonight!