Our second Father Son session ended this morning and it was a great one! We had breakfast at 8 of bacon, scrambled eggs, and potatoes, and then some dads stuck around for activities, which we had running until 11am. The morning of this changeover can be a little chaotic, trying to get koogees cleaned and ready for kids to move into, so we appreciate everyone's patience as we made that happen!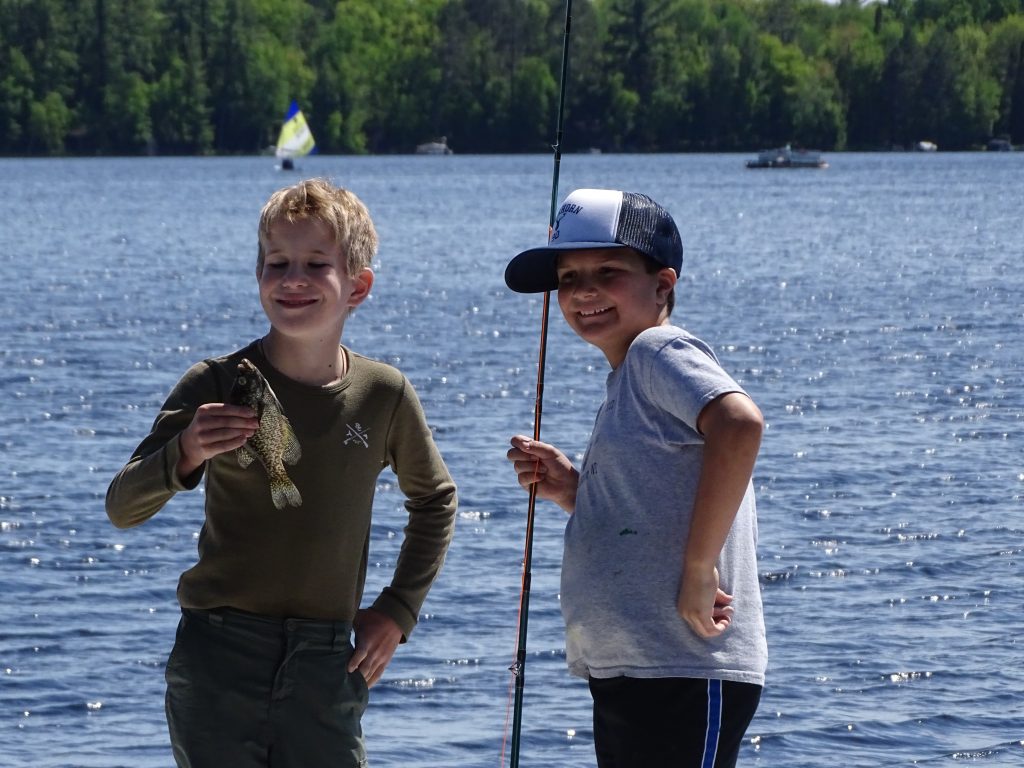 We have 44 kids who are staying over with us tonight for our 10 day A session, and they are pumped and ready for the action to begin! We had grilled ham and cheese for lunch, and then it was off to Minocqua to the Waters of Minocqua for the afternoon. It's a fun little waterpark not far from camp and kids will hang out there this afternoon and have pizza there for dinner. They'll come back to camp tonight to watch a movie in the lodge.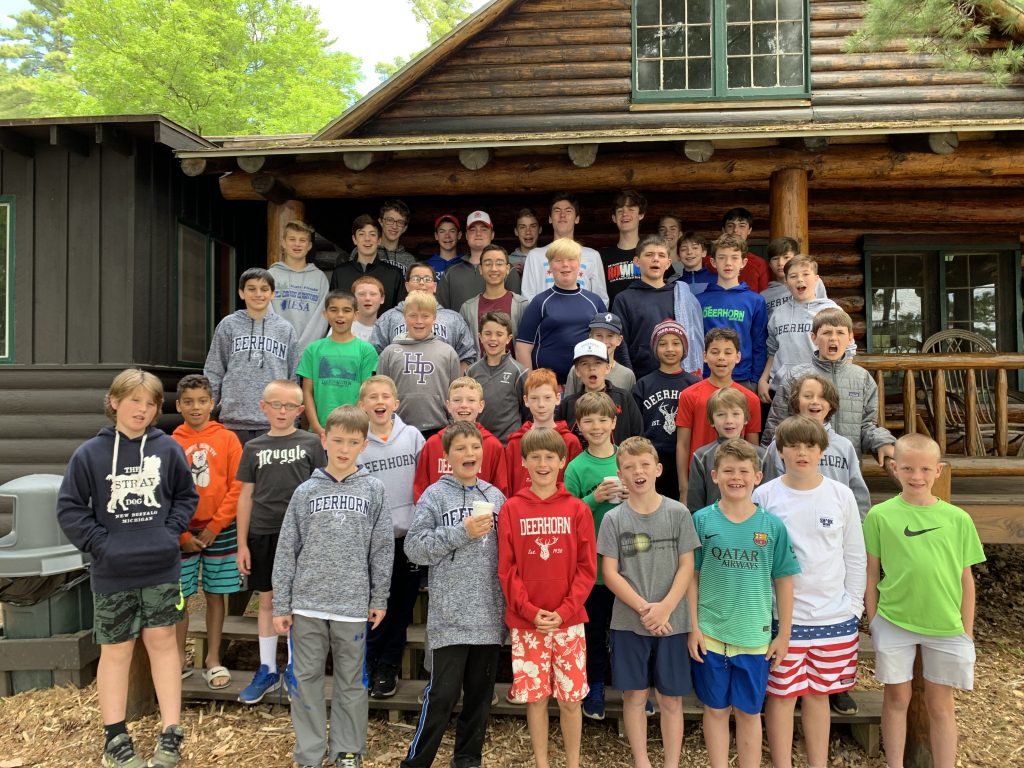 Lots of these kids are staying for their first year by themselves, so we understand that saying goodbye was hard. (for kids AND dads!) But just know they are going to have a great time and that we have decades of experience working through a little homesickness. We will keep them busy and they will settle in quickly. Thanks for sharing them with us for the next ten days. And happy Father's Day to all those awesome dads out there!