This morning after doughnuts for breakfast was the last morning of activities, and kids worked really hard to earn those last stars.  At rest hour, everyone got all their stuff packed up to go home or move koogees. This afternoon was three periods of team competition.  The first two included games like Klepton, Indian Ball, and Nuk 'Em. (Don't you feel like you have a lot of lingo to learn when your camper gets home?)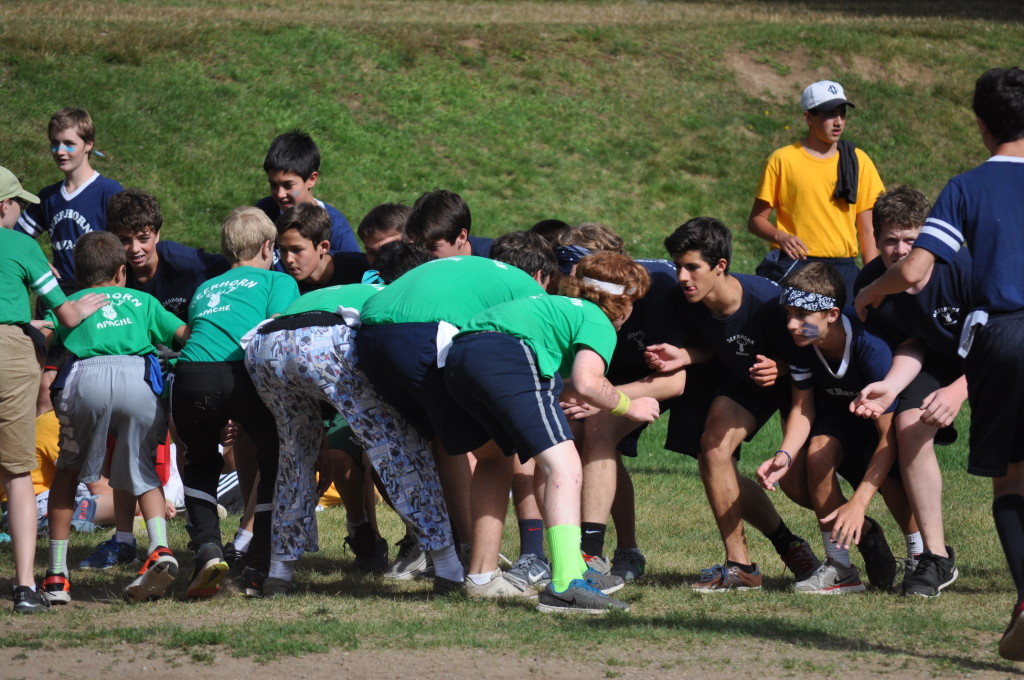 The third period of the day was all camp Scalp, everyone's favorite game!  Juniors played on the baseball field and seniors played on the soccer field.  The first game of the afternoon, the Voyagers formed their own team and took on the other four camp teams…they definitely came out on top! For the other games, they rejoined their own teams to compete. Lots of pictures from today's Scalp games can be found on our Shutterfly site.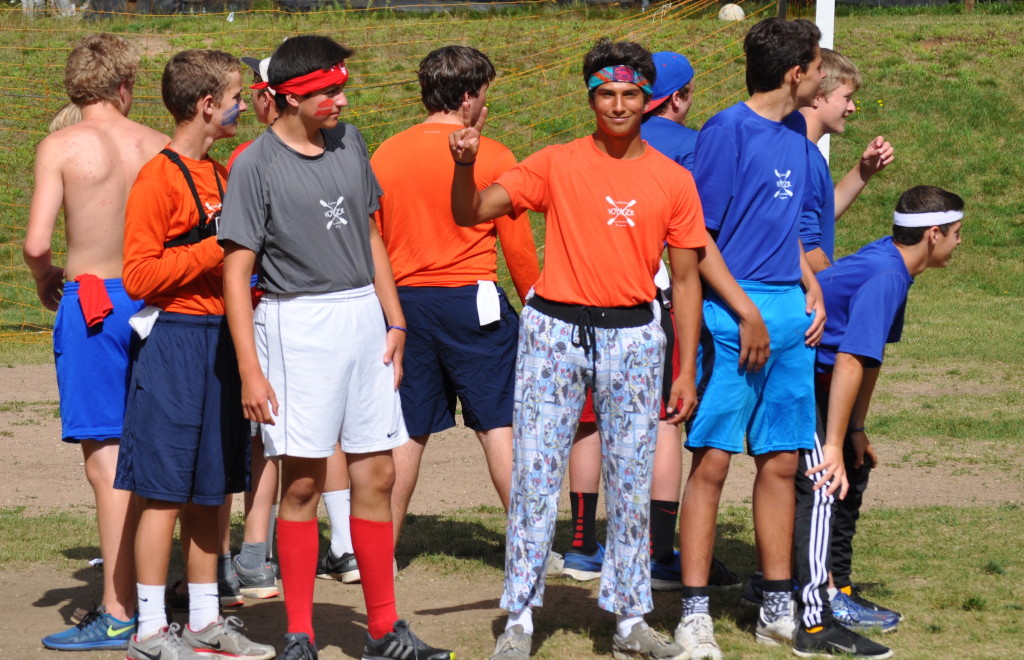 After tacos for dinner, campers enjoyed the counselor show in the lodge.  It is always full of hilarious skits by our counselors.  I'm sure your camper will have good stories to tell about their favorite parts of the show.  It's hard to believe this session is almost over!