The past few days have been pretty exciting around camp as the Zombie Apocalypse has been happening with our 15 and 16 year olds.  They all started the game a few days ago with blank white t-shirts. One of them started as patient zero and tried to get everyone else with their red-painted hands.  Every day more and more of them succumbed to the zombies, until there were only three remaining alive.  Those three were allowed to pick one of the zombies to revive and rejoin the game.  This afternoon they picked Ben Allen and at the end of the game today, he ended up winning the whole thing! Kids LOVE this game and the younger kids are so excited to get to play when they turn 15. It's pretty funny to watch 15 year-olds running around camp, hiding under the craft shop, jumping on each other with hands covered in red paint, and screaming like little girls!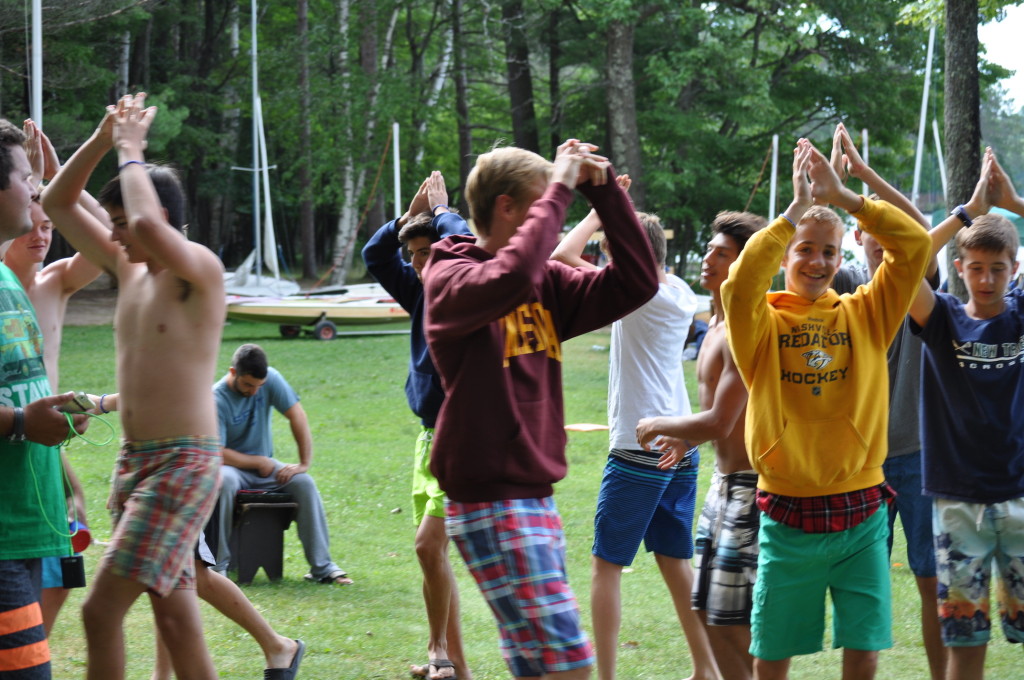 Also of note, the Voyagers practiced their end of session synchronized swimming routine. It's so funny to see 15 year old boys let down their guard, throw caution to the wind, and do a synchronized swimming routine…why? Simply because it's camp, it's fun, and around here it's cool to be a little bit goofy.
Some kids continue to work on stars in activities, while others are just happy to have fun.  The competition, the quest…it's here for those who want it, but there's no pressure to always try to be the best.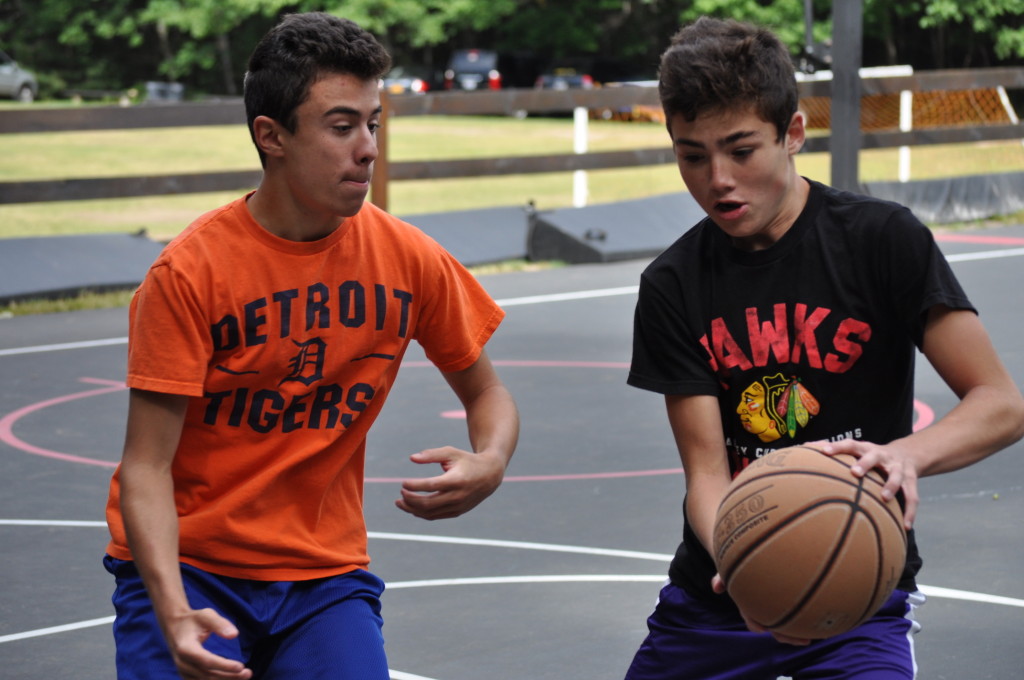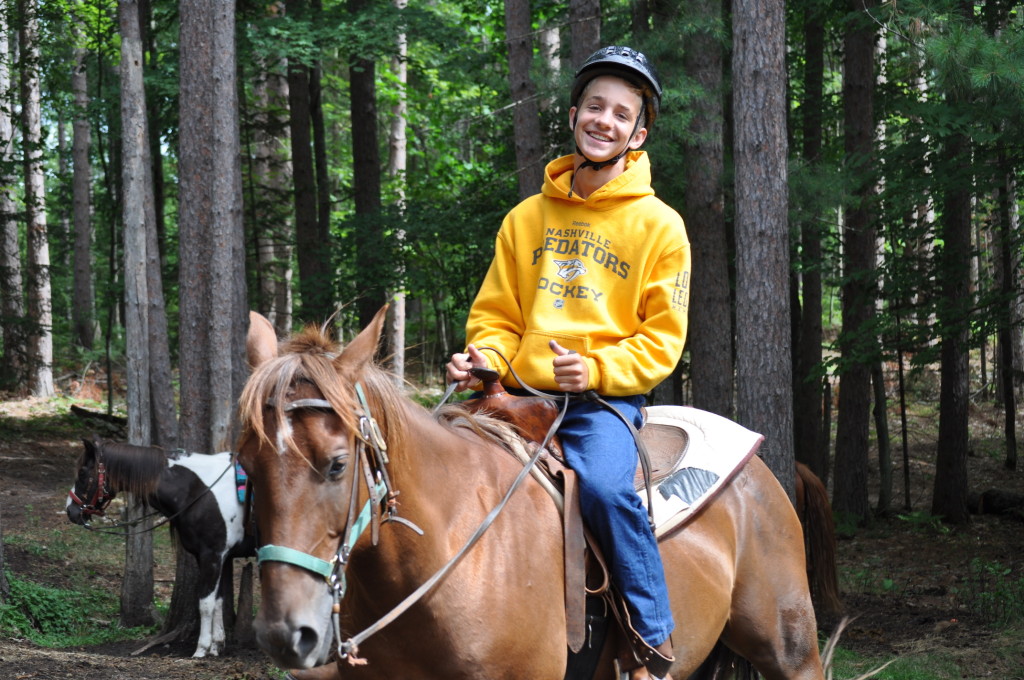 The chess tournament finished today, with Nikita Volynskiy reigning as the C session chess champion. Congratulations Nikita!  Crafts has been busy with Sporty Spence trying out all kinds of sports equipment that kids have been working on in the craft shop.  He said that today he played ping pong on a homemade ping pong table and played a pickle ball match with a camper made pickle ball paddle. Also in gold star craft projects, Max Tunnicliffe made a baseball bat and in order to earn his gold star, a counselor has to hit a home run with it, so he has chosen Bear to be his batter.  Iggy Reyes made a hockey stick and he has to score 5 goals on Spencer at the Skeeter to earn his gold star.
So many cool things happening around camp, and the joy your kids are experiencing on a daily basis is pretty evident in their smiles.  I have heard it said from parents that the smile they have when they're at camp is unlike any other smile the rest of the year…that those smiles only come out at Deerhorn.