As expected, our E session boys were up early this morning, right around 6am, ready to get this party started! We had cinnamon toast for breakfast and headed off to activities.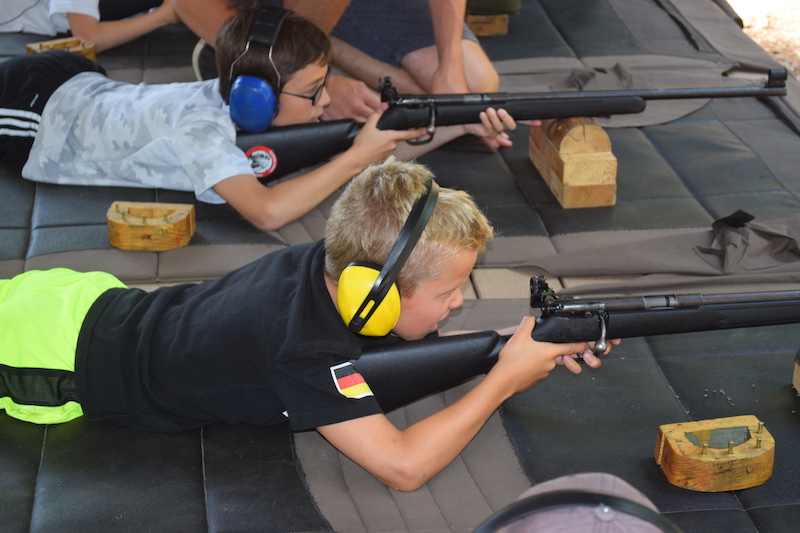 When we announced at breakfast the three activities that the E session kids had this morning, it was skiing…"YES!" and basketball…"YES!!" and riflery…."YESSSSSS!!!!" They were super excited to shoot guns this morning, and our riflery staff were nothing but patient as they explained all the safety rules to them.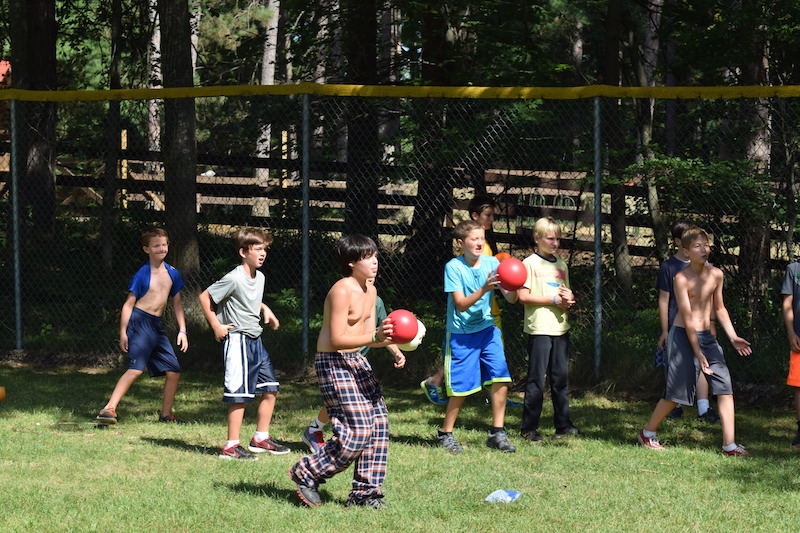 Lunch was cold cuts and dinner was chicken alfredo. We enjoyed more warm sunshine all day, with a few brief showers around dinner time. Sports & Games played a game called Star Wars, which works like dodgeball, except there are medics who can bring people who are out back into the game. Kids love it.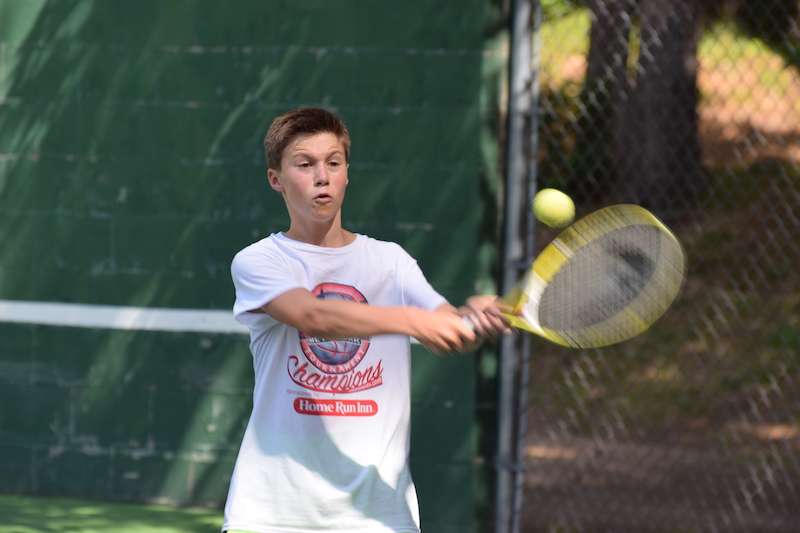 It was another full day packed with activity at Camp Deerhorn!