The leaders drafted their teams last night, so kids got to find out this morning which team they were on. There's always lots of excitement around camp when teams are announced. Breakfast this morning was eggs and toast, lunch was chicken patties (crowd favorite), and dinner is pork roast.  Sports & Games played ultimate frisbee all day on the soccer field.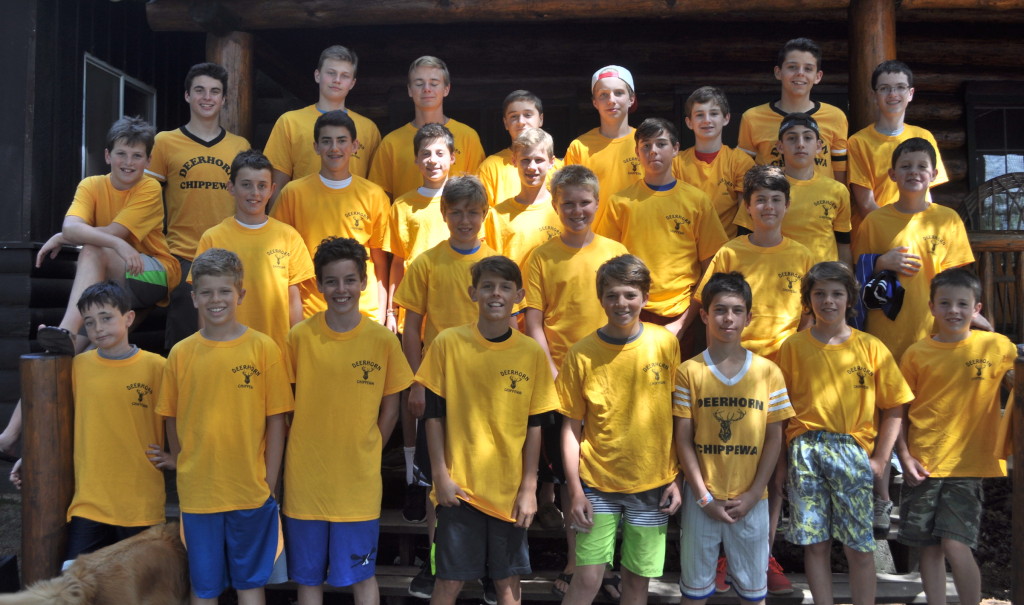 The Voyagers are busy with final preparations for their trip, which leaves Thursday.  Today's meetings were about tent set-up and stove usage and safety.  They are all getting really excited to finally get to leave on their expedition.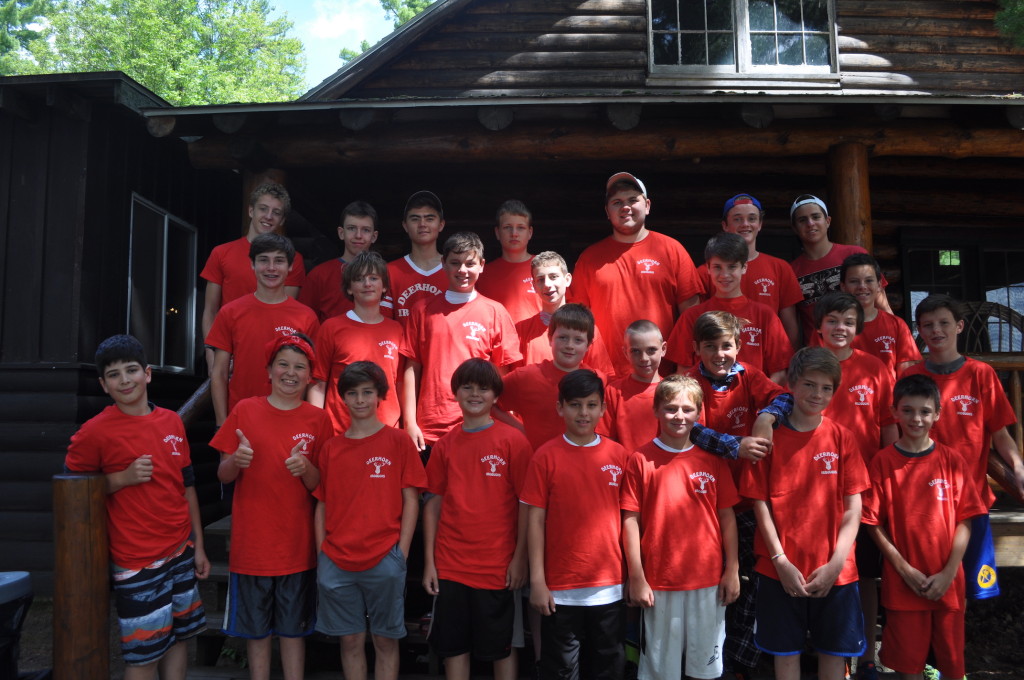 Lots of sunshine and smiling faces around camp.  Tons of kids came to the store today to buy team gear, in anticipation of the first game of Scalp tonight!