We capped off our first camper session this morning with our awards breakfast. Kids earned points for stars and got patches for those points, from Trailblazer all the way up to a Super Warrior…Gus Johnson, who got Super Warrior in only ten days! We also passed out patches for Most Improved in each activity at camp. Improvement is always what we like to focus on most at Camp Deerhorn.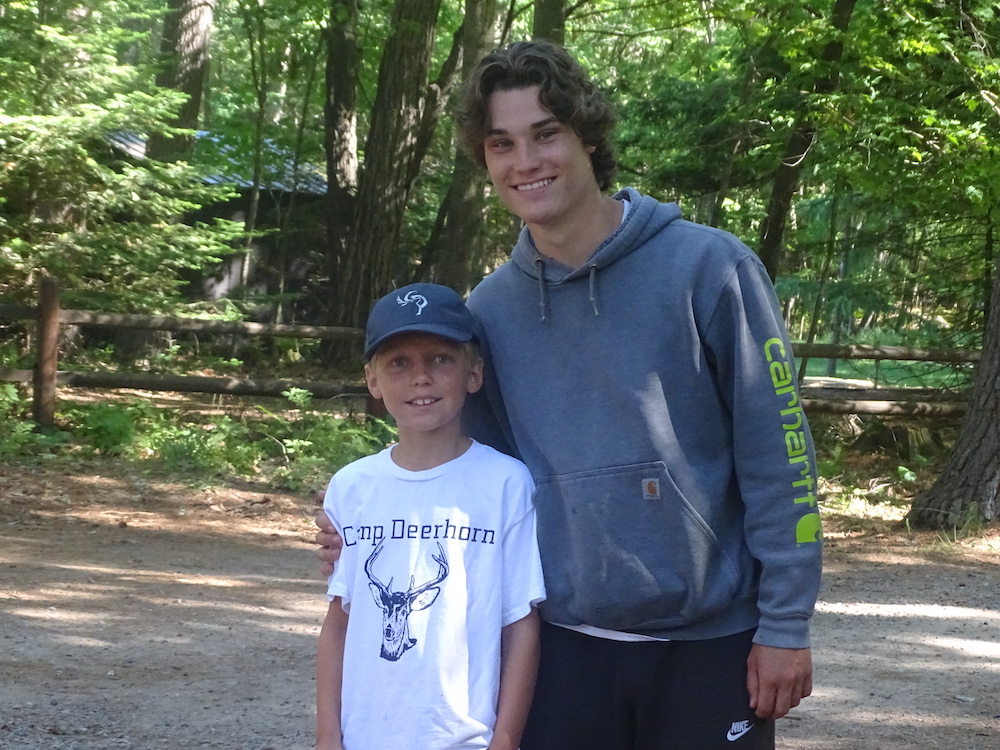 There were also bigger awards given out like our Deerhorn Spirit Awards and Most Outstanding Camper. Spirit awards went to Jack Bennett for juniors, Brooks South for intermediates, and Gus Johnson for seniors. Most Outstanding Camper awards went to John Delduchetto for juniors, Fisher Nichols for intermediates, and William Beam for seniors. Great job to all of our campers! Videos of the speeches given at breakfast will be posted soon on our Facebook page.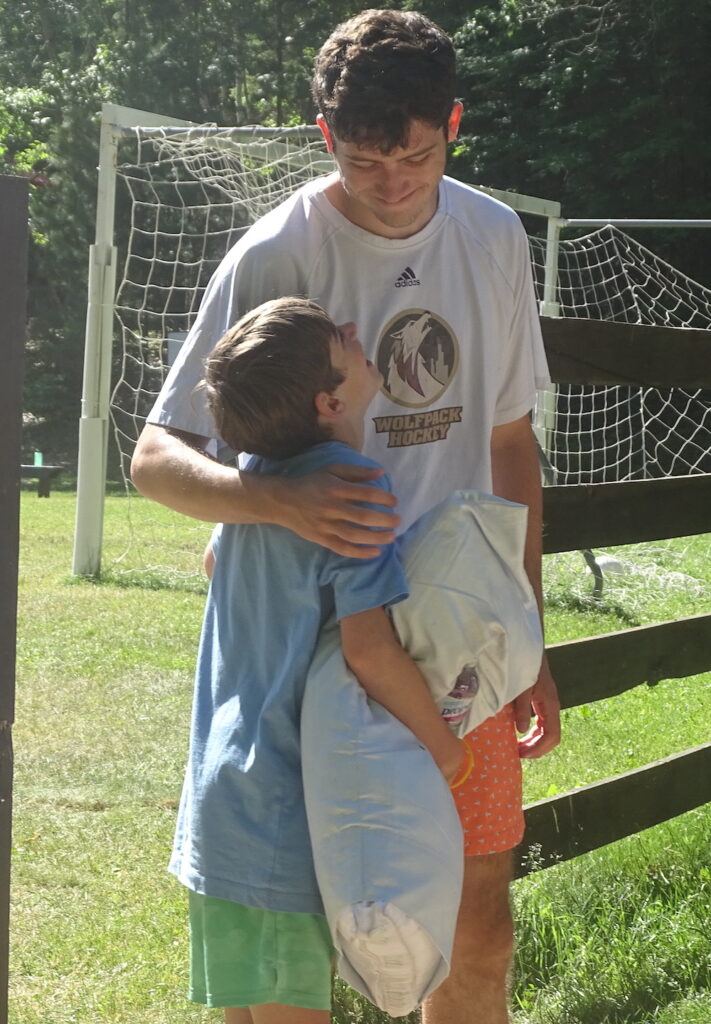 After one session of team competition, the Apache are leading the summer by just a few thousand points. Check out the full results on our team competition page! After breakfast, it was time to load the buses and say goodbye. We have 13 kids who are staying over for B session and they are headed to a fun afternoon at Sawmill Adventure Park in Wausau. They are excited to do some trampoline jumping! Thanks to all of our camp parents who shared their sons with us for A session. It went by so fast!