We love Sundays at Camp Deerhorn, because it's a break from the routine, but mostly because we get to sleep in an extra hour! Breakfast this morning was at 9, and our bellies were full with scrambled eggs, bacon, toast, and hash browns! After breakfast, kids enjoyed some rare free time around camp. Some played baseball, some played ultimate frisbee or street hockey, and most of the rest came to the store! It was a busy morning at the store because yesterday was so busy we couldn't get through everyone before dinner! The past two days I had 88 kids come through the store!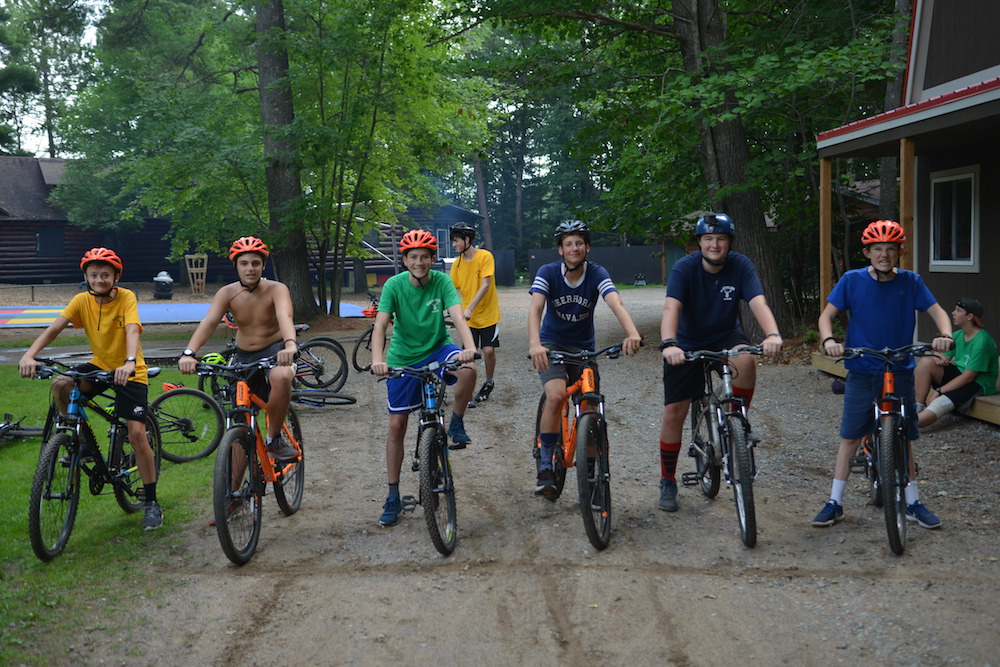 At noon, Sam gave a great Words of Wisdom talk in the lodge about how lucky we are to all be at Camp Deerhorn. (More on that talk in tomorrow's blog.) Lunch today was chicken chili and homemade cornbread. After rest hour, it was time for the big Sunday team event, the Decathlon!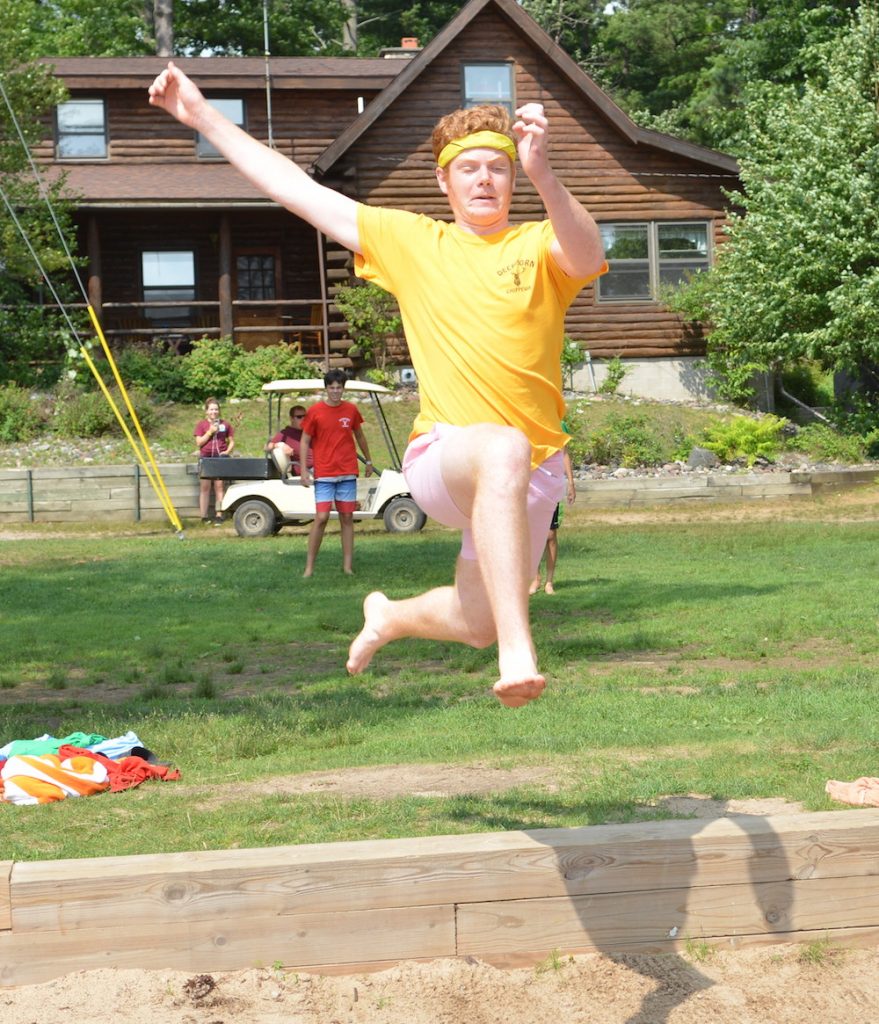 Kids went around to different events with their activity group, and competed in things like the discus throw, long jump, bike race, A-Dock run, obstacle course, and many more. Excitement ran high as kids know that the first three places are very close for the summer. It's truly anyone's game at this point. Kids won't know who won today's event until tonight at the campfire.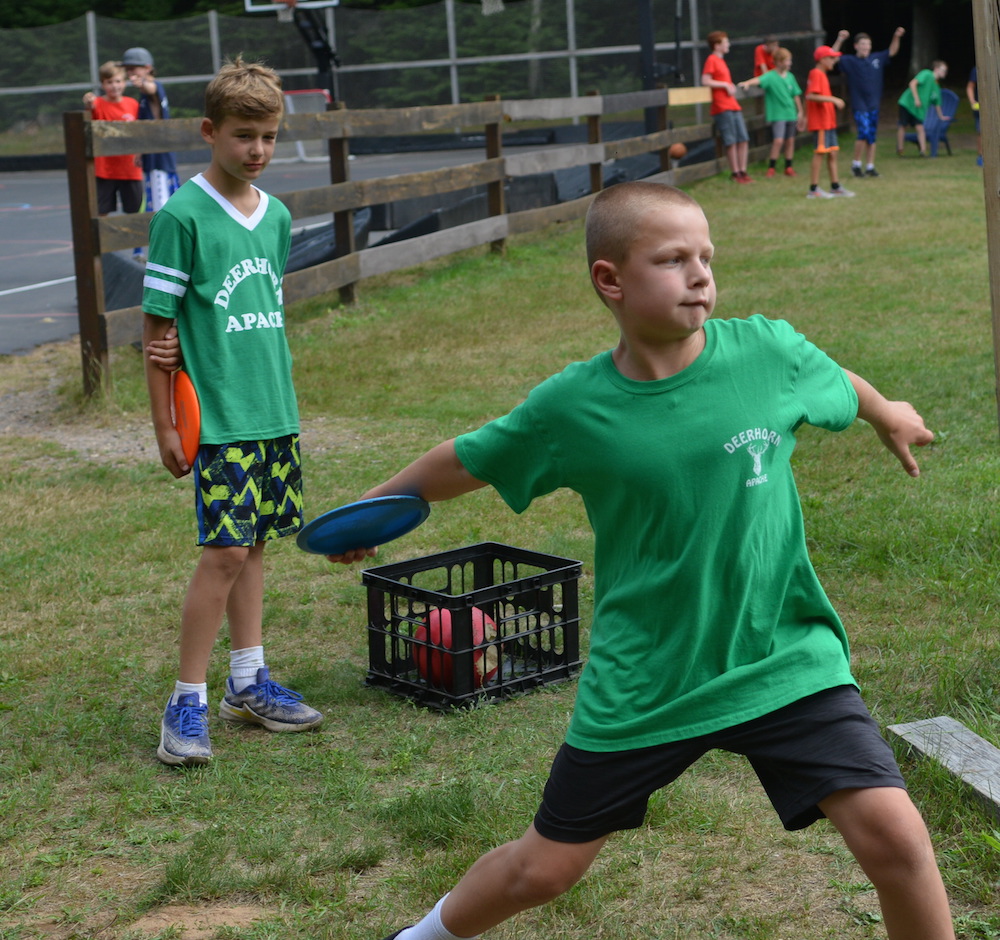 Tonight's dinner is a cookout on the beach and hamburgers are on the menu. After dinner is koogee time, doing a fun activity with your koogee. We'll end this great Sunday with another amazing Deerhorn campfire.