Sundays are a little bit different at Camp Deerhorn. We are all super excited to sleep in every Sunday, having breakfast at 9am instead of 8am. And this Sunday's breakfast was an extra special treat. Fred, one of our chefs, woke up at 2am to come in and make 27 dozen homemade cinnamon rolls for the whole camp. Unbelievable! We are spoiled.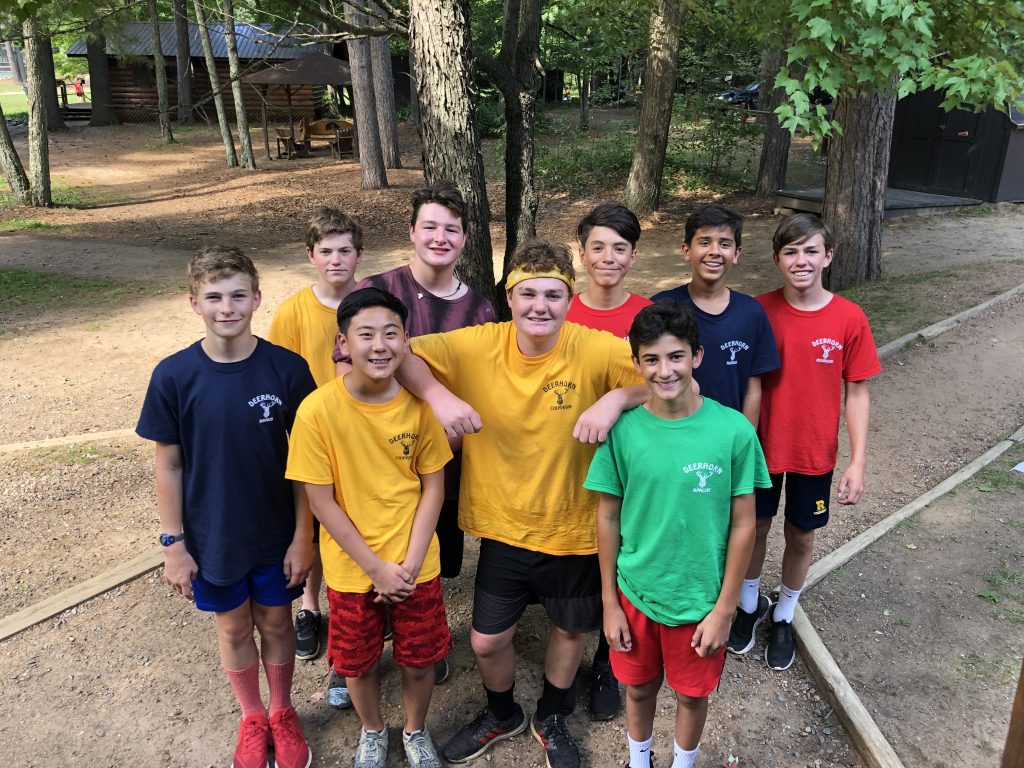 This morning after breakfast, campers enjoyed some rare free time. They played ultimate frisbee, basketball, tennis, and there was a line a mile long out the door of the store! At noon, Trevor gave a Words of Wisdom about living the Creed, and lunch was roast beef sandwiches and tater tots.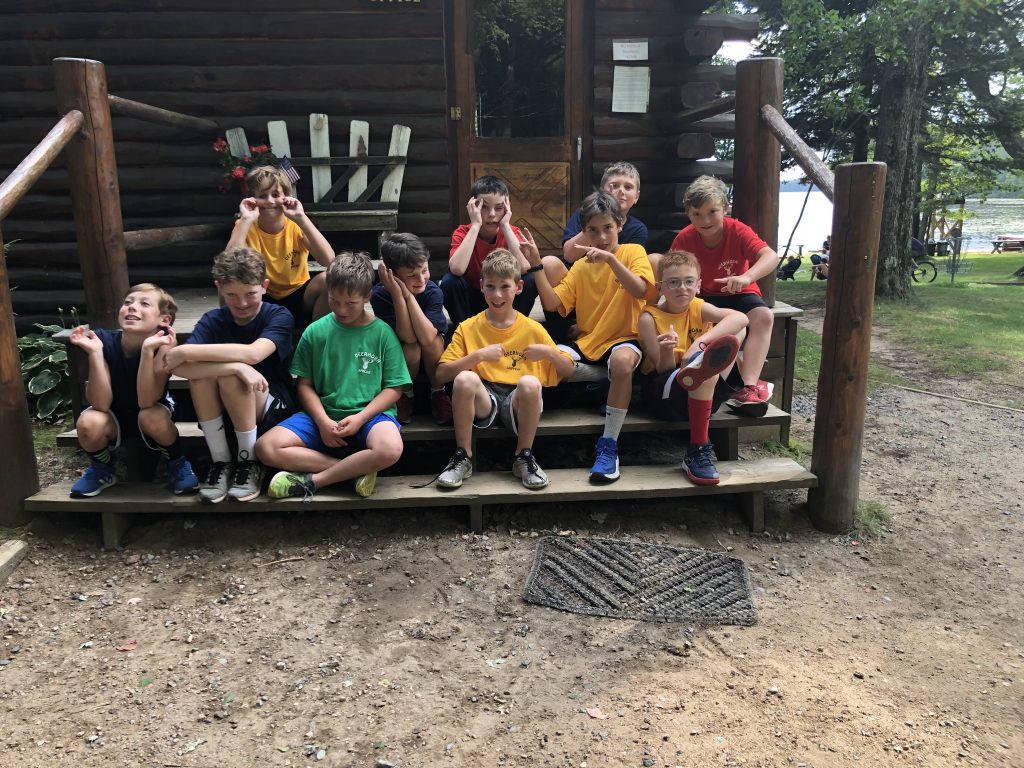 After rest hour, it was time for the big Sunday event, and this week it was the Decathlon. Campers competed with their activity group in 12 different events, ranging from running to long jump to javelin throw to shot put and soccer. Points are being tallied and the winning team will be announced at the campfire tonight!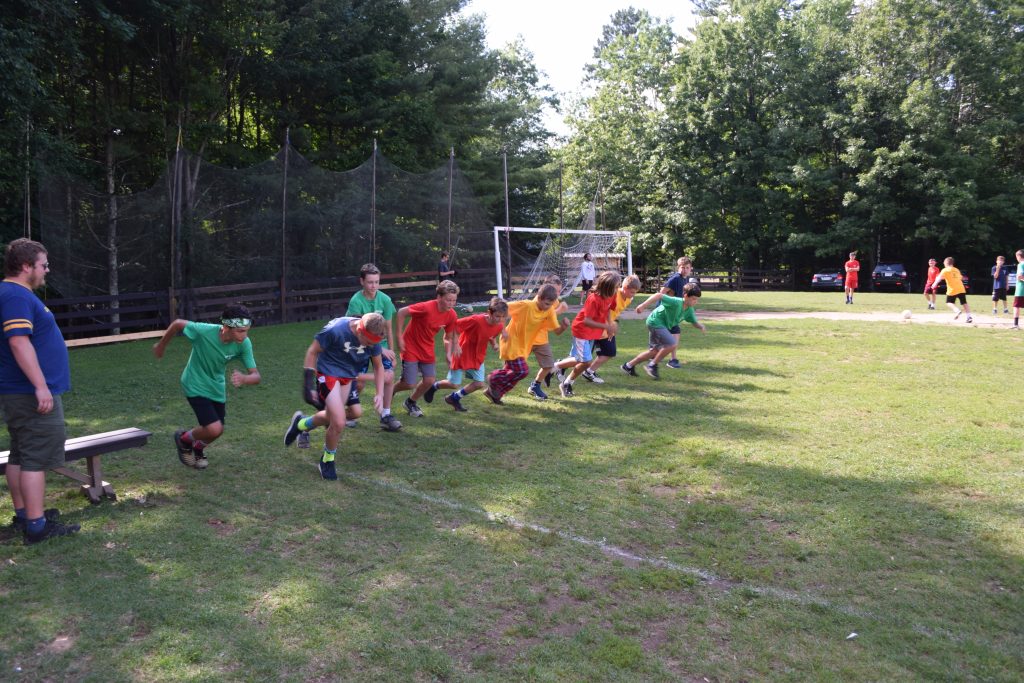 After a picnic supper on the beach, campers gathered with their koogee for some koogee time, and we ended this beautiful day with another great Deerhorn campfire! It was another great Sunday at Deerhorn!