Some people come to camp with friends. Others come with their brothers or cousins. And some come to Deerhorn knowing no one at all. But however campers arrive at Deerhorn, the brotherhood is waiting for everyone. Deerhorn is referred to time and again as a family, and kids often talk about their Deerhorn brothers.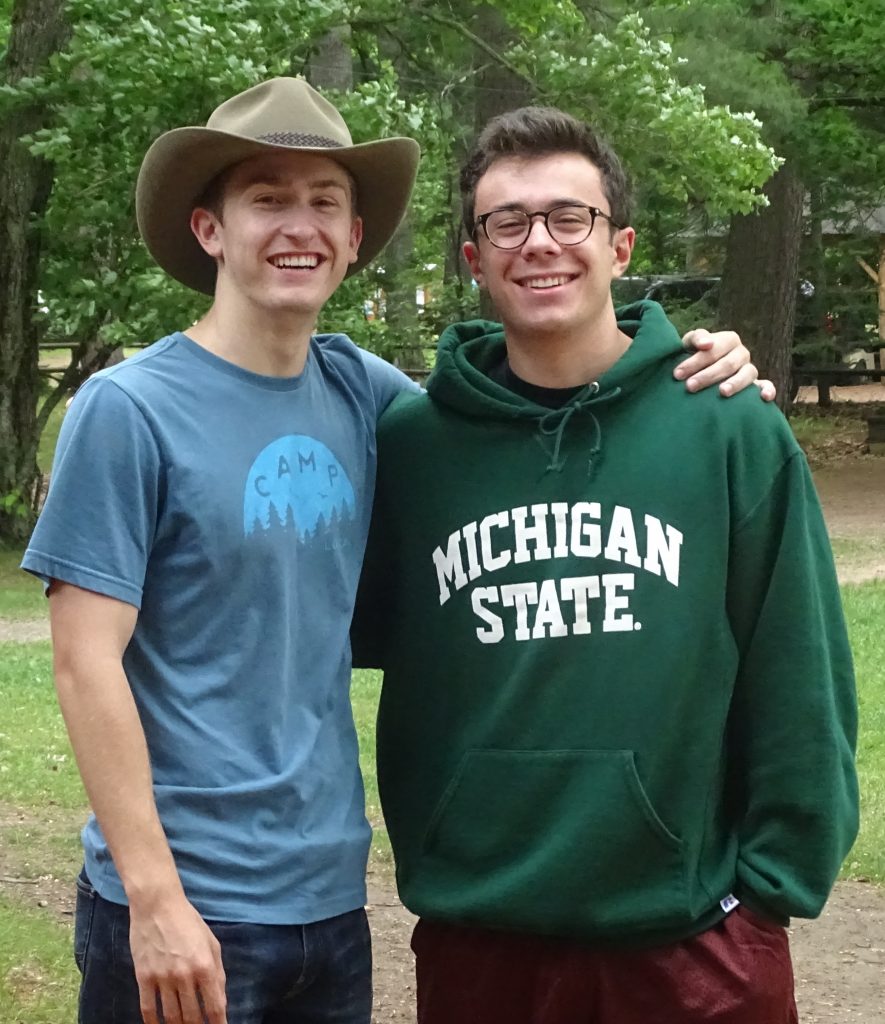 Friendships made at Deerhorn stand the test of time like no others. I worked on staff for six summers with my brother and count Deerhorn as one of the biggest reasons we are so close. And many of the guys I worked with on staff I count as some of my closest friends, 20 years later.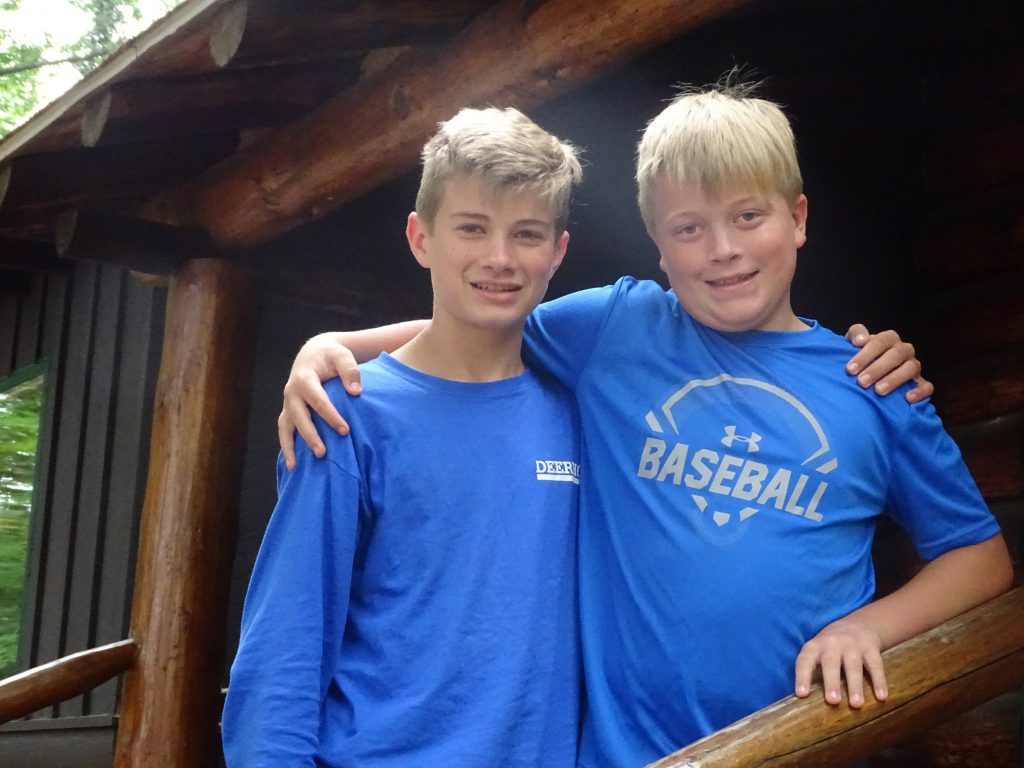 Every year, I attend several Deerhorn weddings that I count as some of the best nights of my year. Every year, we celebrate the birth of Deerhorn babies, and we gather to mourn the loss and celebrate the lives of Deerhorn brothers we've loved and lost. The 23 years of being part of the Deerhorn Family are a huge blessing in my life. And it's amazing to watch it happen all around us on a daily basis. Brothers and cousins become closer, friends become family, and kids build their community that will support them for years to come. It's magic.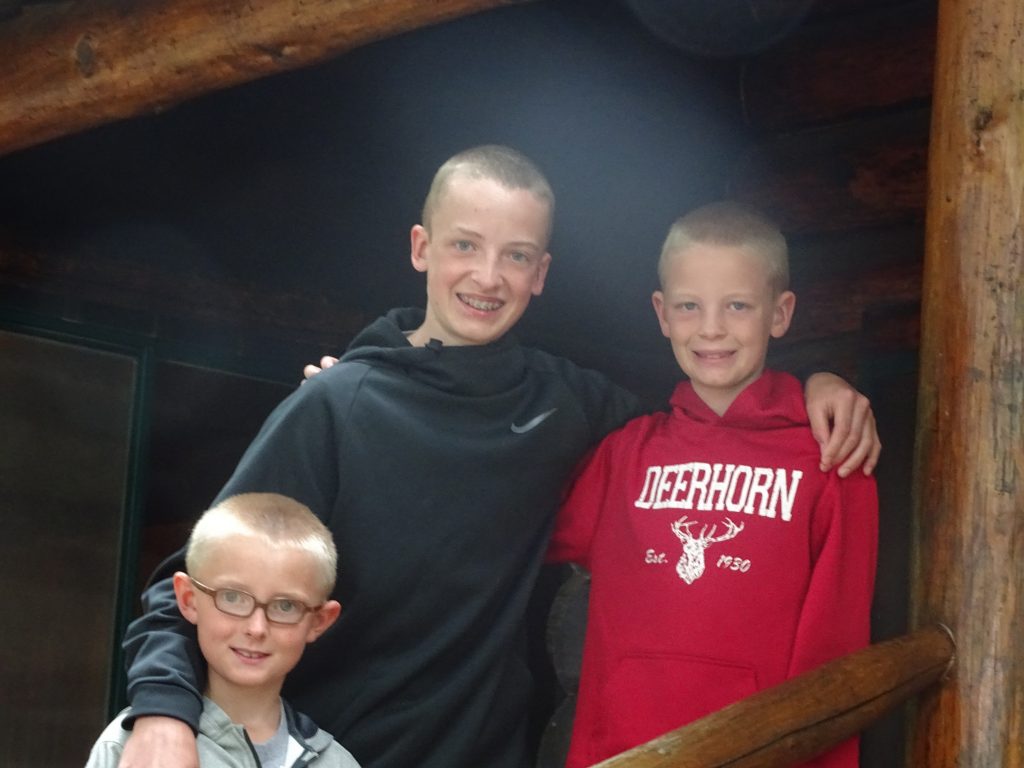 We have lucked out with the weather today. They were calling for rain this afternoon but so far nothing has materialized and activities have continued uninterrupted. Breakfast was potatoes, scrambled eggs, and bacon, and lunch was grilled cheese and tomato soup (a camp favorite!) It's hard to believe that today is the last full day of regular activities. Tomorrow's schedule will look slightly different and tomorrow it's time to start packing up the kids going home on Wednesday. Time sure does fly!