This session has just flown by and it's hard to believe it ends tomorrow. The day dawned sunny and warm again today, and breakfast was sausage and egg bagel sandwiches and tater tots. This morning was the last three periods of regular activities and kids worked hard to earn those last stars. After sloppy joes for lunch, it was time to pack everyone up and clean koogees during rest hour.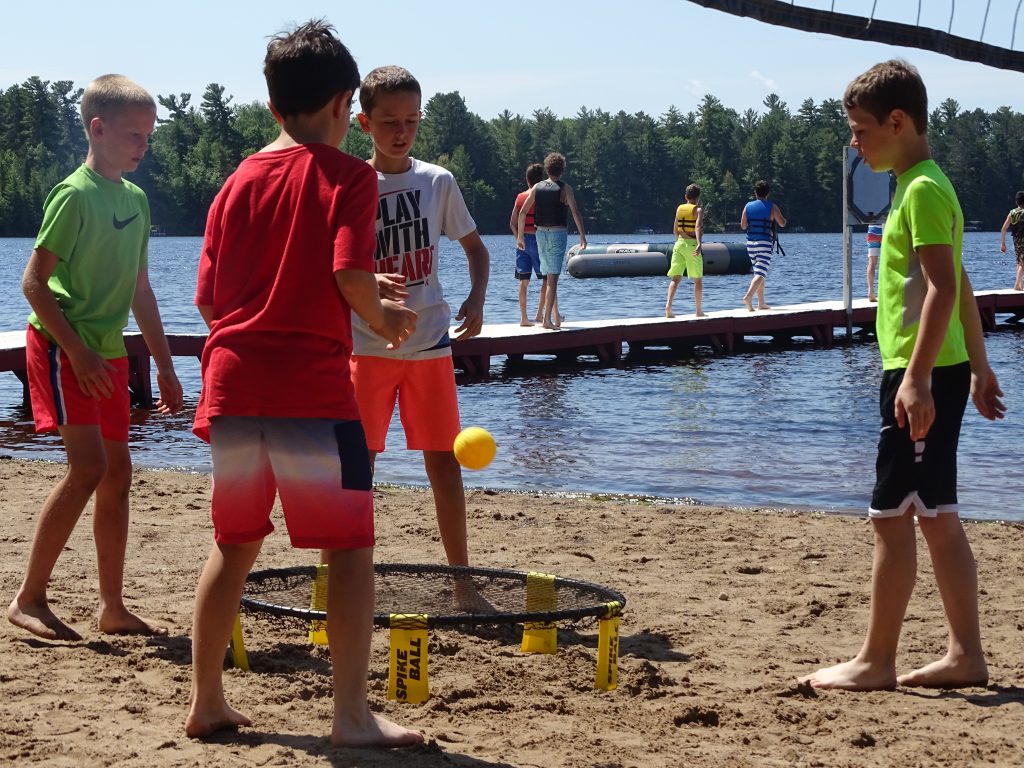 This afternoon's schedule was a little bit different, as campers participated in three periods of team competition, with the third period being all-camp Scalp. Tonight's dinner was enchilada lasagna and Fred's famous cinnamon roll cake for dessert. Tonight after dinner is the counselor show, which is always a highlight of the session as campers laugh at counselors hilarious skits.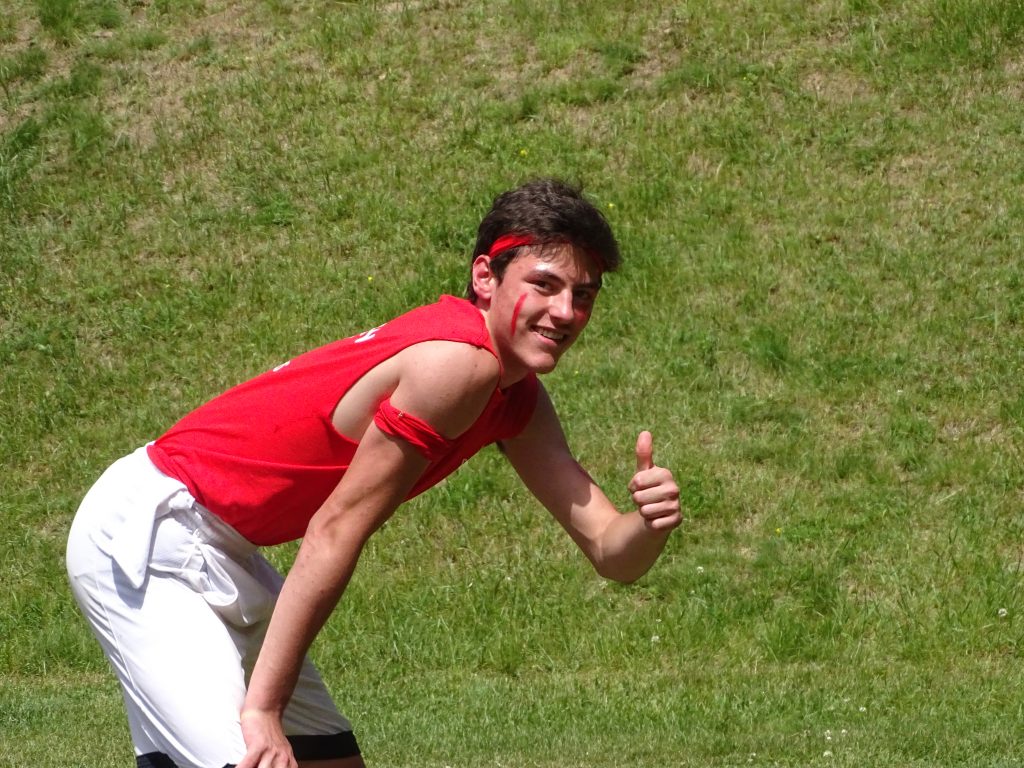 This has been a great session full of amazing kids with tons of energy. We hope they come home to you with lots of stories to tell!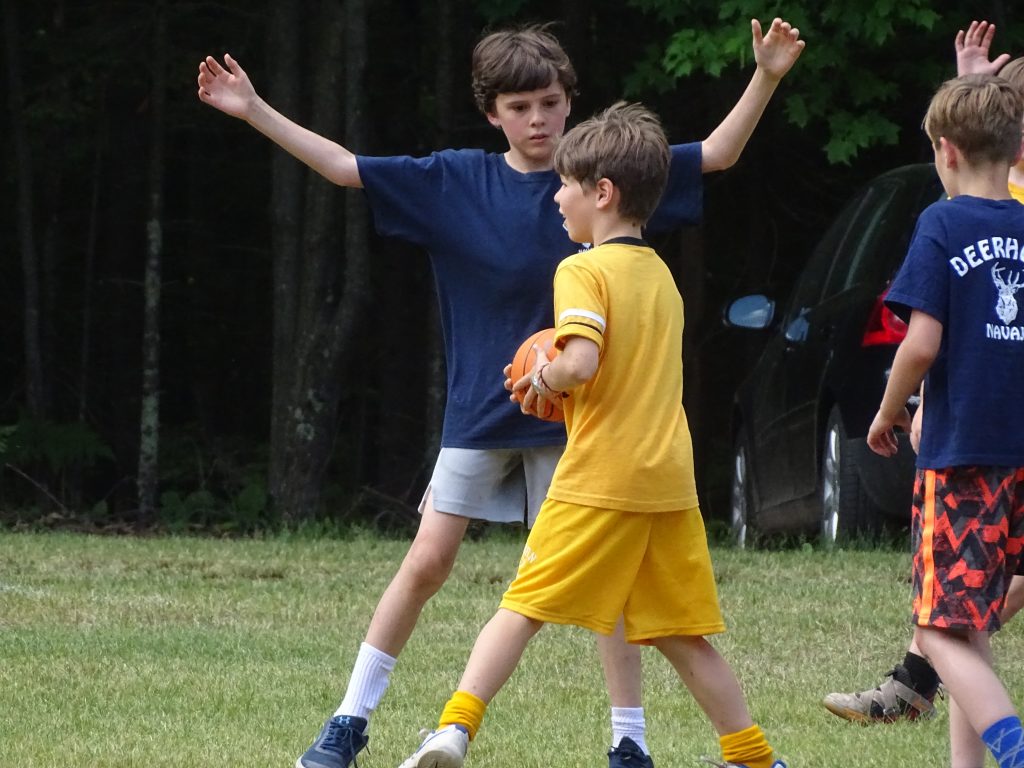 p.s. The title photo is one of Canon Farrer and his friends, who stopped on a bike ride to rescue a turtle out of the middle of the road. Now that's what we call being a Turtle Flipper!